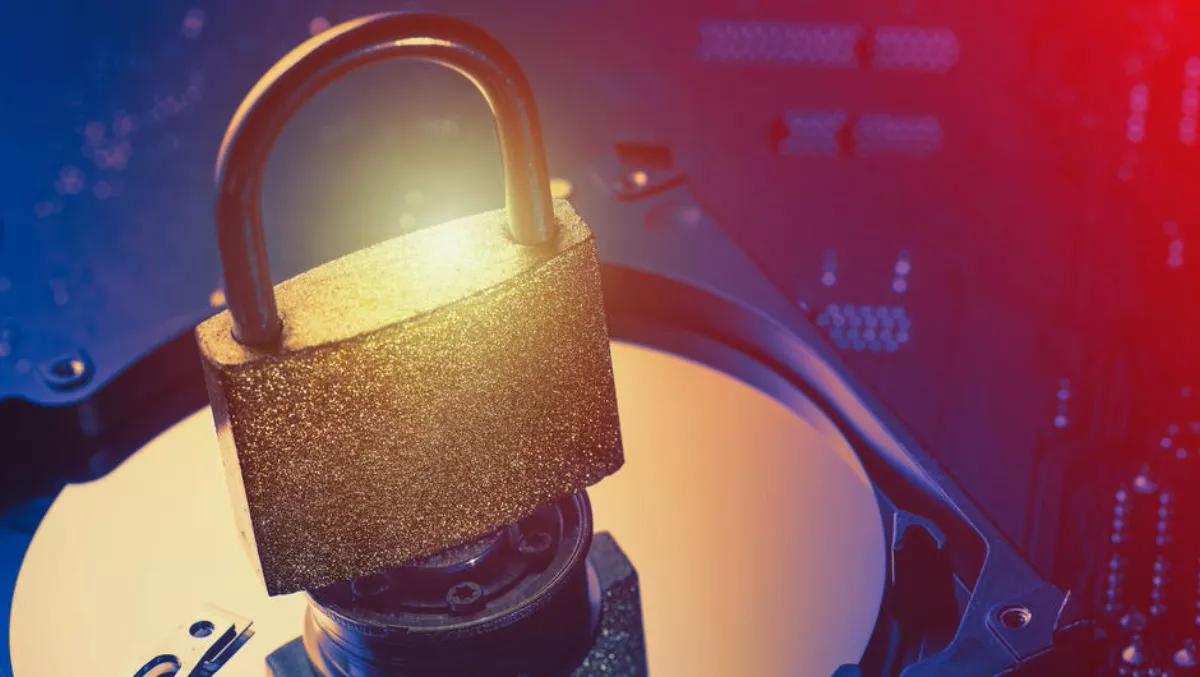 WhiteHawk hires top cyber talent to develop online security marketplace
FYI, this story is more than a year old
Online cybersecurity exchange provider WhiteHawk has hired 'top cyber talent' as it continues to deliver on its prospectus objective and strengthen the company's reach.
WhiteHawk, which is based in Australia and the United States, offers a cybersecurity exchange that enables small and medium businesses to take 'smart action' against cybercrime and fraud.
The company has snapped up three new employees and it has also promoted Antonio Crespo to the role of chief information officer.
Crespo joined WhiteHawk last year and was previously the company's director of product development and services. He will now be responsible for overseeing management and delivery of customer-facing services, product lines and business operations.
Soo Kim is now director of product development. She was previously employed by Accenture Federal Services. She will lead development, testing and advancement of the CyberPath Solution Engine and all data analytics efforts.
Jason Beach is senior data scientist. He has worked with customers including Microsoft and the US Departments of Treasury and Defense.
Israel Villanueva is the company's solutions architect. He was formerly a sales partner to WhiteHawk and is now in charge of working with all cybersecurity vendors.
Commenting on the appointment of Crespo to CIO, WhiteHawk executive chair Terry Roberts says Crespo is well-suited for the role thanks to his insights, drive and results-oriented business approach.
"I am also excited to welcome Soo, Jason, and Israel to the team, all of whom are extremely talented and bring the level of expertise and innovation to ensure that our business expansion and website development move forward with efficiency and sophistication," Roberts adds.
Last month WhiteHawk officially launched on the Australian Securities Exchange after raising A$4.5 million from an oversubscribed IPO.
"Growing our team and deepening the knowledge and expertise housed at WhiteHawk was a top priority for me when raising funds through a public offering and I am very pleased to have delivered on this objective," Roberts says.
The company offers a 'CyberPath Solution Engine' that works with customers to understand security vendor offerings and help them work out what is best for their own firm's sector, business, budget and security requirements.
The company's Board of Directors includes Australian-based Louise McElvogue and Phil George.
"With the additional technical talent that we have been able to attract thanks to the investment of our shareholders, we are now able to start executing on our robust development plan which will, in turn, enable us to maximise value for our shareholders in the long term," Roberts concludes.