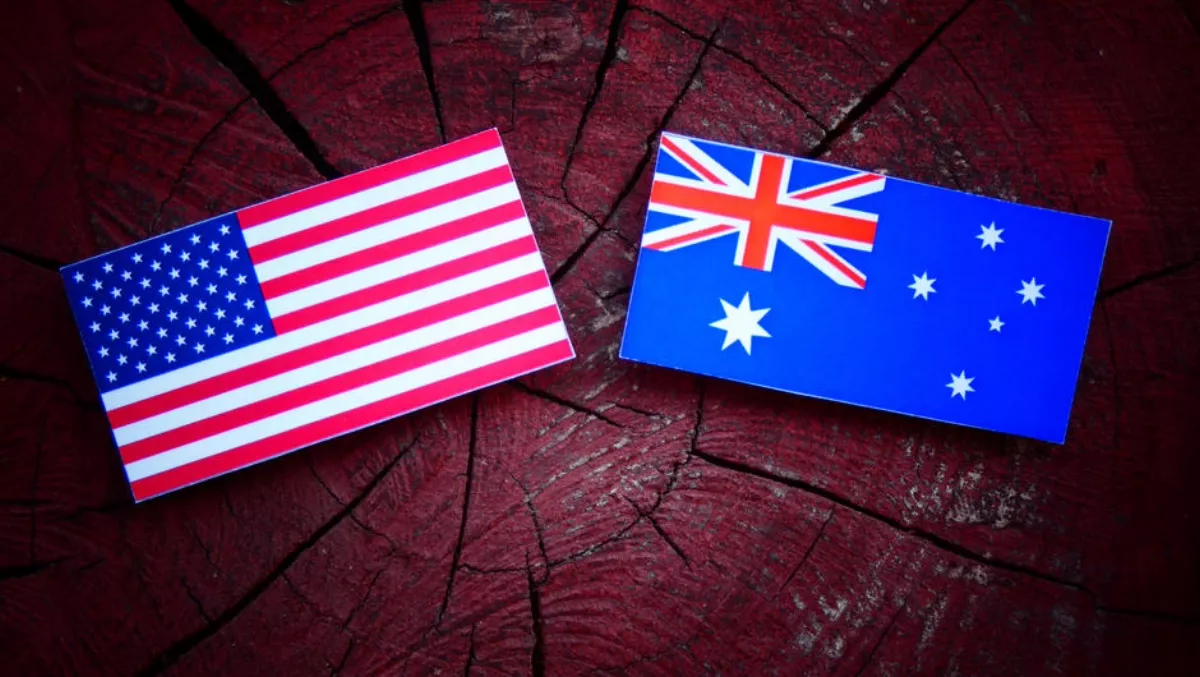 WhiteHawk cybersecurity exchange snaps up contract with US top 10 financial firm
FYI, this story is more than a year old
Online cybersecurity exchange WhiteHawk has scored a deal with a US top 10 financial institution as part of the first sale of its 360 Cyber Risk Framework.
The contract will earn the company US$325,000 in revenue for a 45-day contract, which will commence this month. The name of the customer cannot be revealed for commercial and contract reasons.
WhiteHawk will identify the US institution's exposure to business and cybersecurity risk through 50 of its key subcontractors.
The company will then develop a risk profile for every sub-contractor, complete with recommendations for the best risk mitigation products and solutions.
"We are very excited to be providing this critical and immediate cyber risk insight and mitigation at scale for a US Top 10 financial institution," comments WhiteHawk executive chair Terry Roberts.
"We expect this contract will introduce our online marketplace and unique services to at least 50 SMBs that need our help, driving future opportunities for WhiteHawk and its 360 Cyber Risk Framework solution in the near term," she continues.
WhiteHawk provides services to customers in Australia and the United States, and the company says the first sale of its 360 Cyber Risk Framework paves the way for strong pipeline opportunities.
Those pipeline opportunities lie in the initial target market of major manufacturers, banks, federal contractors, and Fortune 1000 companies.
The 360 Cyber Risk Framework provides major businesses with a comprehensive analysis of the business and cyber risks associated with their suppliers and sub-contractors.
The Framework was released in March 2018 and was developed in partnership with BitSight and Interos.
"The weakest link for sophisticated, large companies is often their small or mid-sized sub-contractors, vendors or supply chain companies. Our 360 Cyber Risk Framework is designed specifically to identify and mitigate these risks," Roberts continues.
WhiteHawk's total revenue for CY2018 is US$1.325 million (AU$1.75 million).
In January, the company successfully listed on the Australian Securities Exchange after it achieved a successful IPO of AU$4.5 million.
"We have been so encouraged by the overwhelming interest received from both institutional and retail investors globally," Roberts said at the time.
In February WhiteHawk also brought a number of new hires on board, including CIO Antonio Crespo.
"With the additional technical talent that we have been able to attract thanks to the investment of our shareholders, we are now able to start executing on our robust development plan which will, in turn, enable us to maximise value for our shareholders in the long term," Roberts concluded.