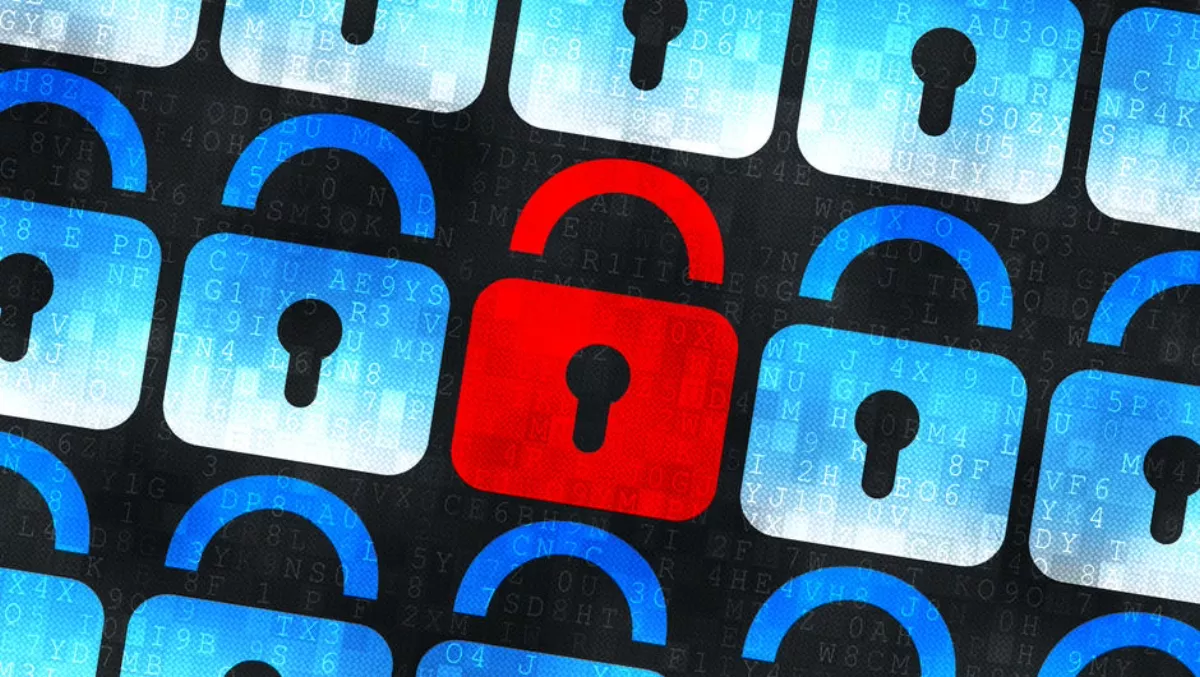 WhiteHawk continues push into US through Cybercrime Support Network partnership
Tue, 15th May 2018
FYI, this story is more than a year old
WhiteHawk is continuing to push into the United States cybersecurity market, after this week announcing a partnership with the Cybercrime Support Network.
WhiteHawk, which acts as an online cybersecurity exchange, helps Australian and US small-to-medium businesses (SMBs) to take action against cybercrime and fraud.
The Cybercrime Support Network (CSN) was established to help SMBs that have been impacted by cybercrime. The CSN also supports a coordinated response from federal, state, and local law enforcement providers to manage cybercrime events.
WhiteHawk's partnership with the Cybercrime Support Network (CSN) will allow the company to become the response arm for cybersecurity incidents.
SMBs who report cybercrime will be able to leverage WhiteHawk's expertise to mitigate the incidents.
"The Cybercrime Support Network understands the needs of small and midsize businesses as they navigate new cyber threats," says CSN CEO and president Kristin Judge.
"Partnering with WhiteHawk to support businesses during and after an incident will make our impact even stronger.
WhiteHawk's cyber consultants will connect companies to find effective response services that can mitigate business impact, help companies find and purchase products listed on the WhiteHawk exchange. The company says this aid will help SMBs protect their business into the future.
"We have to address the huge gap we have in both reporting online crime and fraud, and effectively responding to and mitigating the impacts of cyber disruption to all," says WhiteHawk executive chair Terry Roberts.
"By putting this strategic partnership in place, we are enabling both – and most important of all, preventing future criminal actions. Our online platform, patent-pending artificial intelligence tool known as the CyberPath, is accessible and open to all businesses in need," Roberts continues.
Last week WhiteHawk announced that it scored a US$325,000 45-day contract with a US top 10 financial firm.
WhiteHawk will investigate 50 of the financial firm's key subcontractors to provide an overall picture of business and cybersecurity risk exposure.
"We are very excited to be providing this critical and immediate cyber risk insight and mitigation at scale for a US Top 10 financial institution," commented Roberts at the time.
"We expect this contract will introduce our online marketplace and unique services to at least 50 SMBs that need our help, driving future opportunities for WhiteHawk and its 360 Cyber Risk Framework solution in the near term.
Earlier this year WhiteHawk achieved an AU$4.5 million IPO, which allowed the company to list on the Australian Securities Exchange.