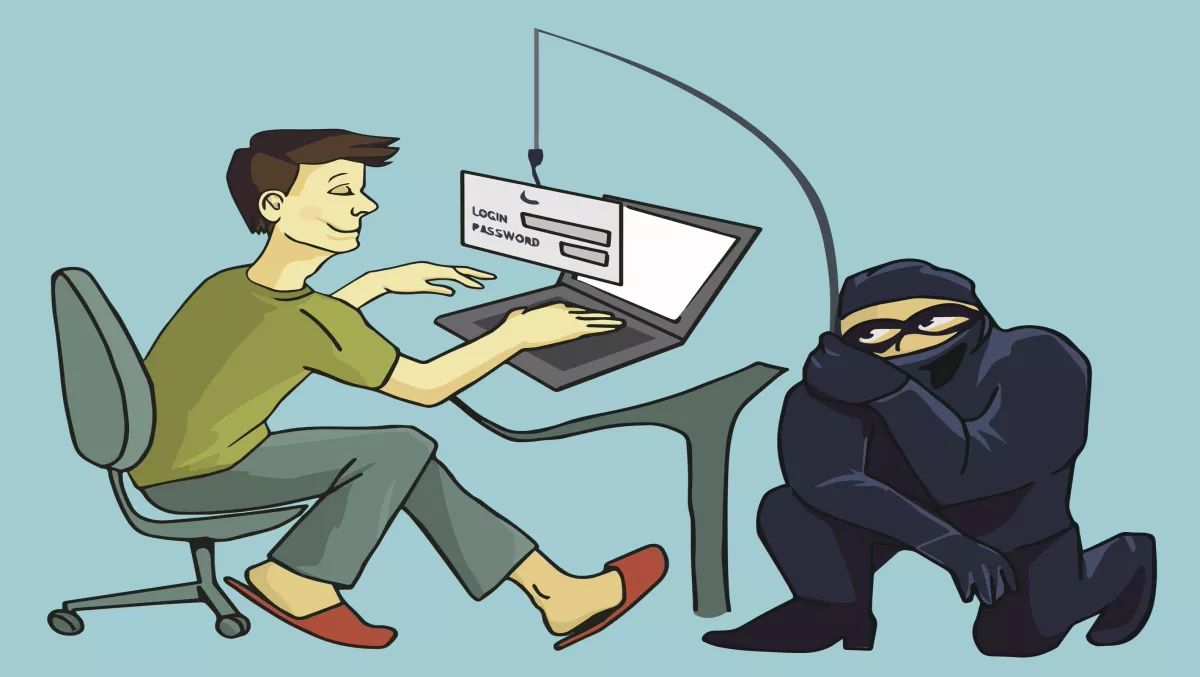 Which department is most vulnerable to phishing?
FYI, this story is more than a year old
Data collected on a global scale has proven that the management department in a company is more vulnerable to phishing - over any other department.
IronScales, a leader in phishing mitigation technology, collected data from over 100 different organisations and an array of different sectors like finance, banking, telco and more.
These numbers reflect their performance in the first simulated phishing attack, including the average click rate:
Management (60%)
Finance (56%)
Sales (52%)
HR (47%)
Business Development (46%)
R-D and QA (42%)
Technical Support and Customer Services (41%)
Infrastructure (36%)
Legal (34%)
Operations (32%)
IronScales state that the aim is to create awareness and proactive behaviour in employees, and emphasise that everyone has a stake in intercepting phishing attacks.
Eyal Benishti, CEO of IronScales, says that even he was taken aback by the number the company found.
"There have been some notorious phishing attacks, but the criminals have become very clever about how they disguise their malware, often behind official-looking messages. They've developed such sophisticated tools that they continue to fool people at the top, but IronScales is here to stanch the phishing tide," says Benishti.
According to IronScales, once an attack is detected and the alarm is triggered, the company's forensics are automatically executed.
Multi AV, sandbox scan, and other exclusive analyses are performed against all of the bad stuff:
Ransomware
Malware
Bots
Spam
Spoofing
Pharming
General phishing attacks.
"Various factors that influence the results, such as the volume of email a particular employee deals with on a given day or how used they are to handling request from outside of the organisation," adds Benishti.
"However, regardless of who, what and where, IronScales solutions reduce the impact of cyber crime on the bottom line.