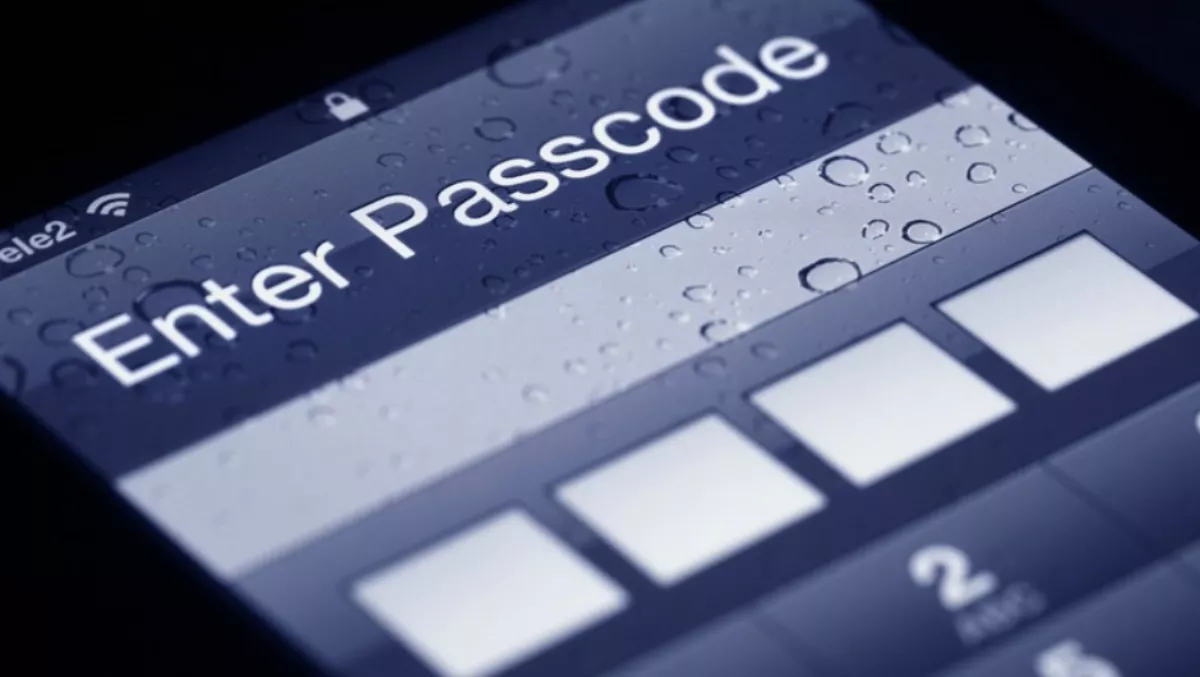 What's really going on with men, women, and their smartphone photos?
Tue, 8th Mar 2016
FYI, this story is more than a year old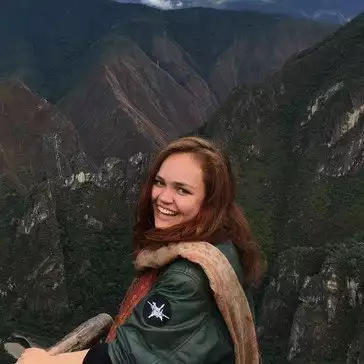 By Catherine Knowles, Journalist
Women treasure images on connected devices far more than men, yet fail to protect them, according to a new survey by Kaspersky Lab and B2B International.
According to the survey, more than half (53%) of women value the photos and videos they store on their phones more than anything else on the device, including the device itself (56%), compared to 39% of men. However, despite more than a quarter of women worrying about the online safety of these images, many still fail to implement even basic security measures, the study finds.
Kaspersky also found that while women are more likely than men to share with others photos of themselves (48%) and of people they know (40%) (compared to 43% and 33% of men respectively), one of their greatest security concerns (29%) is the safety of their pictures and videos should a cyber-criminal gain access to their device.
One in three women worry that these images and other information could be shared inappropriately or without their consent, causing embarrassment and hurt if sent to the wrong person (30%), or even damaging relationships (31%).
Despite this, many fail to appreciate the fact that they are vulnerable to a cyber-attack - 19% believe they could be a target, compared to 27% of men - and as a result, they don't implement safety measures to safeguard photos or sensitive information stored on their device, the study finds.
Unlike men, up to 19% of women admit they don't protect their device with a password and 14% of women do not use any form of security at all, Kaspersky says.
This lack of understanding about risk is confirmed by the fact that 27% of women admitted they do not backup their devices, thereby risk losing all precious photos, videos and files if their device is stolen or damaged. Men are more prepared by comparison, with 80% of men agreeing that they backup their devices, according to Kaspersky.
David Emm, Kaspersky Lab principal security researcher, says, "It is not surprising that women use and value the information stored on connected devices differently from men. Devices play an important role in storing and sharing our happy memories and maintaining our relationships through email and text. Women worry more about the emotional impact on others should their devices be stolen or hacked."
"Celebrities aren't the only ones to worry about what might happen if their private images were to be publicly exposed. The only way to prevent this from happening is to take basic security precautions to keep what's precious safe," he says.
According to Kaspersky Lab, in order to prevent cybercriminals from accessing images, videos and other precious data, files stored on digital devices should be protected by passwords and encryption. Files should also be regularly backed up so that if the device is stolen or damaged, they are not lost forever. Furthermore, if this data is shared or copied, it should be encrypted, so that even if it falls into the wrong hands, it will remain protected.