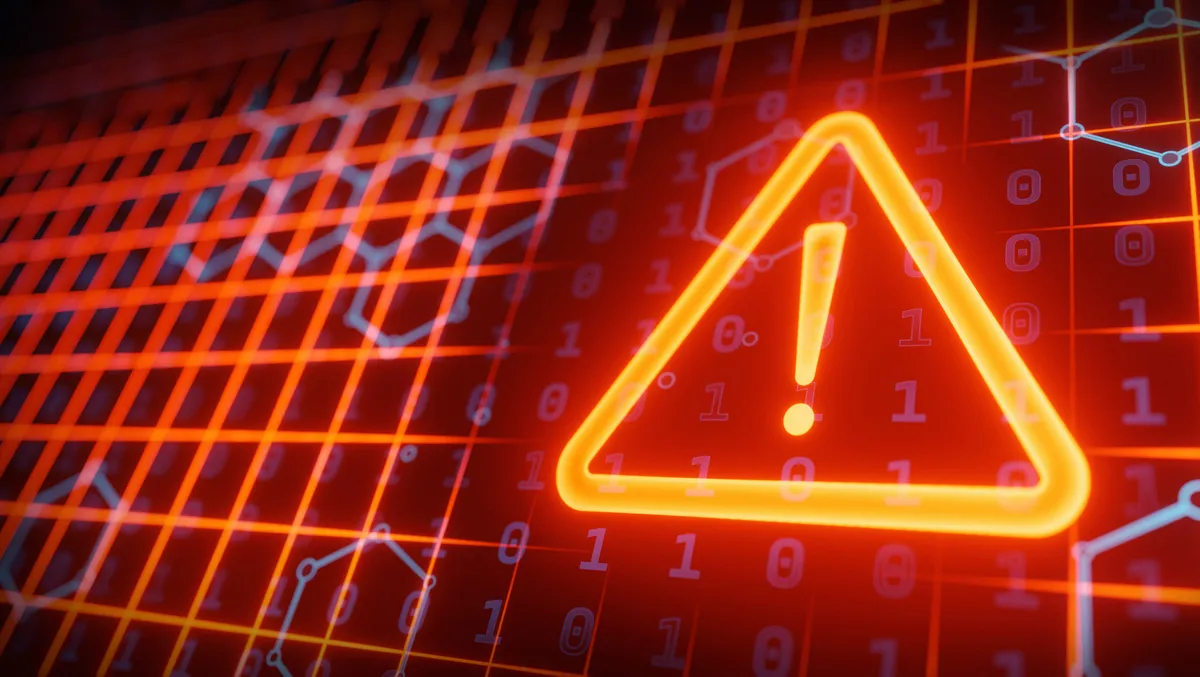 What to do if you've become a victim of a data breach
Tue, 11th Oct 2022
FYI, this story is more than a year old
With so much of our lives now taking place online, our digital footprints are bigger than ever. This creates more opportunities for our private data to fall into the wrong hands.
There are concrete steps that you can take to ensure that you're not the victim of a data breach. These include using a proxy server, a VPN, and a secure browser such as Firefox. However, data breaches might still occur through no fault of your own. Hackers might gain access via a website or business that stores your data on a cloud, for example.
In this article, we're going to share some tips on how to deal with a data breach. How can you protect yourself from things like identity theft, blackmail, and financial losses? Let's find out.
1. Find out what kind of data was accessed
The first step is to learn exactly what kind of personal data has been compromised. Different kinds of data breaches include things like:
Financial data: such as credit card numbers and bank account details
Government data: such as Social Security Number or tax-related information
Healthcare data: such as medical records and insurance details
Private communications: such as messages, emails, and photos
Depending on the source and type of the data breach, you may need to address it more urgently. For example, if credit card details, Social Security Numbers, and passwords have been accessed, then identity theft becomes a real possibility. However, if the data breach is limited to email addresses and phone numbers only, you have more time to respond.
2. Reset passwords and security questions
Personal data such as email addresses and Social Security Numbers can be used by malicious actors to access things like an email or bank account. They can attempt "brute force" attacks that use special programs to guess insecure passwords. They can also use your personal data to answer basic security questions such as a pet's name or mother's birthday.
Take the time to reset all passwords and security questions. As well as your bank and email accounts, remember things like streaming services, online shopping stores, social media, and anywhere else where you share data or pay for services.
3. Stay vigilant to phishing attempts
Hackers armed with basic details such as your name and email address might target you with phishing scams. These involve fake websites, emails, and other forms that ask you to enter your details.
Look out for suspicious and unsolicited contact from places like your bank or government institutions. Hackers take advantage of the trust placed in these institutions by posing as them and asking you to "confirm" your details. Keep in mind that government agencies won't reach out to you via email, text, or phone asking for personal details. Official communication is usually still done by traditional mail.
Other common phishing methods include "viral" social media asking seemingly innocent questions like "what was your first car or name your first pet." Ignore these. There might also be attempts to trick you by creating "urgency," for example a fake delivery that awaits your confirmation.
4. Set alerts for account sign-ins and bank transactions
Your bank, social media, and other accounts should give the option to send notifications when a sign-in or transaction has occurred. Ensure that these are enabled so you can quickly spot suspicious behavior.
In the event of an unauthorized transaction or sign-in attempt, reset your passwords again and cancel credit/debit cards. Using two-factor authentication (2FA) to secure your accounts is always a good idea.
Wrap up
Unfortunately, a data breach can occur at any time and without any fault of your own. Implement these basic tips in the event of your personal data being compromised to minimize the chances of lasting damage to your reputation or finances.