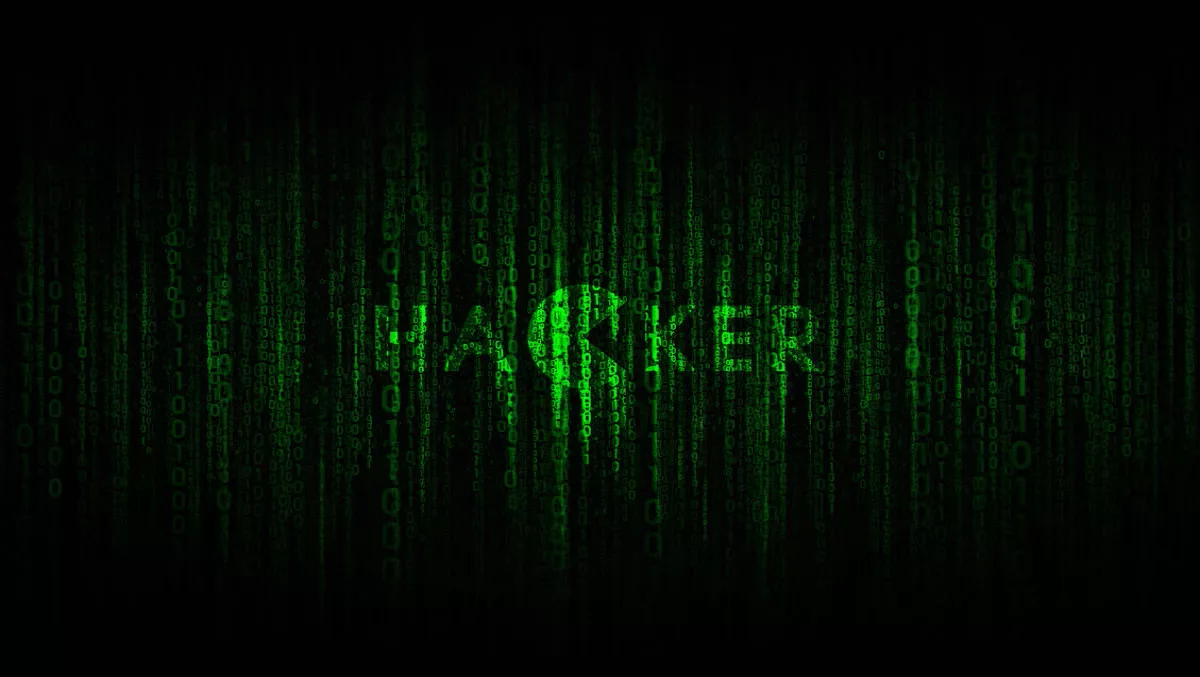 Weekly AU security roundup: Hackers speak out, CyberArk, unpatched software and Yahoo's CEO
FYI, this story is more than a year old
Nuix got the inside word from cyber hackers themselves about what they do, and why they do it. 50% of hackers change their attack methods for every target.
Flexera Software and Secunia Research found that Australians are using unpatched software, many of which are at the end of their life. Unpatched Windows operating systems account for 7.5% - a jump from 6.1% in the previous quarter. What's going on and why is it dangerous?
We talked to CyberArk Labs about privileged credentials, Australia's data breach laws and what the 'sprint method' is when it comes to security - did you know they employ hackers to fight hackers? "We are trying to achieve the same sense of urgency and progress as is often done in the wake of actual breaches - without the overarching pressure of resolving a breach.
Meanwhile, RSM Australia says that cybercrime is now the new normal, and we'd better adapt or die - fast. "Cyber security is like a house: there are many areas that need to be secured. Simply purchasing a security product doesn't make a business safe. The underlying business environment needs to be secure. Poor foundations lead to poor security.
Yahoo's CEO Marissa Mayer has given up her annual bonuses and passed them on to Yahoo to employees in the wake of the colossal data breaches that came to light last year.
Carbon Black showed us how streaming prevention can detect and stop the new range of nasties: Non malware attacks.
What will next week bring? Keep checking back for daily security updates from SecurityBrief Australia.