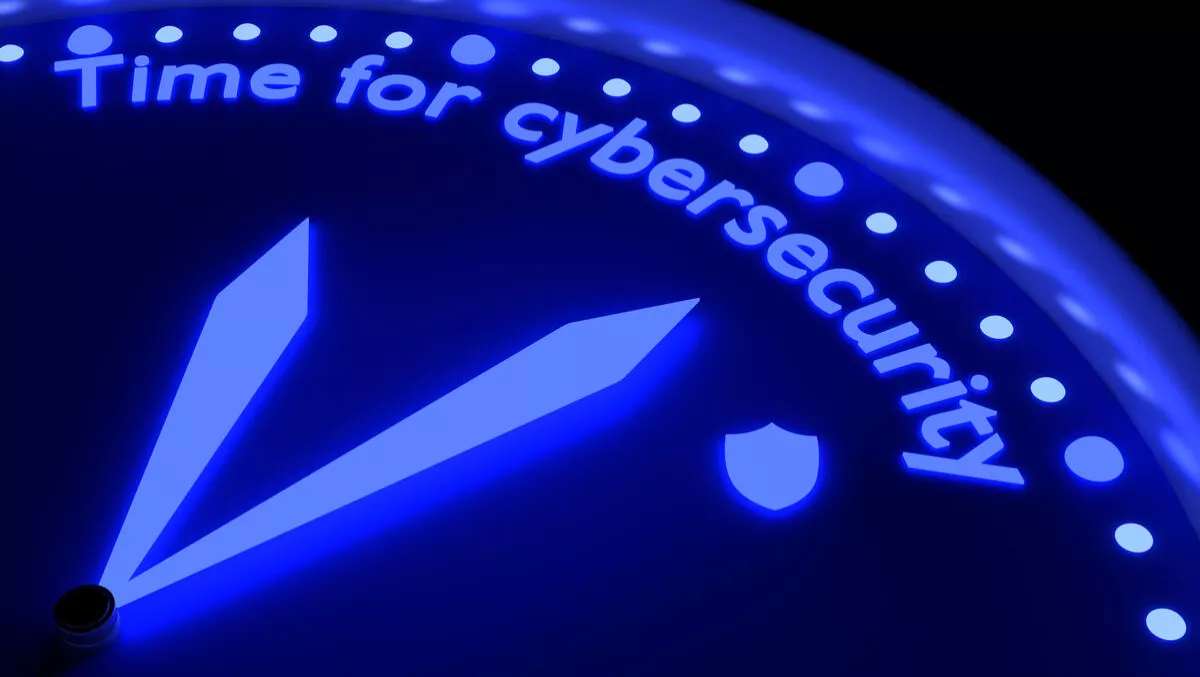 Weekly AU security roundup: The Government, Mimecast, Acronis, ESET and CompTIA
Fri, 24th Feb 2017
FYI, this story is more than a year old
The Australian Government demonstrated its cybersecurity prowess to the world in a new report that showed "Australia's global leadership in cutting-edge IT services", security education initiatives and some of the major local security players in the industry. Read all about it here.
We talked to Mimecast's director of product marketing Dave Hood, who showed us that the 'human firewall' is a major factor in email security. "Traditional annual training may give a false sense of security that employees will be able to spot attacks, but the truth is that these attacks are well crafted to get past even the most vigilant employee," he said.
Acronis found that Australian organisations are unaware about the importance of backing up data, and they're not always certain what kind of data is included in their coverage.
ESET gained three AAA ratings in SE Labs' relatively new Anti-Malware Protection tests, which means ESET now provides 100% protection for customers. "At SE Labs we value consistency as well as sound results. This is a difficult test to pass, but the ESET products demonstrated superior quality and trademark protection."
And finally, CompTIA is harnessing behavioural analytics for its new global security certification, CSA+.
What will next week bring? Keep checking back for daily security updates from SecurityBrief Australia.