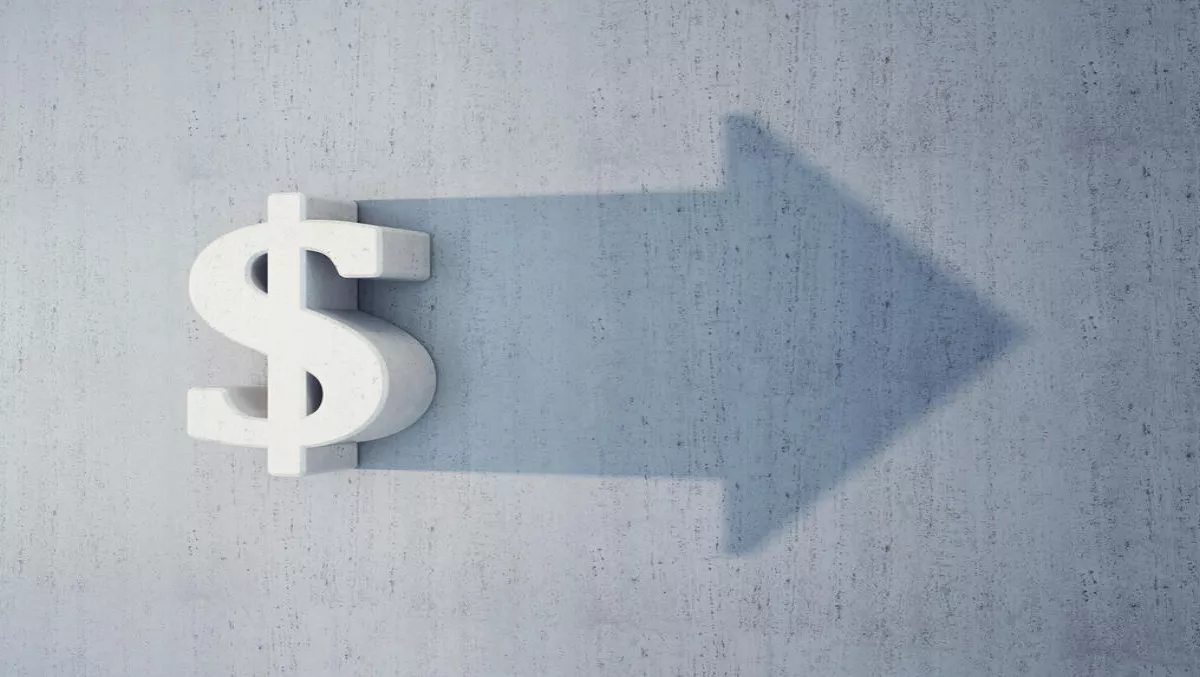 Web application firewall market to reach $1b by 2021
Wed, 8th Nov 2017
FYI, this story is more than a year old
The global web application firewall (WAF) market is expected to be worth $1.1 billion by 2021 as online companies defend their applications from cyber attackers and the risks from constantly changing technologies.
Frost - Sullivan's Global Web Application Firewall Market Analysis Forecast to 2021 says that the market expansion equates to a 13.7% compound annual growth rate between 2016 and 2021, as new threats and increased competition drive innovation in the field.
The analyst firm says web applications are vital technologies used by every online company to communicate with stakeholders including partners, customers, employees and potential customers.
"Demand for web security will increase, but WAF will not be considered a cure-all. WAF will be one of many web security technologies competing for security budget allocations in coming years," comments Frost - Sullivan network security senior industry analyst Chris Rodriguez.
The analyst firm names Akamai, Citrix, Cloudflare, F5 Networks, Fortinet, Imperva, Penta Security, Qualys, Radware, Sophos and Wallarm as the leaders in the web application firewall space.
The firm also believes that emerging trends including the Internet of Things (IoT) and mobile devices, along with new hacking technologies, are actually preventing WAF functionality from becoming commoditised.
"Web technologies are changing rapidly to support the global digital transformation trend, including proliferation of mobile devices, the Internet of Things and cloud computing. This rapid rate of change can present challenges for traditional WAF solutions," Rodriguez continues.
The firm says that web applications are a vital business requirement in the business age. Website owners and operators know they need to protect their web applications.
It also says WAF solutions will be needed for compliance with industry and government regulations.
"WAF vendors must continue to innovate to address these new threats and add customer value by improving their product offering through innovative features such as API security, bot detection and controlled technology.
Frost - Sullivan suggests that to grow in a fast-paced environment, WAF vendors should:
- Support the application development lifecycle through deep integration with DAST/SAST tools - Enable APT and threat hunting through adding complementary technologies such as SIEMs to help identify notable security events - Protect applications with consistent policies, regardless of where they are deployed, including public and private cloud environments - Address emerging trends such as IoT risk - Deliver solutions for emerging verticals such as manufacturing.
The Global Web Application Firewall (WAF) Market Analysis, Forecast to 2021 is part of Frost - Sullivan's Network Security Growth Partnership Service program.