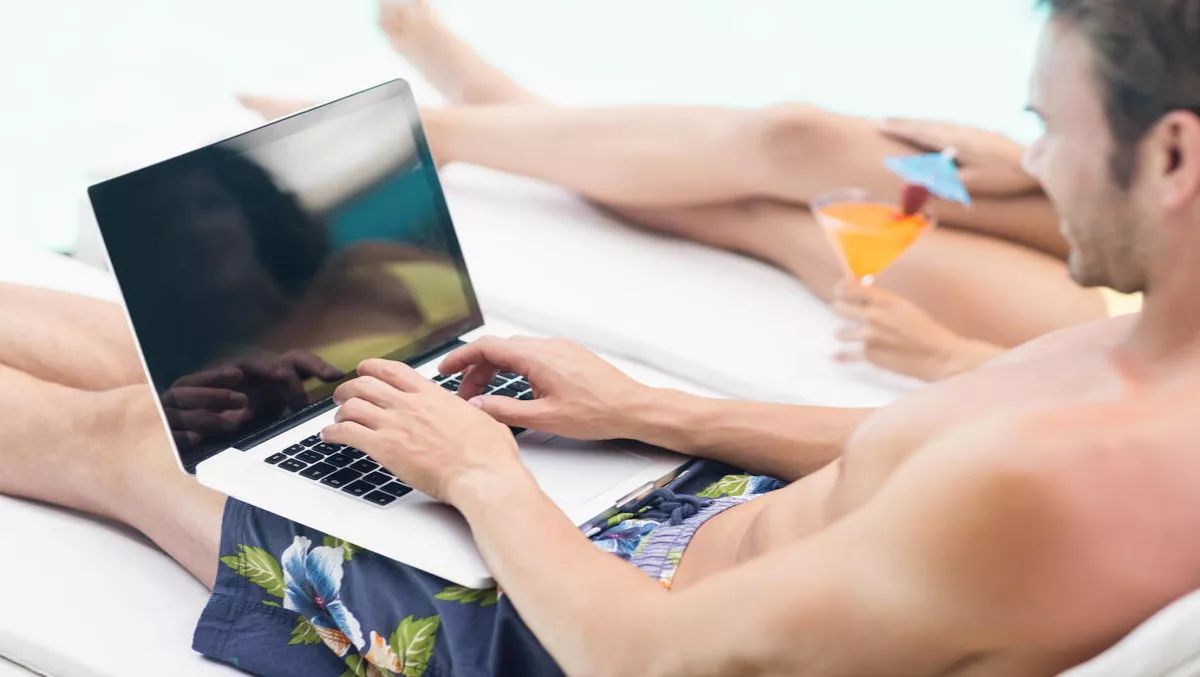 WatchGuard releases Wi-Fi access point for the rugged outdoor environment
Mon, 8th May 2017
FYI, this story is more than a year old
WatchGuard has taken its wireless solutions to the rugged outdoor environment with the release of a new cloud-ready wireless outdoor access point.
The new access point, AP322, brings WatchGuard's Wi-Fi cloud to the outdoors, the pool, the stadium, schools, open cafes, malls, hotel pool areas and many more.
The AP322
The AP322 features a ruggedised IP67 enclosure with 3x3 MIMO and 802.11ac support. It delivers dual concurrent 5GHz and 2.4 GHz band radios with data rates up to 1.3Gbps and 450 Mbps respectively.
What that means in practice is that the high-speed connection can offer faster downloads and more responsive internet performance.
"With the addition of AP322, we're helping customers extend that security and performance to outdoor environments. Now there's a complete, cost-effective package for organisations looking to simplify the deployment, management and security of their Wi-Fi networks inside or out," comments Ryan Orsi, director of secure Wi-Fi solutions at WatchGuard Technologies.
The AP322 also offers greater bandwidth and performance when it is being used by large user groups simultaneously. Two gigabit Ethernet ports also allow an additional AP to be added for extended service.
It also has support for PoE+ for easy installation and flexibility, meaning any organisation can use WatchGuard APs with cloud-based security solutions.
WatchGuard Wi-Fi Cloud
AP322 wouldn't be able to run without Wi-Fi Cloud, which includes a Wireless Intrusion Protection System (WIPS) solution, marketing tools and location-based analytics - including guest and airspace analytics, Orsi explains.
Wi-Fi Cloud was specifically designed to focus on ease of deployment and administration, providing secure, fast and intelligent Wi-Fi available to all organisations.
You can find out more about WatchGuard's APs and the new AP322 here and to find out more about WatchGuard Wi-Fi Cloud, click here.