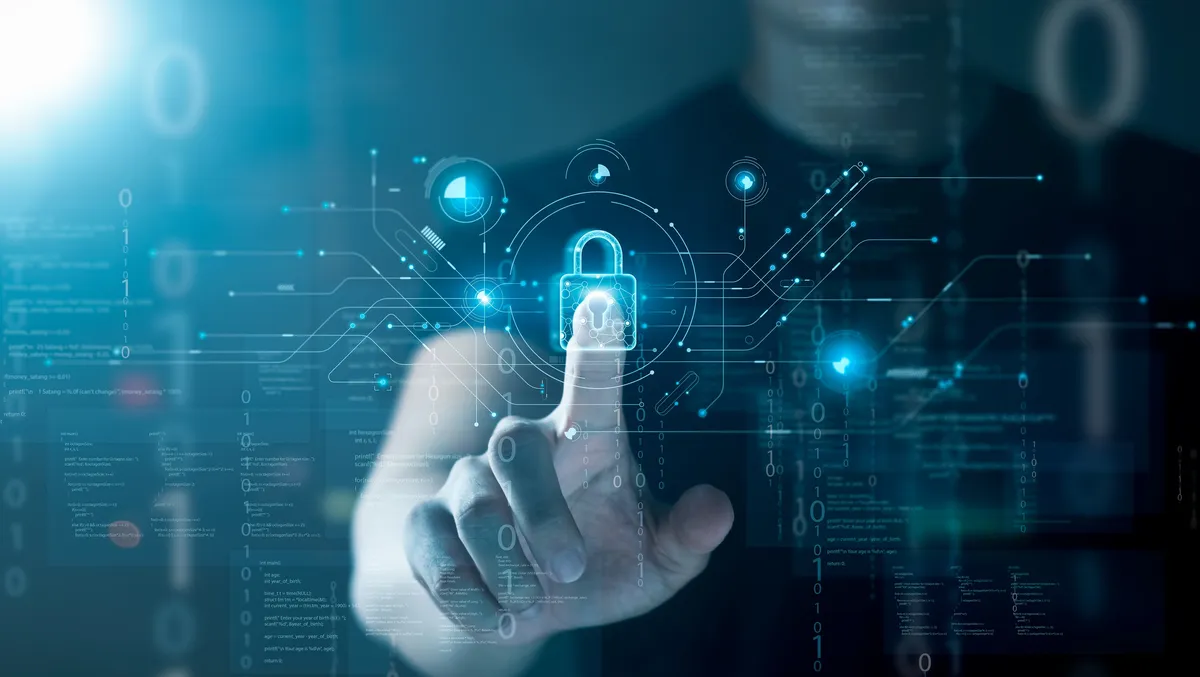 WatchGuard launches ThreatSync to simplify and empower cybersecurity
WatchGuard Technologies, a global specialist in unified cybersecurity, has announced the launch of ThreatSync, a comprehensive XDR solution included as part of WatchGuard's Unified Security Platform architecture that provides eXtended Detection and Response (XDR) technology for WatchGuard Network and Endpoint Security products.
WatchGuard ThreatSync is designed to equip organisations with XDR capabilities to centralise cross-product detections and orchestrate the automated response to threats from a single pane of glass. It simplifies cybersecurity while improving visibility and response to threats across the organisation faster, reducing risk and cost and providing higher accuracy that would otherwise be impossible.
Ricardo Arroyo, Principal Product Manager at WatchGuard Technologies, says, "Securing complex networks amid a constantly changing cybersecurity threat landscape requires unified visibility and fast, integrated response capabilities. ThreatSync equips our partners and customers with true XDR capabilities through WatchGuards consolidated tooling.
"Not only does ThreatSync simplify cybersecurity and empower them to work more effectively and efficiently, but it also reduces risk and cost all while providing a higher degree of accuracy that would be impossible to achieve otherwise."
For MSPs, XDR reduces the burden on staff by enabling teams to share knowledge from within one security platform. At the same time, XDR increases protection and improves outcomes by combining different security layers.
Key features of WatchGuard's ThreatSync solution include the following:
Zero configuration: As a key component of WatchGuard's Unified Security Platform, ThreatSync provides a fully integrated cross-product platform, reducing the costs associated with configuring and integrating multiple point solutions in-house.
Comprehensive security: ThreatSync leverages WatchGuards Network Security and Endpoint Detection and Response (EDR) capabilities to provide cross-detections that are collected and turned into actionable insights in real time through one single pane of glass designed explicitly for service provider end-to-end security management.
Unified threat visibility: ThreatSync increases accuracy and speeds up detection by automatically unifying threat data across the entire WatchGuard security stack in a single interface, with a UX geared for incident responders. ThreatSync gathers and displays cross-product detections in computers, servers, and firewalls from a single pane of glass, eliminating the need for administrators to learn and use multiple consoles. This enables security professionals to enjoy a consolidated user experience while gaining broader incidents context around detection, allowing them to respond to and stop advanced threats faster.
Unified threat detection: ThreatSync provides extended detection capabilities by correlating data from different protection layers of the security stack that indicate the presence of threat actors. By using cross-domain and correlating activities monitored from different WatchGuard security products, ThreatSync scores and detects malicious scenarios that could be indicators of compromise (IoCs). This decreases the mean time to detect (MTTD) while enabling swift overall containment of the impact, severity, and scope.
Unified threat response orchestration: ThreatSync reduces mean time to respond (MTTR) by enabling automated response actions to neutralise threats across organisations in a simpler and faster process, reducing risk and offering higher accuracy. All of this is managed from WatchGuard Cloud, the company's centralised security visibility and MSP-specific management interface.
ThreatSync is a WatchGuard unified security feature included by default with any Firebox Total Security Suite (TSS) subscription and WatchGuard EDR and EPDR products.
Steve LaRose, Vice President of Technical Operations at Advanced Network Systems, says, "As cybersecurity professionals, were charged with protecting a growing and increasingly complex threat surface.
"We've been looking for a Cloud-based solution that correlates cross-domain data feeds to unify and accelerate threat detection and response. ThreatSync offers an XDR solution within the WatchGuard Unified Security Platform architecture that we already know and trust and allows us to elevate the level of security efficacy and efficiency we're delivering to our customers."