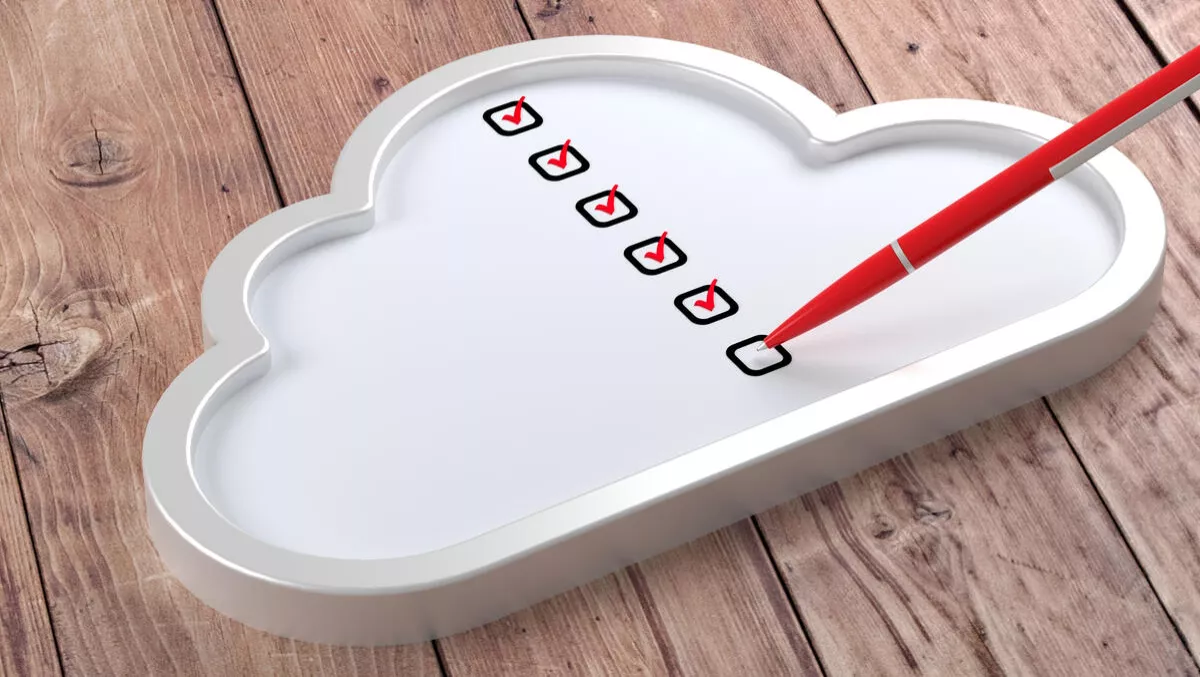 The 'wargames' are on: Unisys launches threat simulation services
Tue, 31st Jan 2017
FYI, this story is more than a year old
Unisys has launched a new set of cyber resilience services that use real-world threat simulation to help clients plan for cyberattack crises. The new services use threat simulation to develop avoidance and response policies and procedures.
"The stakes are extremely high for executives responsible for averting any crisis that can result in brand damage, market devaluation or loss of customers," says Tom Patterson, chief trust officer at Unisys.
The company developed the new services based on US Department of Defense cyber wargaming methodology and US-based standards for security, but designed them specifically for enterprises and governments.
These techniques allow Unisys technology to identify the most likely, most dangerous and out-of-the-box challenges for clients. It also assesses the level of preparation clients put into managing crisis events, as well as how complete its incidence response plan is.
The technology also allows clients to organise teams, which can achieve event objectives while responding to operational and environmental condition changes.
The end result is a detailed blueprint of exercise analysis and recommendations, the company says.
At the head of the resilience services is Unisys global director John Bone, who says the wargaming tactic is differentiated by people, programmes and partners, therefore it offers immediate results.
"Working at the client's comfort level, we collaborate to understand their challenges; build wargame scenarios that align with their real-world threats; and lead, monitor and analyse exercises based on those scenarios. Then we provide honest, actionable feedback to help them improve," Bone concludes.