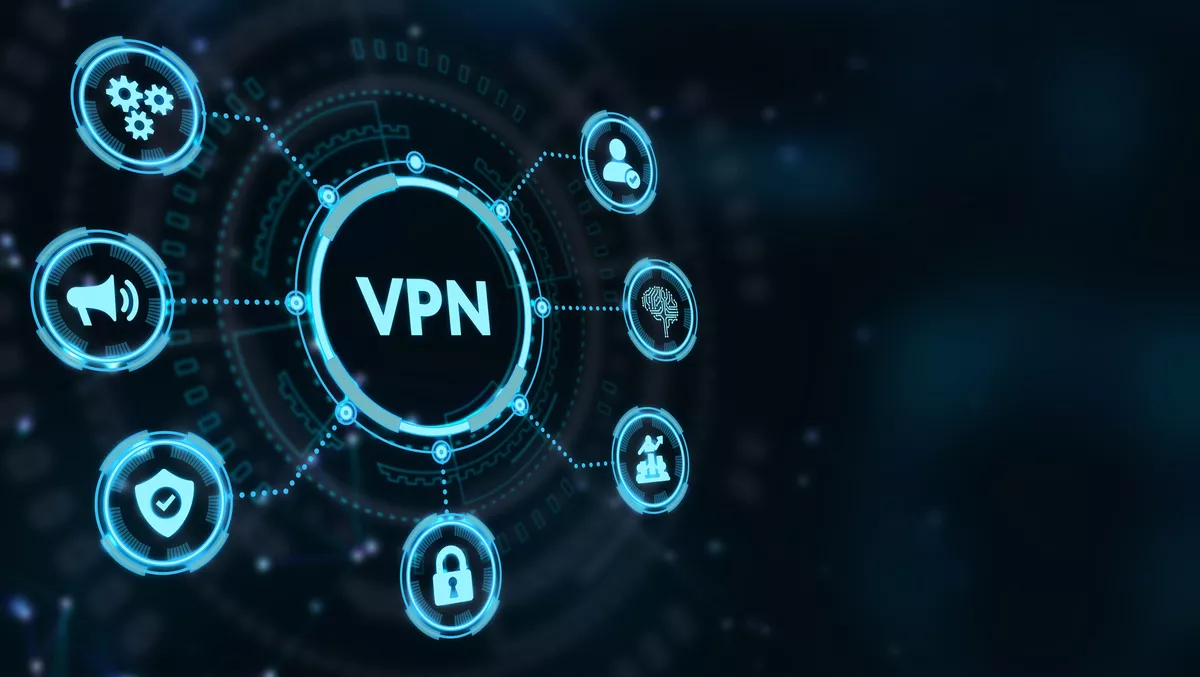 VPN software market surges amidst rising cybersecurity concerns
Fri, 8th Jul 2022
FYI, this story is more than a year old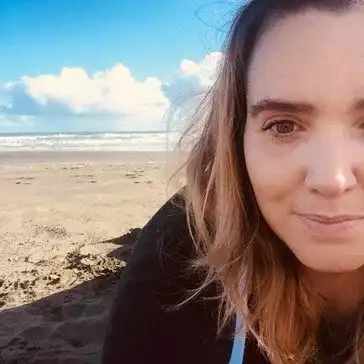 By Shannon Williams, Journalist
The global VPN software market is projected to reach a valuation of US$1.7 billion in 2022, according to the latest research from Future Market Insights.
Increasing concerns regarding cyber security are expected to boost the adoption of VPN software at a 13.6% CAGR, with the market valuation reaching US$6.1 billion over the assessment period.
VPN software is being adopted by businesses across the globe to provide remote workers with secure and reliable access to organisational systems. Internet users increasingly rely on virtual private network (VPN) software and services to preserve their circumvent censorship, privacy, and access to geo-filtered content.
Virtual private network software in particular plays an integral role in securing high-performance internet freedom. Growing mobile and cloud applications is one of the key drivers of the global VPN software market.
With rising number of VPN cloud applications and VPN services used by enterprises, companies are exploring applications that can be integrated into existing IT infrastructure rather than investing in entirely new infrastructure and components. It also offers various benefits such as the breadth of access and extended global reach, flexibility, resiliency, security, proactive management and reporting, and service agility.
With the advancement of internet and multimedia computer technologies, virtual classrooms have appropriate technical support. In remote virtual classrooms, VPN software is being used to modify traditional ways of education and introduce fundamental changes in learning and teaching methods.
Remote access VPNs and site-to-site VPNs are the two basic types of VPN connectivity. VPN software offers a wide range of benefits such as secure and fast connections, real-time control of 3G charges, one-click operation, easy administration, and high profitability through low operation costs.
Remote-access VPNs allow individual remote users to connect to a remote network such as roaming students connecting to their campus intranet. Increasing demand for virtual classroom-related technology, along with growing need for remote access VPN in institutes for education will augment the growth in the market.
"Rising adoption of cloud-based VPN software for remote access amid remote work culture in various countries, along with growing adoption in SMEs in emerging economies is expected to fuel the growth in the market over the forecast period," says an FMI analyst.
Key Takeaways:
By deployment mode, demand in the cloud-based VPN software segment is anticipated to increase at a CAGR of 15.5% between 2022 - 2032.
By enterprise size, the large enterprises segment is anticipated to account for a dominant share of the global VPN software during the forecast period.
By application, the service provider segment is estimated to grow 5.7X during the forecast period
By industry, the adoption of VPN software in the BFSI segment is anticipated to increase at a CAGR of 18.0% between 2022 - 2032.
Total sales of VPN software in the U.S. are expected to hold 80.3% of the North America market share by 2032.
In India, demand for VPN software is expected to grow 6.9X by 2032.
The VPN software market in China is estimated to create an absolute opportunity of US$ 408.5 Mn over the forecast period.
Competitive Landscape
Key players are developing new technologies such as advanced VPN solutions and cloud computing platforms for providing secure access to remote users. Remote access and site-to-site VPN connectivity will create attractive opportunities for the VPN software market players.