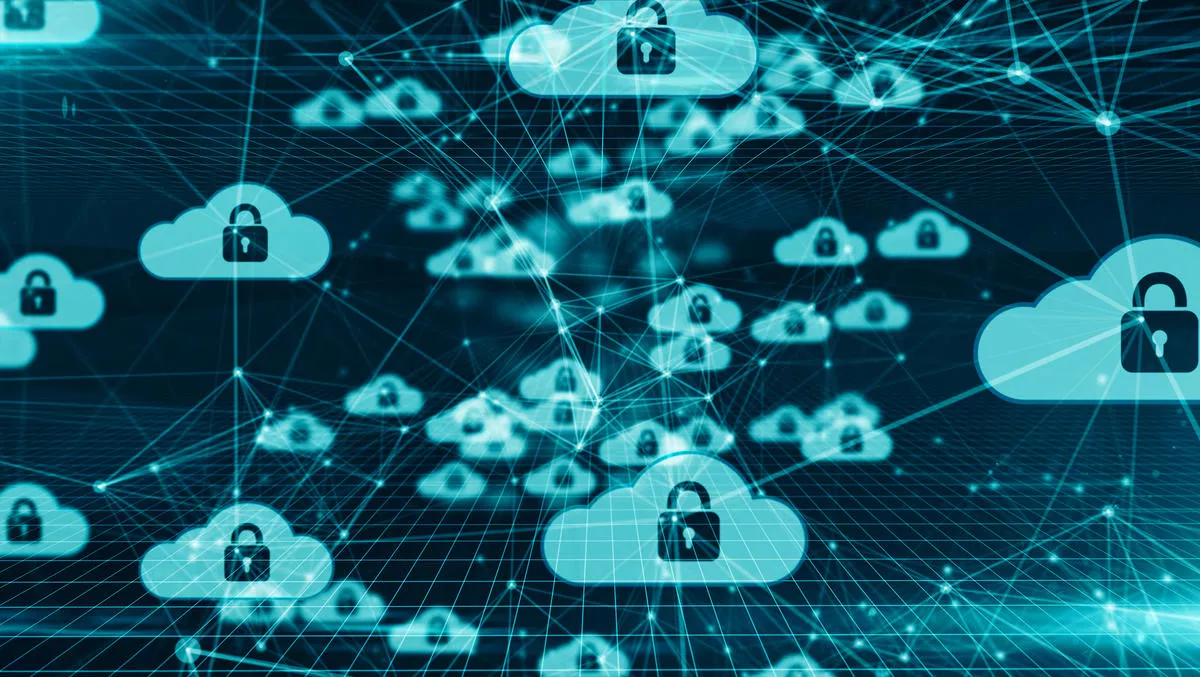 Video: 10 Minute IT Jams - Who is Nozomi Networks?
FYI, this story is more than a year old
TechDay's 10 Minute IT Jams provide sharp, to-the-point insights into emerging and established technology companies that operate in the Asia-Pacific region.
Today we're highlighting Nozomi Networks, a cybersecurity company specialising in IT and OT security and visibility, and has a global footprint with offices in 14 different countries.
We spoke to Nozomi Networks manager for solutions, delivery and projects for APAC, Malcolm Bailie, to find out:
Nozomi's key products and offerings
The most recent improvements and innovations in their products
The trends that Nozomi's development team are focused on next
The company's infrastructure and resources in the APAC region.
Watch the video below.