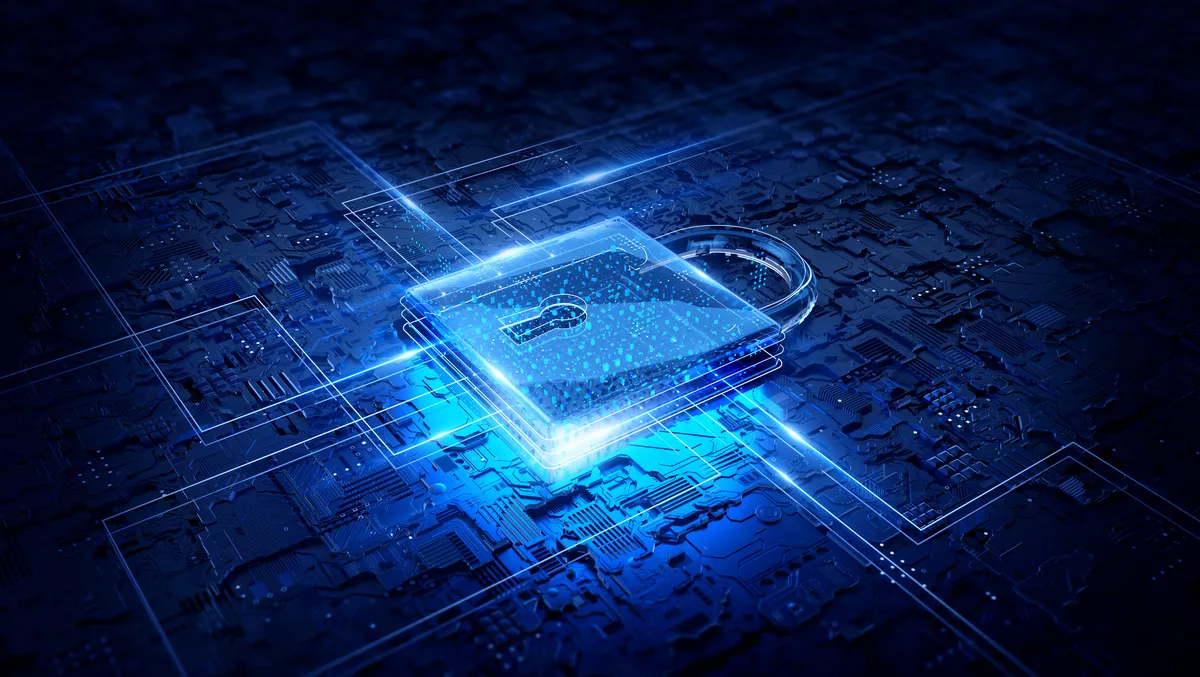 Video: 10 Minute IT Jams - Who is Darktrace?
By Contributor,
Fri 24 Sep 2021
Techday's 10 Minute IT Jams provide sharp, to-the-point insights into emerging and established technology companies that operate in the Asia-Pacific region.
Today we talk to Darktrace managing director for APAC Sanjay Aurora.
Darktrace is a cybersecurity company, specialising in AI-powered cyber-defence. The company's self-learning AI aims to enable organisations to build up resilience against novel attacks.
In this interview, Sanjay gives an overview of the company and its offerings, and discusses Darktrace's latest innovations, how the company's technology defends against common threats, and the most concerning risks on his radar,
Watch the video below.