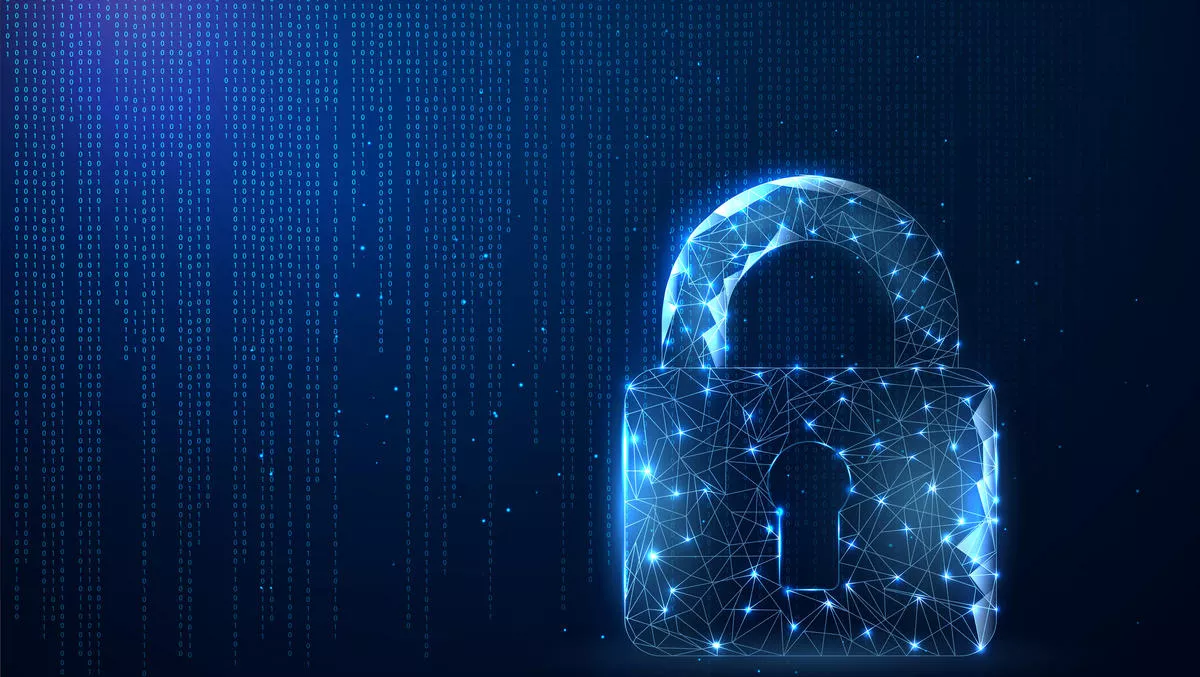 Video: 10 Minute IT Jams - Who is Barracuda?
By Contributor,
Wed 21 Apr 2021
Techday's 10 Minute IT Jams provide sharp, to-the-point insights into emerging and established technology companies that operate in the Asia-Pacific region.
Barracuda is a cybersecurity company that provides security, networking and storage products based on network appliances and cloud services. Today we speak to Barracuda regional director for A/NZ and Pacific Islands Andrew Huntley.
In this IT Jam, Andrew discusses:
Barracuda's key products and offerings
The company's most recent improvements and innovations to its products
Challenges in protecting data in the COVID-19 era
Barracuda's infrastructure and resources in the ANZ market.
Watch the video below.