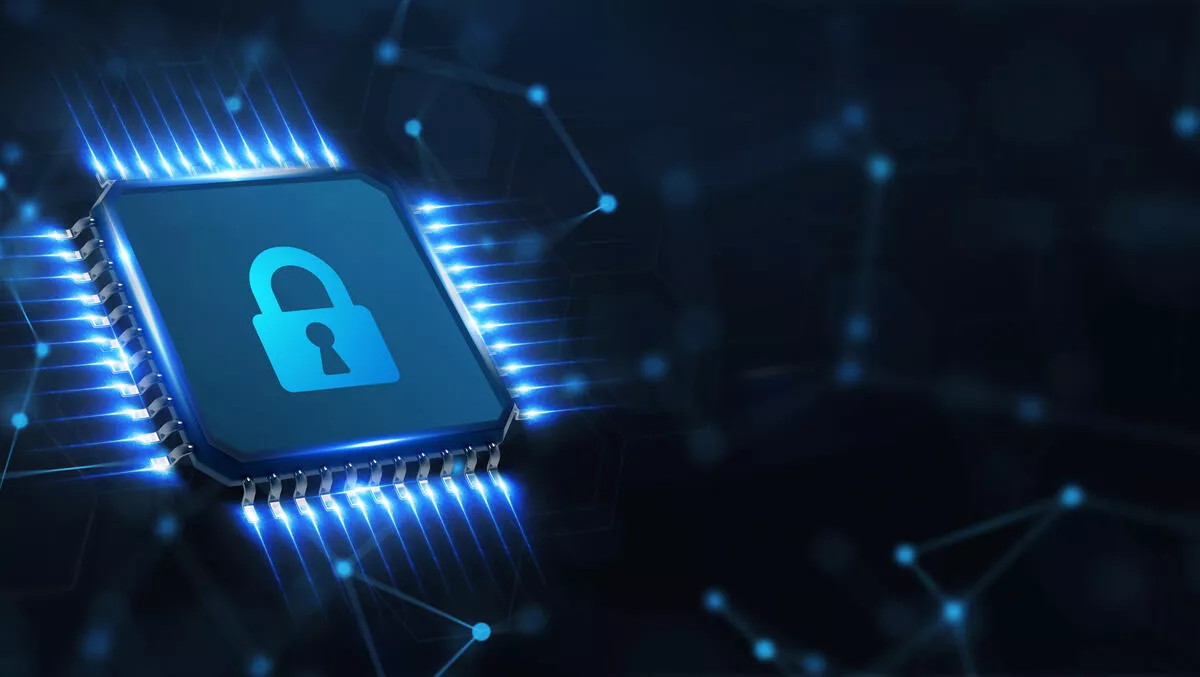 Video: 10 Minute IT Jams - Traditional cybersecurity vs data protection
By Contributor,
Thu 29 Jul 2021
Techday's 10 Minute IT Jams provide sharp, to-the-point insights into emerging and established technology companies that operate in the Asia-Pacific region.
Forcepoint is the leading user and data protection security provider, entrusted to safeguard organizations while driving digital transformation and growth. Their solutions adapt in real-time to how people interact with data, providing secure access and critical information protection while enabling employees to create value. Forcepoint offers security solutions to protect three core areas: user protection, data protection, and edge protection.
In our fourth IT Jam with Forcepoint, we speak to the company's channel director for A/NZ John Milionis, who discusses the differences between cybersecurity and data protection, whether traditional cybersecurity solutions today are capable of protecting critical data, and what organisations should be doing enhance their data protection capabilities.
Watch the video below.