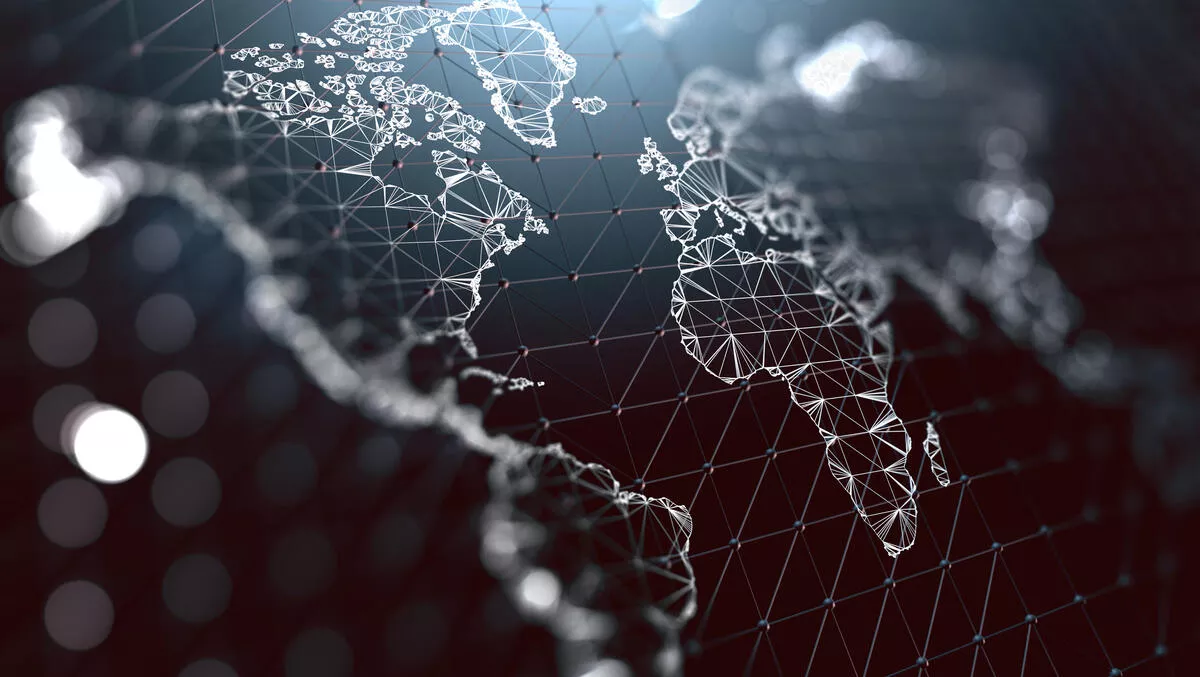 Video: 10 Minute IT Jams - Radware examines the DragonForce threat group's hacktivism campaigns
By Sara Barker,
Tue 10 Aug 2021
Techday's 10 Minute IT Jams provide sharp, to-the-point insights into emerging and established technology companies that operate in the Asia-Pacific region.
We're back with cybersecurity firm Radware to discuss the Dragon Force threat group, a Southeast Asia-based group that has been creating a renewed wave of hacktivism throughout the Middle East this year.
Today we speak to Radware's head of research, Daniel Smith, to discuss the DragonForce advanced persistent threat (APT) group.
Daniel covers:
The basics of DragonForce, and if it's Anonymous in another form
How dangerous DragonForce really is
The relevance of Denial of Service (DoS) tools in today's world
How organisations can protect themselves from groups like DragonForce
Watch the video below.