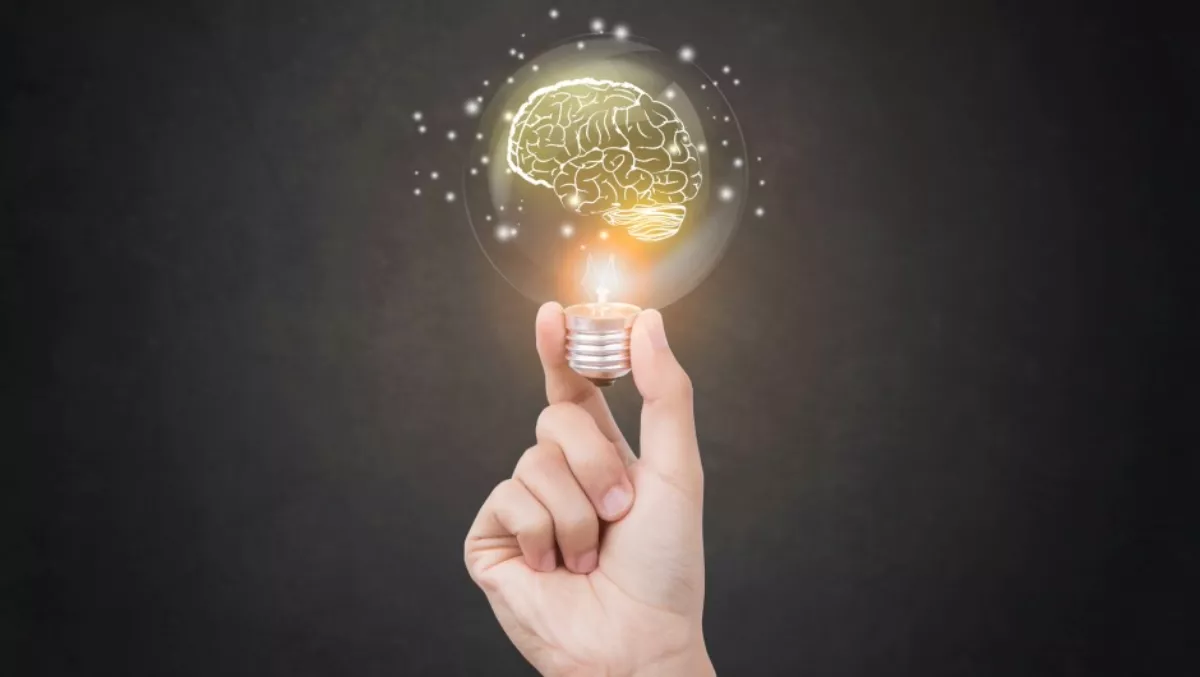 Verizon's Threat Research Advisory Center a 'significant milestone' for intelligence
FYI, this story is more than a year old
Verizon's new Threat Research Advisory Center is now live and operational - representing what it calls a 'significant milestone' into cybersecurity intelligence.
The Center is available worldwide to help organisations use information about data traffic, intelligence from Verizon's breach response investigations team and other third party intelligence to analyse cyberthreats in real time.
Verizon's 2016 Data Breach Notification Report found that 93% of attackers were able to compromise networks in minutes - and organisations could take weeks to detect breaches.
Bryan Sartin, Verizon Enterprise Solutions' executive director of Global Security Services, says the evolution of cybercrime has changed the battle plan. Organisations were on the back foot, but not any more.
"With the right mixture of data analytics, research horsepower and the increased sharing of information, we have a much clearer picture of the tools, techniques and procedures used by cybercriminals, enabling us to proactively seek out threats rather than just responding to them," he explains.
According to Verizon, customers will be able to recognise and react to sophisticated cyber threats faster and more effectively.
"The new Threat Research Advisory Center is a key enabler for Verizon's ongoing security vision, uniting all of our cyber-intelligence capabilities under one roof. Our investment in these capabilities is ongoing – spanning technology, ecosystems, manpower and partnerships," Sartin says.
Verizon's Threat Intelligence - Response Service has also received a revamp, with better network threat hunting, cyber brand protection and computer incident response capabilities.
"We intend to be the key disrupter of cybercrime, continuing to collate and share cyber intelligence and cyberattack data to make the industry stronger, and help our customers become more cyber-resilient," Sartin says.
Verizon recently opened its Asia-Pacific Advanced Security Operations Centre in Canberra last year, bringing its total number of Centres to nine. The company also operates five global network operations centres in Asia, the US and Europe.