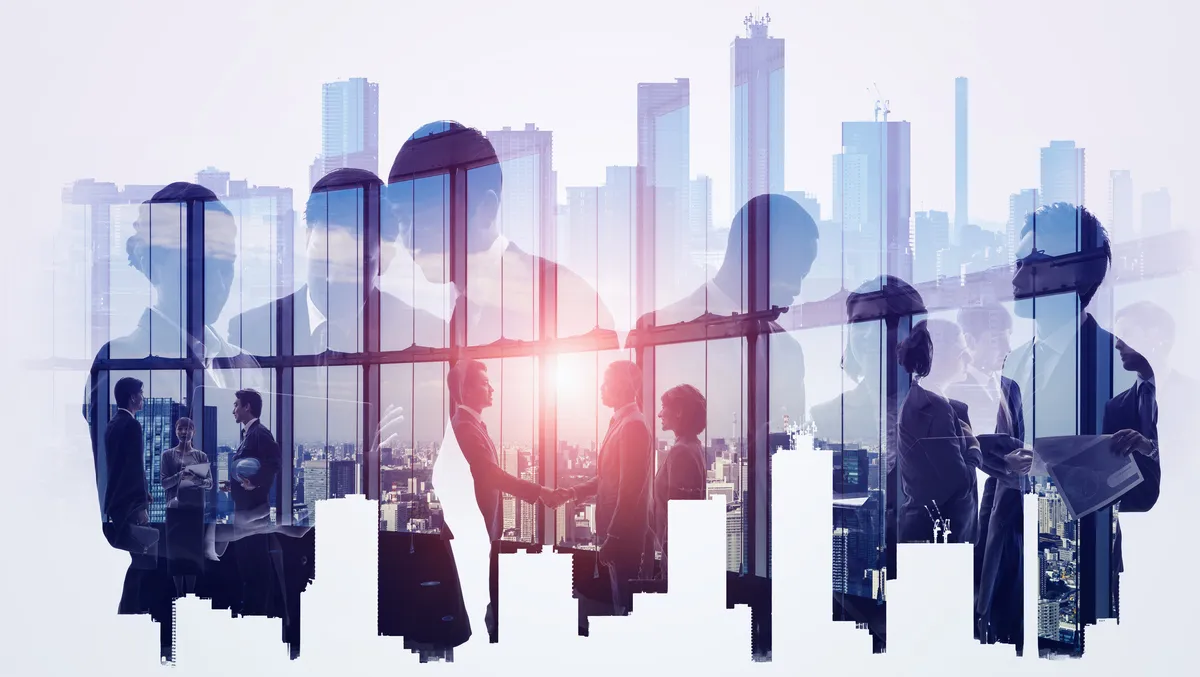 Veriti named 'Cool Vendor' by Gartner, seen as SOC innovator
Fri, 8th Sep 2023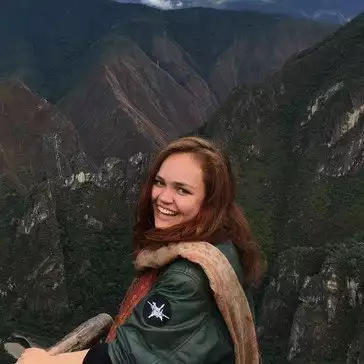 By Catherine Knowles, Journalist
Veriti is a consolidated security platform that aims to maximize the value of an existing security stack without impacting business operations.
The company has announced that it has been named a Cool Vendor by Gartner, in the 2023 Gartner Cool Vendors for the Modern Security Operations Center report. According to Gartner, Cool Vendors focuses on lesser-known emerging vendors or service providers that offer unique solutions.
According to Veriti, organisations are struggling to protect and defend themselves against an increasing volume of attackers, and across an increasing number of environments.
While technologies and services alone wont help security operations teams better protect and defend themselves, they are an important part of an organisations' security operations capabilities.
According to Gartner, "Where technologies and services are required, those leading security operations functions should use two approaches: implement and embed sustainable automation across security operations functions, and embrace security solutions and services that take counterintuitive approaches to current challenges."
Adi Ikan, CEO and Co-founder of Veriti, comments, "We are pleased to be an innovator in modern SOC and security infrastructure. We believe, with an increasing number of attacks, there is a clear need for faster, more effective identification and remediation of misconfigurations and gaps in the security posture.
"Veriti reduces the risk of breaches by addressing these gaps through continuous automated assessment and optimisation of security controls."
Veriti states the company is focused on reducing the risk of breaches by enabling faster remediation of gaps in the security posture. The complexity of heterogeneous environments and high administration staff turnover significantly increase the likelihood of errors, expanding the exposed attack surface.
Veriti takes a modern approach to improving security posture through continuous automated assessment and optimisation of security controls. The solution provides bi-directional integrations with network security, endpoint security, vulnerability assessment, and other security tools to perform cross-control configuration, event, and telemetry analysis, helping identify protection gaps or sources of false positive alerts.
Veriti's threat feed integration helps prioritize remediation efforts while automating the verification process to proactively assess the impact of recommended changes on business uptime.
Previously, Veriti was also recognised as a Sample Vendor for Automated Security Control Assessment (ASCA) in the Gartner Hype Cycle for Security Operations, 2023 published on 20 July 2023.
According to Gartner, "Automated security control assessment (ASCA) technologies reduce an organisation's attack surface caused by security configuration drift, poor defaults, excessive tuning to reduce false positive rates, and high administration staff turnover. ASCA improves the security posture by verifying the proper, consistent configuration of security controls, rather than simply verifying the existence of controls."
The company responded, "We believe Veriti's consolidated security platform aligns perfectly with this vision, providing a comprehensive and efficient solution to these pressing security concerns."
"Our platform allows security teams to proactively identify postural gaps, misconfigurations, and false positive events across every integrated solution. Using threat prevention configuration as a foundation for automated analysis, Veriti swiftly remediates these gaps before they negatively impact application or network performance. This proactive approach significantly reduces an organisation's attack surface, fostering a more robust security environment."