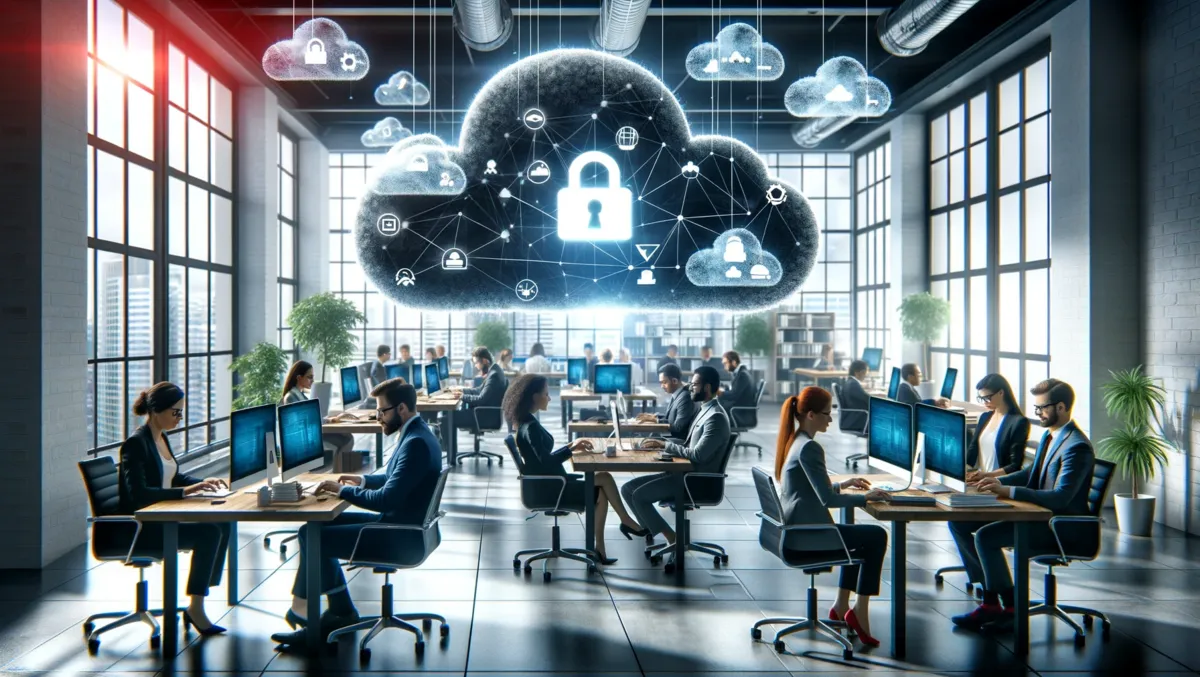 Veeam teams up with Sophos to boost ransomware recovery capabilities
Wed, 25th Oct 2023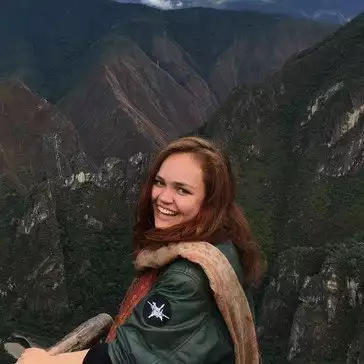 By Catherine Knowles, Journalist
Veeam has announced a partnership with global cybersecurity innovator, Sophos. The collaboration will result in the integration of the Veeam Data Platform with Sophos Managed Detection and Response (MDR), enhancing the security of business-critical backups, according to a statement.
Together, Veeam and Sophos aim to address the increasing threat of ransomware attackers who manipulate, delete or alter backup environments to pressurise victims into paying ransoms.
As persistent cyber attackers continuously augment their tactics, it becomes critical for organisations to have potent protection and effective recovery capabilities in place. The partnership offers vigilant detection of cybersecurity threats, warranted responses, and prompt recovery of impacted data, ensuring peace of mind for businesses, the companies state.
"The growing threat of cyber attacks can only be addressed by companies coming together to offer customers more complete and integrated protection," says Danny Allan, CTO at Veeam. He further emphasised the necessity of an end-to-end approach to bolster overall security posture and resilience against bad actors.
The alliance will add a vital layer of human-led threat detection and response to Veeam's Data Platform, which already monitors for potential threats against customers' production workloads. When a threat such as tampering with backups is identified, an alert is sent to Sophos MDR. The dedicated 24/7 security team at Sophos MDR can quickly identify and neutralise complex attacks, including ransomware, network breaches, and more.
Marty Ward, Vice President of Technology Operations at Sophos, discussed the necessity of secure backups and constant security operations in fortifying business-critical data. Ward says, "Sophos MDR is the most widely used MDR offering with more than 19,000 customers worldwide, and we look forward to extending this urgently needed offering to organisations using Veeam. Together, we're keeping organisations running securely."
Veeam has also announced the 23H2 update to its Data Platform, which includes the New Veeam Backup & Replication v12.1 release. This update will introduce advanced data security, malware detection, automated recovery, and hybrid cloud capabilities. This enhanced protection extends to preventing ransomware, improving threat response time, identifying internal security threats, preventing accidental deletion, maintaining compliance, and satisfying cyber insurance requirements.
The integration of Veeam Data Platform and Sophos MDR is slated to be available later in the year. More information about these cutting-edge cybersecurity developments will be shared at the 10th annual VeeamON event scheduled to take place in 2024.
Phil Goodwin, Research Vice President at IDC, comments, "Coordinating cybersecurity and cyber recovery strategies gives companies the best chance of defending against, and recovering from, a ransomware attack."
"ITOps and SecOps teams must work closely together for both incident response planning and crisis communications. Ransomware attacks are on the rise and customers require holistic solution that can assist them through the entire data security and recovery cycle. This partnership between Veeam and Sophos aims to combine key disciplines: the ability to detect cybersecurity threats, determine the warranted response and recover impacted data quickly and safely."