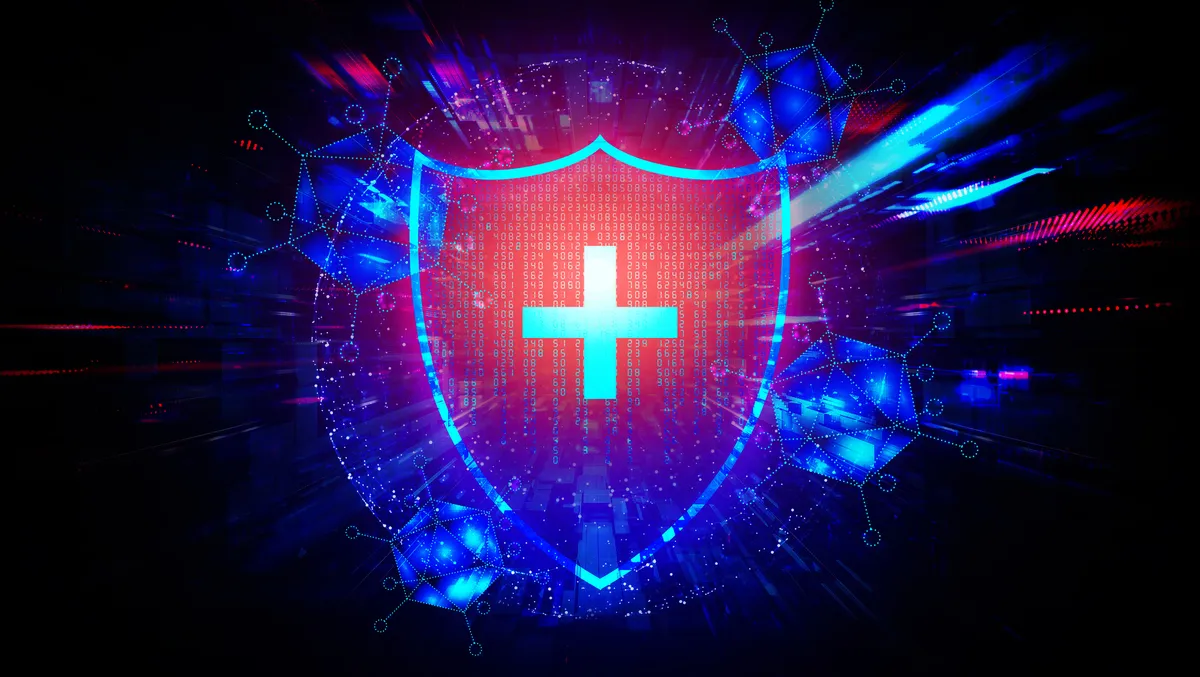 Veeam gains Common Criteria Certification for cyber resilience
Fri, 22nd Sep 2023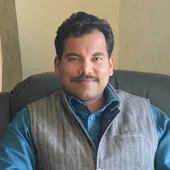 By Gaurav Sharma, Journalist
Veeam Software, the provider of data protection and ransomware recovery, has announced that the Veeam Data Platform has achieved Common Criteria certification from the National Information Assurance Partnership (NIAP) and listing on the NIAP Product Compliant List (PCL). This signifies a significant step towards reinforcing data security and ensuring confidentiality, integrity and availability of sensitive and critical information.
Common Criteria certification assures partners, customers, and governments of Veeam's commitment to quality and risk mitigation and validates alignment with the most stringent cybersecurity regulatory requirements.
In turn, this provides a proven competitive advantage, fosters trust, and reflects dedication to long-term viability. Over 450,000 enterprises worldwide rely on Veeam to ensure cyber resilience and rapid recovery from ransomware and cyber-attacks.
Common Criteria is a gold standard in cybersecurity, a collaborative effort developed with numerous countries, including the UK, France, Germany, Canada, Netherlands, Australia, Singapore and the United States. This international endeavour combines the expertise of these nations to create a unified framework for evaluating the security attributes of IT products. It's a testament to global cooperation in the face of a common adversary: cyber threats.
"State and government agencies are deploying Veeam technologies at record levels. As they continue to be a target for cyber incidents, which threaten national security, critical infrastructure, privacy, and citizens, agencies are turning to us for the most reliable, secure and proven solutions as the number one trusted and preferred vendor," says Anand Eswaran, chief executive officer at Veeam.
"Combatting cyber threats requires cross-industry partnership, and the Common Criteria certification is a great example of how government bodies have come together to ensure technology meets the best standards to keep organisations safe. Veeam is dedicated to working alongside partners and alliances to innovate and create a united front against cyber threats and attacks. We are proud of the results of this rigorous testing and product evaluation, and that Veeam is a part of this global effort."
Attaining Common Criteria certification requires exhaustive testing, evaluation and validation. Each aspect of the product – from code lines to security mechanisms and operational functionalities – is meticulously examined to ensure alignment with exacting criteria. The demands of this certification process reflect the relentless efforts required to strengthen cyber resiliency as cyber-attacks and ransomware threats continue to accelerate.
The Veeam Data Platform delivers more advanced data security, recovery, and hybrid cloud capabilities across the entire IT environment – multi-cloud, virtual, hybrid, physical, SaaS (M365, Salesforce) and Kubernetes.
Veeam Backup and Replication v12, the foundation for the Veeam Data Platform, provides best-in-class secure backup and fast, reliable recovery from every cyber threat, including ransomware, to keep business resilient and running. Through this platform approach, every complex environment can be secured and recovered rapidly when it counts most, defeating ransomware attacks and ensuring maximum efficiency and reliability for DoD networks.
Veeam Data Platform Advanced Edition pairs the expansive backup and recovery features of Veeam Backup and Replication with the robust monitoring, analytics and compliance capabilities of Veeam ONE to provide users with intelligent monitoring and observability to identify and resolve any backup or recovery problems before they begin.
This Common Criteria certification is the latest achieved by Veeam. Additional certifications include DoDIN APL, FIPS 140-2, Independent Verification and Validation, ISO, SOC and other security accolades.