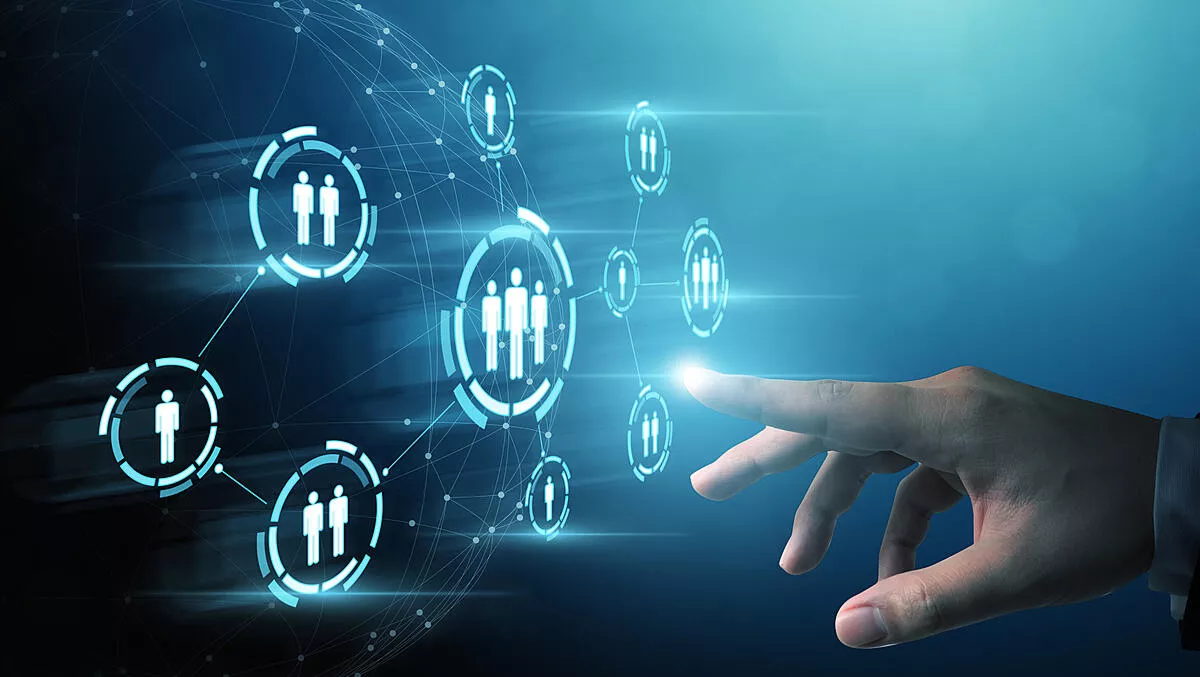 Vectra AI expands APAC leadership team with new security head
Tue, 18th Feb 2020
FYI, this story is more than a year old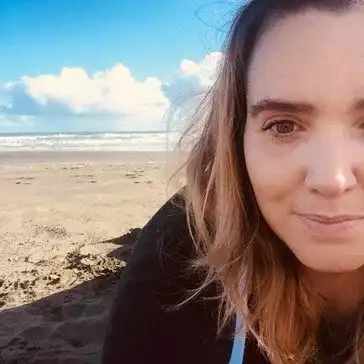 By Shannon Williams, Journalist
Cybersecurity firm Vectra AI has announced the expansion of its Asia Pacific leadership team with the appointment of Chris Fisher as head of security engineering.
Fisher joins Vectra AI after more than sixteen years providing technical IT solutions for a range of businesses like Blue Coat, Symantec, McAfee and Avanade.
Based in Melbourne, Fisher will lead the Asia Pacific and Japan Security Engineering teams, helping customers reduce the risk of breaches and improve the efficiency of their security operations.
"Vectra AI has always been at the forefront of detection and response capabilities and I am thrilled to be joining the core team in APJ," says Fisher.
"I look forward to lending my expertise to the team and working closely with our partners, to develop stellar security posture and drive effective security enforcement across the board," he says.
On the appointment, Vectra AIs regional director, Asia Pacific, Kevin Vanhaelen says, "There are few people in the region that have the expertise and well-rounded background in enterprise security that Chris does, so I'm delighted that hes joined the team.
"Chris joins Vectra AI at an exciting time: were introducing some game changing products to the enterprise, and I'm looking forward to working closely with him to ensure our customers get the most out of them," he says.
Alongside the appointment, Vectra AI has also announced two new product releases Cognito Detect for Office 365 and Account Lockdown as part of its ongoing commitment to equip APJ organisations and Managed Security Service Providers with the capabilities to stop in-progress cyberattacks in the cloud.
Credential abuse is the leading attack vector in SaaS, especially for Office 365. In an effort to help organisations protect their applications, Vectra AI is launching Cognito Detect for Office 365. Backed by new detection models focused on credentials and privilege in SaaS applications, Vectra expands cloud coverage from Infrastructure-as-a-Service (IaaS) and extends the ability to track attacker activity pivoting between on-premise, data center, IaaS and SaaS. Given that attackers dont operate in silos, a security solution shouldnt either. Vectra delivers the complete visibility across your deployment footprint that leaves attackers without a place to hide.
The Account Lockdown is the first network detection and response (NDR) solution of its kind that confronts enforcement based on prioritised, high fidelity attacker behaviours and surgical, identify-based enforcement action. While the existing Vectra AI platform generates prioritised signals, automatically identifying behaviours over anomalies and ensuring analysts are spending time and resources on priority incidents, the Account Lockdown takes a step further to enable automatic enforcement on these privilege-based, high fidelity signals.
Vectra AI established its Asia Pacific and Japan business operations in August 2019, fuelled by the closing of a USD$100 million Series E funding. In October, Vectra AI brought on Channel leader Dee Clinton, who is responsible for building and enabling the channel in the region.