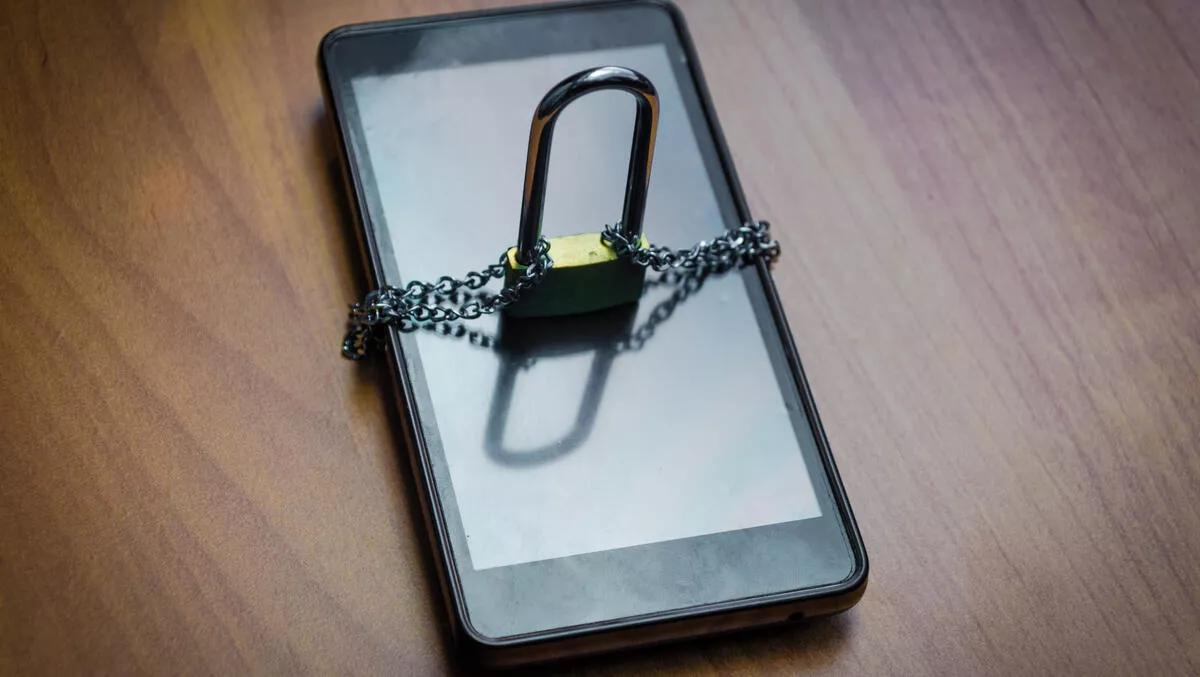 Varonis launches security solution for cloud and SaaS applications
FYI, this story is more than a year old
Varonis has launched a new security solution designed to support cloud applications and infrastructure including AWS, Box, GitHub, Google Drive, Jira, Okta, Salesforce, Slack, and Zoom.
DatAdvantage Cloud aims to prioritise security risk across SaaS applications and cloud data stores, particularly as organisations become increasingly reliant on cloud services.
According to Varonis, it is becoming more complex to secure sensitive data against cyber attacks and accidental exposure because every service has its own activity logs, data types, and permissions models.
The company designed DatAdvantage Cloud to correlate identities and privileges across cloud stores and SaaS services.
"Organisations can see and prioritise their biggest cloud risks, proactively reduce their blast radius, and conduct faster cross-cloud investigations," the company states.
"DatAdvantage Cloud maps, analyses, and normalises relationships between users and data so you can easily answer critical security and compliance questions, such as 'which sensitive files containing PII are exposed via sharing links?' and 'which external users have granted permissions in any of our SaaS apps?'
Key features:
Remediate SaaS/IaaS data exposure. Get a clear view of permissions across cloud services with recommendations to eliminate excessive, inappropriate, or unused privileges.
Alert on suspicious activity and policy violations. Prevent cloud account takeovers, insider threats, and inadvertent policy violations with cross-cloud auditing and alerting.
Conduct fast cross-cloud threat investigations. Normalise and enrich cloud events to allow security analysts to investigate incidents cross-cloud without complex, service-specific queries.
Connect cross-cloud identities. Automatically link accounts across disparate cloud services—including personal accounts—to form a single identity. Uncover over-privileged shadow identities—human and non-human.
Cloud-native deployment. Point DatAdvantage Cloud at existing cloud services and identity providers without complex architecture changes or proxies.
Earlier this year Varonis released four predictions for 2021:
Trend 1 - CISOs will gain control of their overexposed data
Companies that took shortcuts to keep businesses up and running will seek to clamp down on their overexposed information and restrict data access to only those who need it.
Trend 2 – Data security will be the first line of ransomware defence
New superbugs are emerging weekly, such as the re-invigoration of Emotet, and are evolving at a pace that even intelligent endpoint detection and response software can't keep pace.
Trend 3 – Evolving privacy legislation will keep data front of mind
Expect new legislation to be implemented in Australia that includes more severe consequences for organisations found responsible for the loss of personal data.
Trend 4 – Automation will make the impossible seem possible
Security is a challenge companies cannot hire their way out of – even with substantial resources, the talent gap will remain a formidable hurdle in 2021. Companies will increasingly turn to automation to reduce access and watch their data for signs of compromise and suspicious activity.