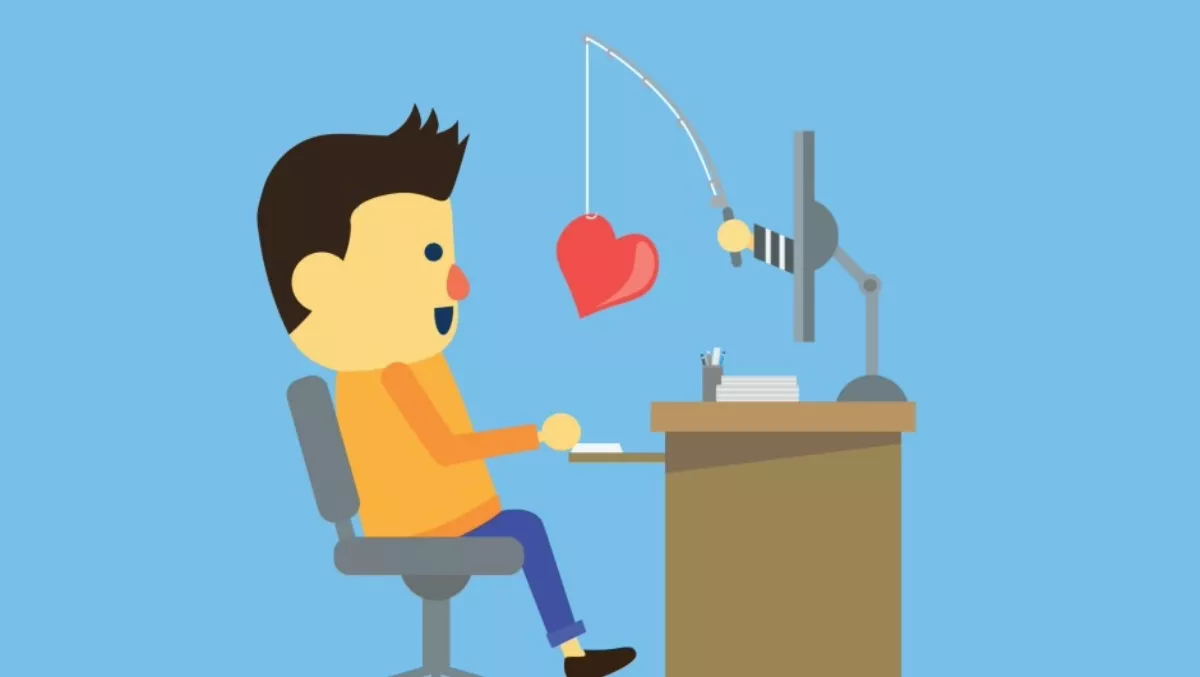 Valentines beware: scams are targeting you
By Shannon Williams,
Thu 11 Feb 2016
FYI, this story is more than a year old
Every year there's a spike in scams targeting lovebirds, and this year is no different.
Antivirus software provider Bitdefender is warning Valentine's Day lovers to wary of Valentine's Day-themed scams before the worldwide day of love this weekend.
Bitdefender advises users to stay away from fake limousine offers and online 'heart experts' who claim to heal troubled relationships. This type of scam spreads through spam and redirects users to phishing, fraud and malware-infected websites, the company says.
According to Bitdefender, studies show men plan to spend more than women on Valentine's Day, and scammers are luring the in the with gift ideas.
The bait that tricks men these days includes fake chocolate offers, diamond-like rings, perfumes, personalised gifts, heart-shaped jewellery and replica watches.
"Scammers have taken a shotgun approach to lovers on Valentine's, with dating spam counting for almost 7%of all spam sent around the globe," says Bitdefender chief security strategist Catalin Cosoi.
"Valentine's Day brings an increase of romance scams, so people should be careful to avoid fake dating websites, love giveaways and phony social media profiles," Cosoi says.
"These all collect their personal details for impersonation, extortion and money muling."
A fast spreading scam tricks victims to download Valentine's Day wallpapers, which redirect to fraudulent websites. Users are told they won an iPhone and are asked for personal details. In the name of Cupid, similar scams circulate on Facebook, too, Cosoi says.
Valentine's Day games and Android apps downloaded from unofficial marketplaces such as free love calculators may install adware and malware, Bitdefnder advises.
The company says lovebirds should be wary of online Valentine's Day cards, especially surprise emails that are labelled from secret admirers.
Through BlackHat SEO techniques, users are redirected to poisoned search results that may install Trojans on their devices. Also they must be careful of opening any attachments that might enable malicious software like spyware or key-loggers to be downloaded to computers, leaving them vulnerable to cyber-criminals.