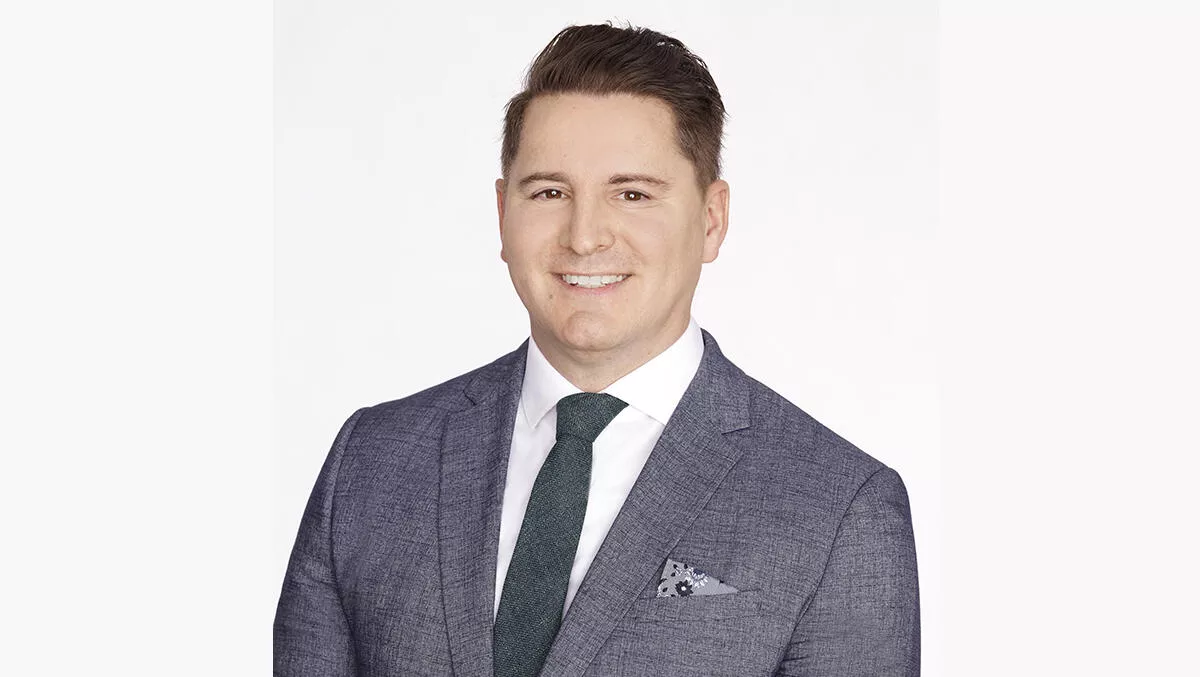 US-based security firm Virsec expands reach in ANZ markets
Fri, 16th Jul 2021
FYI, this story is more than a year old
United States-based security firm Virsec is on a mission to expand its reach across the Australia and New Zealand markets. The company recently announced the appointment of new senior executives and plans to build out its current presence in Queensland, New South Wales, Australian Capital Territory, and Victoria.
Former Palo Alto Networks staffers Rob Nobilo and Ben Burt have been appointed as ANZ sales director and ANZ regional technical services director, respectively.
According to Vicrsec's senior vice president and managing director, Bobby Gupta, the company's focus in Australia and New Zealand will be to protect critical infrastructure in sectors including defence, energy, water, financial services, telecommunications, and retail.
Gupta notes that Virsec leverages expertise in cybersecurity, microprocessor architecture and software design to protect software applications and workloads.
"Virsec provides the first and only application-aware workload protection platform that incorporates System Integrity Assurance, Application Control and Memory Protection into a single solution. We deliver in-depth visibility across the entire workload and detect, and block known and unknown threats that remain undetected by heuristic and endpoint security solutions.
Gupta says that the company has a presence in Brisbane and Melbourne, and it also has plans to hire more staff in Sydney and Canberra.
"In a very short time since launching our product in Australia, we have signed some key strategic partners and we recently went live with a new major customer.
While Virsec has not named its partners or its major customer in Australia, the company's global customers include the United States Federal Government, Defence contractors, US Government allies, critical infrastructure providers, and global Fortune 500 enterprises.
Burt Nobilo comments, "Virsec is gearing up for rapid growth in the ANZ region and I am keen to continue building the team over the coming year. The cybersecurity market in ANZ is worth around A$5 billion and we will keep expanding at an annual rate of 18% till 2026.
The company also secured a US$100 million Series C funding round backed by investors including former Cisco CEO John Chambers and former EMC CEO Mike Ruettgers, as well as BlueIO, Allen - Company LLC, Arena Holdings, Intuitive Venture Partners, JC2 Ventures, Artiman Ventures, Quantum Valley Investments, and Marker Hill Capital.
The company has now raised a total of US$137 million in funding since the company was founded in 2015.
Chambers comments, "Traditional and legacy security solutions ​are simply not enough to protect organisations from the extremely advanced attacks we are seeing today. This is why I decided to invest in Virsec.​ We are at an inflection ​point in cybersecurity and ​Virsec does what is needed: fully protect application workloads at runtime before an attacker can even make a move.