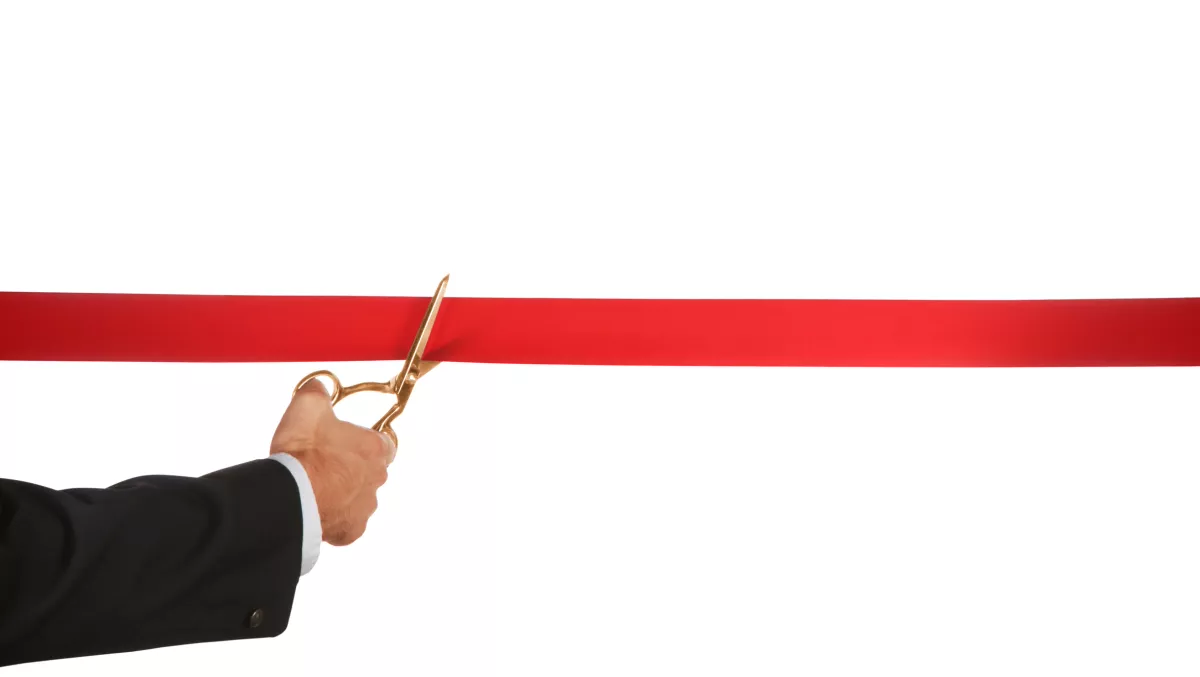 Unisys unveils 'critical component' for safe cities initiative
FYI, this story is more than a year old
Unisys has unveiled its Digital Investigator, a total information management system that allows law enforcement agencies to share investigative intelligence across applications and agency boundaries.
Previously known as the Unisys Law Enforcement Application Framework, the system includes a public portal that enables citizens to give law enforcement and public safety agencies information and track requests from smartphones and other devices.
It also integrates with social media analytics to assist in compiling digital evidence.
As a key tool in the Unisys Safe Cities portfolio, Unisys puts emphasis on the fact that Digital Investigator goes beyond the capabilities of traditional records management systems.
Mark Forman, global head of public sector at Unisys, says the safe cities initiative was created to give justice and public safety
"The Unisys Safe Cities initiative was created to give justice and public safety organisations the solutions they need to better use data from sources like mobile devices and the Internet of Things to create a safe environment for the public," he says.
"Digital Investigator represents a critical component of this initiative. It gives police departments a tool set that improves productivity through the ability to handle numerous forms of data across multiple lines of inquiry, while linking different pieces of related information.
With so much information available from different sources, law enforcement agencies are tackling with the best way to collect, collate and analyse all pieces of evidence, including their movements through the justice system, as well as their storage and destruction.
Unisys affirms that Digital Investigator addresses this challenge by providing the capabilities needed to efficiently and successfully manage all police incident and investigative information.