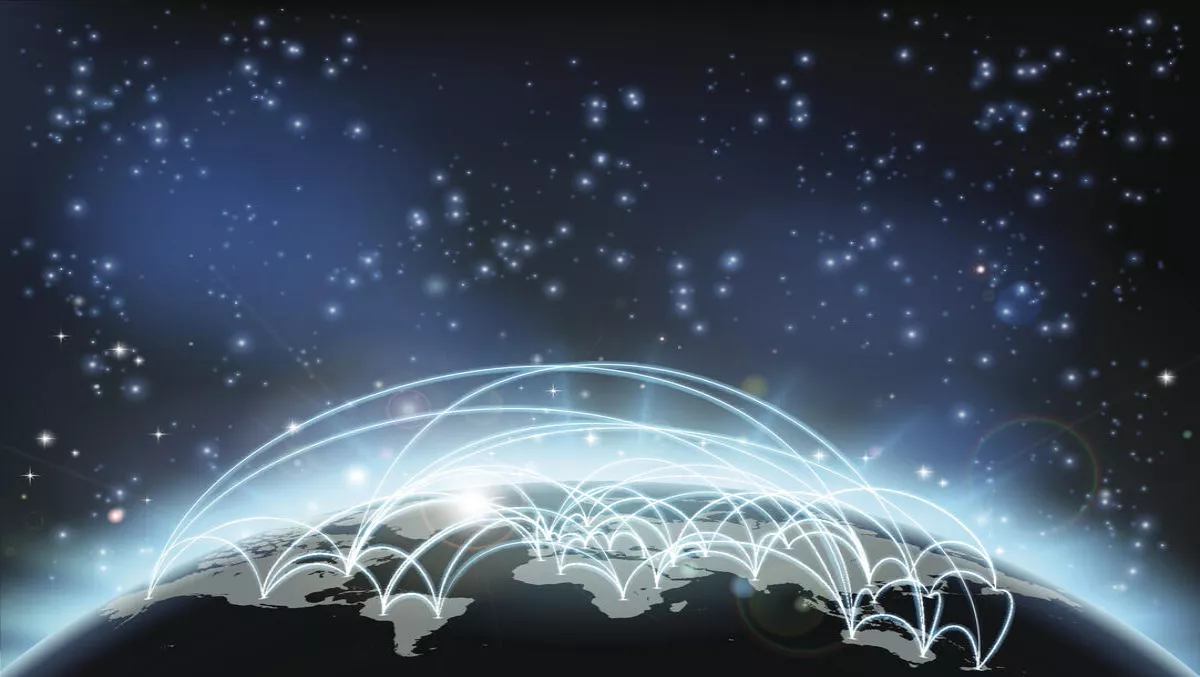 Unisys makes global waves in the IT security industry
FYI, this story is more than a year old
Unisys has recently announced a series of security-related milestones it's made, as the company continues to drive leadership in IT security software.
Inder M. Singh, chief strategy and marketing officer for Unisys, says the solutions that Unisys brings to market are helping commercial and governmental enterprises around the world protect their data.
"Embedding security into everything we do is core to what distinguishes Unisys in the IT spectrum, and today's announcements build on our market momentum while signaling our continued focus on driving leadership in this critical market segment," says Singh.
Key announcements include:
The approval of Unisys Steal from the U.S. National Security Agency's (NSA) Commercial Solutions for Classified program. The company says this particular approval will open the door to U.S. federal agencies to purchase Unisys Stealth.
The Yorkshire Building Society Group is the UK's second largest building society, and it's chosen Unisys Stealth data protection to secure its customer information. The agreement is for five years.
LogRhythm, a leader in security intelligence analytics, will be included in an expansion of the Unisys suite of managed security service offerings.
Unisys has also announced agreements for Stealth to be available for enterprise use on two of the world's largest cloud computing platforms.
Stealth for Microsoft Azure - availability of Unisys Stealth for Microsoft Azure.
Stealth for Amazon Web Services (AWS) - Unisys is providing enterprises with the award-winning Unisys Stealth micro-segmentation security solution on the AWS Cloud.
Unisys has more than 20,000 employees serving clients around the world. The company's offerings include cloud and infrastructure services, application services, security solutions, and high-end server technology.