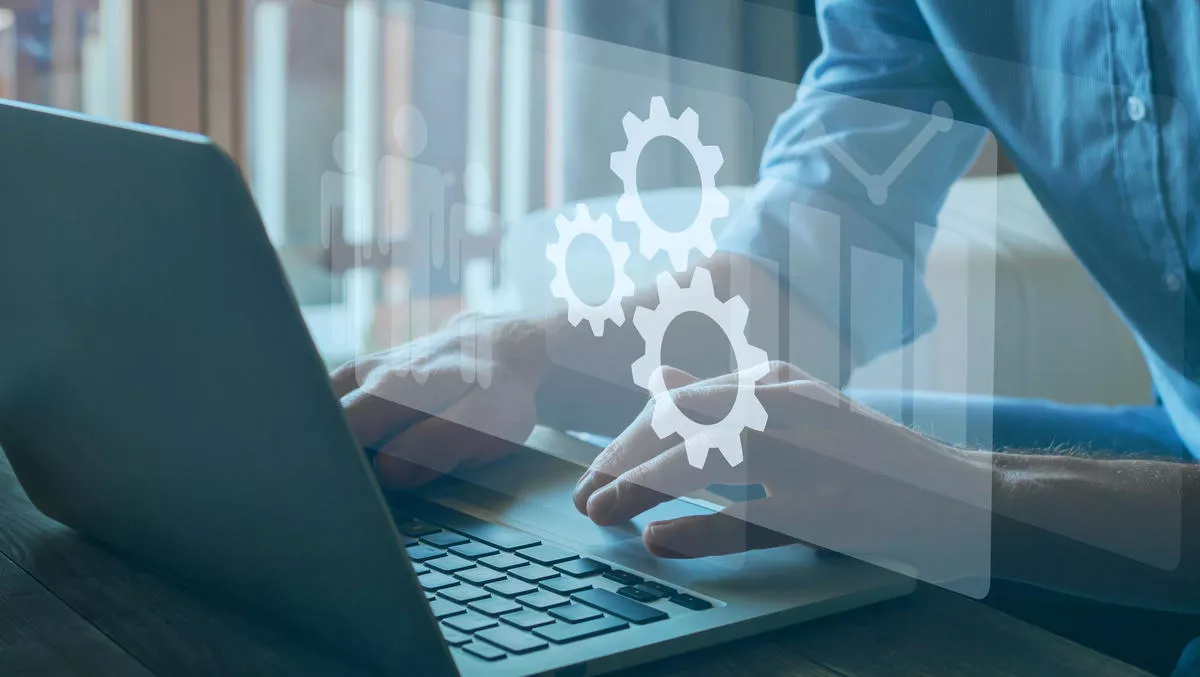 UiPath and eSentire bring hyperautomation to Microsoft Security
Thu, 22nd Oct 2020
FYI, this story is more than a year old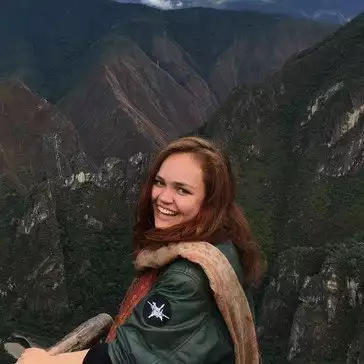 By Catherine Knowles, Journalist
UiPath and eSentire have announced a strategic partnership to deliver end-to-end security policy automation across multiple Microsoft Security services.
UiPath is an enterprise Robotic Process Automation (RPA) software company, while eSentire is a Managed Detection and Response (MDR) provider.
The partnership sees UiPath's end-to-end platform for hyperautomation combined with eSentire's MDR service to better stop cyber threats.
The eSentire MDR service is delivered from Atlas, a proprietary extended detection and response (XDR) platform purpose-built on cloud-native architecture, enabling end-to-end proactive security.
Utilising patented AI technologies, Atlas learns from expert SOC investigations and responses across eSentires global customer base, extending protection to every customer with each specific detection.
From native integration with UiPath robots, the Atlas platform through the new Cloud Automation Security Assistant now automates security policy creation, configuration, and updates for non-API accessible Microsoft services, in order to replace the traditionally repetitive and error-prone manual work.
eSentire chief executive officer Kerry Bailey says, "The need for intelligent understanding and action on large scale security data is becoming an integral part of every organisation's cybersecurity roadmap.
"Combining the intelligence of our Atlas XDR platform with UiPath RPA capabilities for Microsoft Security is only the beginning of what we will deliver to our customers with UiPath.
"Our customers rely on us for leading-edge MDR solutions that provide the highest security efficacy and their peace of mind is our top priority. Through our partnership with UiPath, we are providing leading technologies to stop threats day in and day out, around the clock.
According to the company, as the complexity and scale of cyber attacks grow, hyperautomation reduces the volume of threats that require human intervention for faster prevention, allowing security teams to focus on the more evasive and malicious threats.
According to Gartner's 2020 Market Guide for Managed Detection and Response Services, by 2025, 50% of organisations will be using MDR services for threat monitoring, detection, and response functions that offer threat containment capabilities.
The analysts also named hyperautomation as its number one trend on Gartner's list of Top 10 Strategic Technology Trends for 2020.
According to Gartner, hyperautomation brings together several components of process automation, integrating tools and technologies that amplify the ability to automate work. It starts with RPA at its core, and expands automation capability with AI, process mining, analytics, and other advanced tools.
UiPath chief product officer Param Kahlon says, "Without automation, security teams have to deal with an increasing number of security alerts and potential incidents that require many hours of their valuable time to resolve. And because there are too many false positives, that time ends up being spent in vain.
"By combining our leading hyperautomation platform with the industry's premier cloud-native MDR security platform, companies can now fully unlock enterprise-grade automation and worker productivity while better predicting behaviors and executing security protections faster and more effectively.