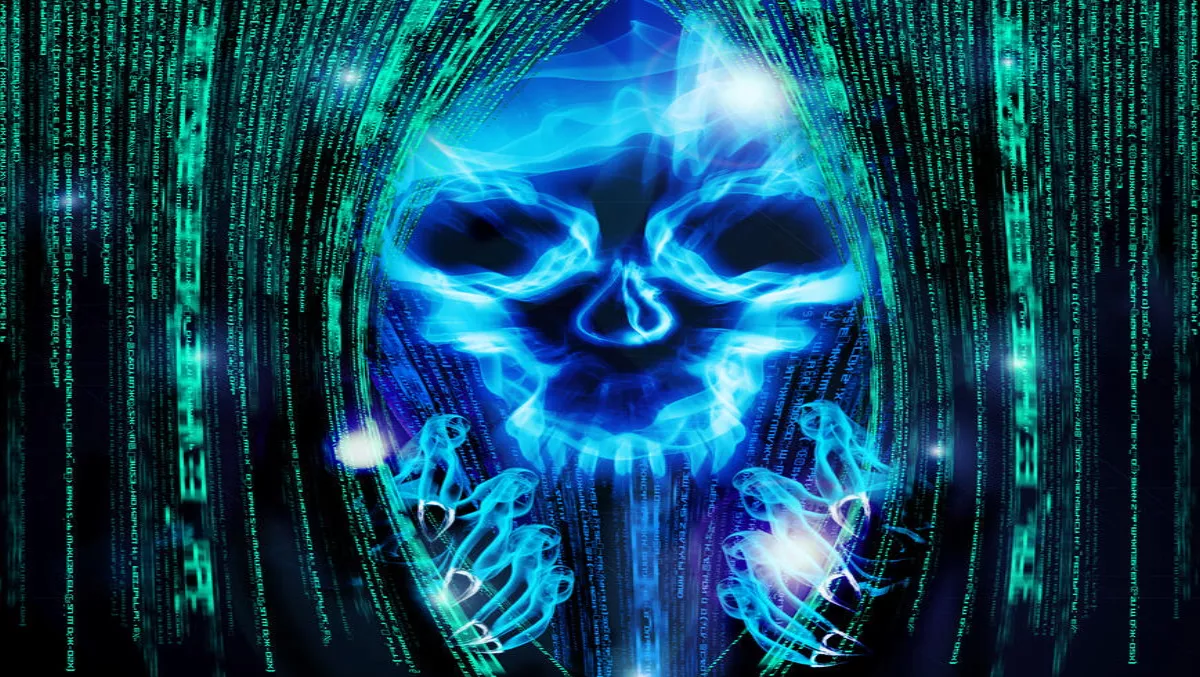 TrickBot malware ramps up attacks against ANZ financial firms
Mon, 1st May 2017
FYI, this story is more than a year old
Attackers behind the TrickBot Trojan have been taking their tactics to the next level, researchers from IBM X-Force have uncovered.
Recent attacks against Australia, New Zealand, the UK, Ireland, Germany and the US indicate that attackers have been adding new redirection attacks specifically targeted towards financial institutions that other attackers generally don't touch.
Attacks against Australia, New Zealand, the UK and Germany became most active in April, when the number jumped from 1-3 major campaigns per month to five campaigns in April alone.
The new targets include private banks, private wealth management firms, investment banking, retirement insurance and annuity companies.
Researchers note that the TrickBot has even targeted a bank that complies with Sharia law - which is odd because the law prohibits such things as interest fees and some types of business investment as part of Islam.
IBM X-Force believes that TrickBot operators are using the countries as a base for increasing spam runs with the aim of infecting more endpoints. The attackers may then move into an attack phase. "In terms of its attack types, TrickBot is quite similar to Dyre. Its signature moves are browser manipulation techniques that enable the malware to implement serverside webinjections and redirection attacks," researchers say in a blog.
The malware works by deploying a browser-hooking technique that intercepts HTTP traffic before it is displayed to the user.
Researchers also expect that TrickBot will eventually become a powerful financial malware family; even as popular as the Dridex Trojan.
The Dridex Trojan is well-known for targeting the financial organisations.It currently accounts for 11% of financial malware attacks, well behind the Zeus, Gozi and Ramnit malware.
According to researchers 39% of TrickBot attacks affected the UK, 33% affected Germany and 3% affected New Zealand.