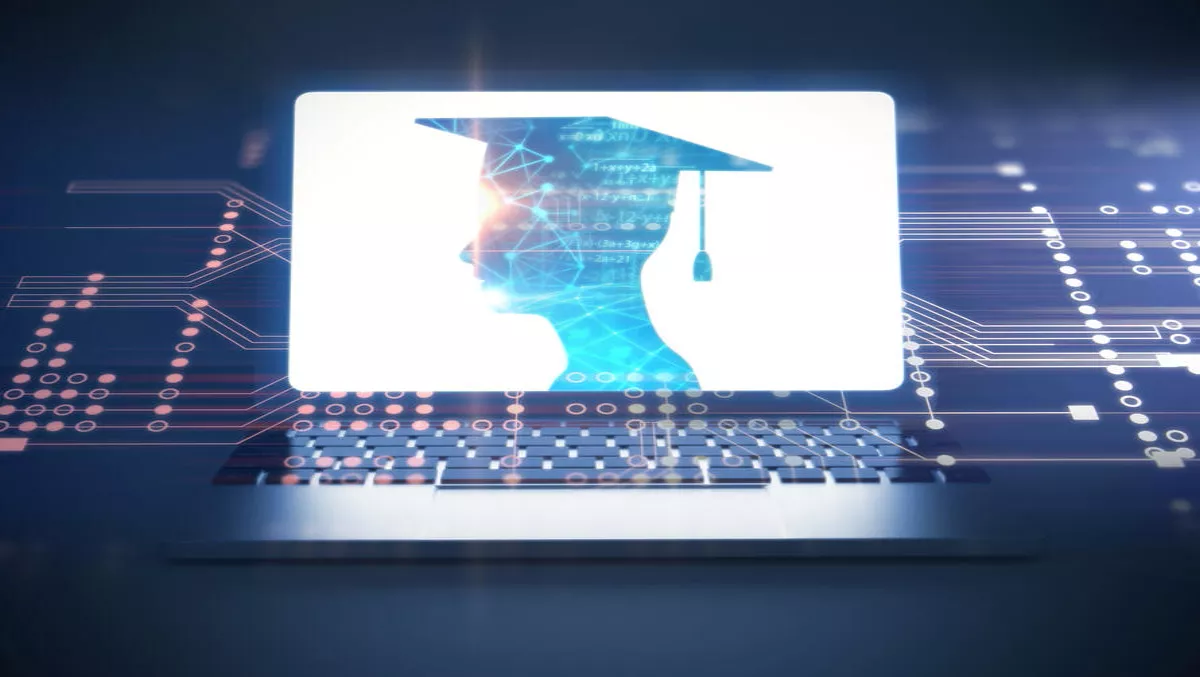 Trend Micro pledges commitment to bridging cybersecurity skills gap
Tue, 21st Nov 2017
FYI, this story is more than a year old
Trend Micro says it wants to foster critical skill development to fill the shortage of cybersecurity professionals around the world, and the need for practical experience is at the heart of the issue.
The company says it recognises the need for security skills. The company recently hosted its third annual Capture The Flag competition, in which 1431 teams from 91 regions solved real-world cybersecurity challenges.
The competition winners, team Egfr33ks, were able to decipher challenges that tested their skills in areas including targeted attacks, the Internet of Things (IoT), Industrial Control Systems and Supervisory Control and Data Acquisition (SCADA).
The team went through to the finals, which were held earlier in November. The team also took out the top spot in the contest and walked away with 1,000,000JPY.
Team members each received 15,000 Zero Day Initiative (ZDI) reward points, which enable vulnerability researchers to earn more rewards when submitting to the ZDI program.
Second Place winners LC/BC received 300,000JPY and third place winners CodiSec received 200,000JPY
The Egfr33ks team also scored automatic qualification into the HITCON CTF 2017 competition final to be held in Taiwan in December.
The HITCON competition will bring together the top 10 international teams and two Taiwan teams from the qualification round. The first place award is $10,000USD.
The company says it has several global initiatives that support cybersecurity education and skills development. These have impacted more than 10,000 schools and 1 million children, parents, and teachers worldwide to teach online safety from a young age and inspire future security professionals to begin this career path.
"We want to help decrease the skills shortage that impacts organizations globally, as well as continuing to make the world safer for the exchange of digital information," explains Trend Micro's chief executive officer Eva Chen.
According to a Gartner report, 59% of surveyed companies said there is an 'urgent' need for a security analyst and that there is a zero unemployment rate for cybersecurity professionals.
"The challenges posed in this competition represent the future of the cybersecurity landscape. We hope the skills learned here will be used to protect internet users from the greatest areas of emerging threats," Chen concludes.