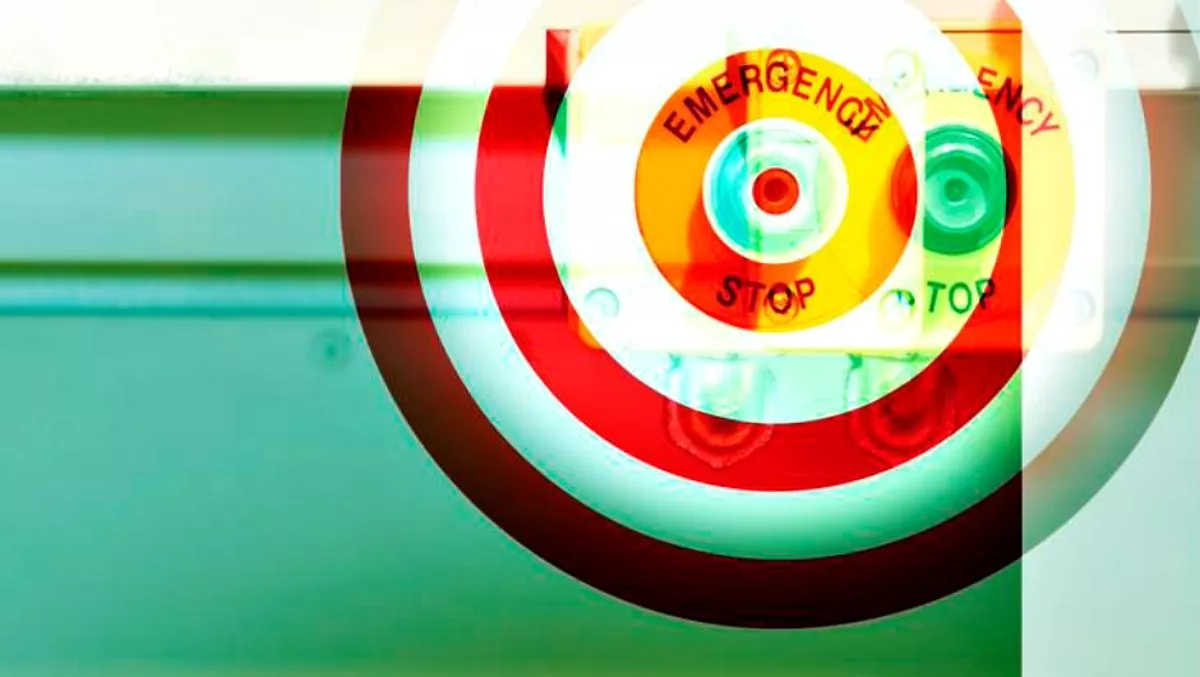 Today's threats requires targeted security, BlackRidge says
FYI, this story is more than a year old
BlackRidge Technology has revealed advancements to its identity-based network security protection offering, and has also joined the Ready for IBM Security Intelligence Partner Programme for z Systems with the intention of further protecting enterprises and clouds with IBM z Systems.
BlackRidge's new product release now secures cloud infrastructure and IBM z Systems from advanced cyber security threats. It also integrates with Microsoft Active Directory to automate the provisioning of identity and policy in the BlackRidge solution.
"Traditional perimeter and network security protection is no longer sufficient for today's distributed enterprises and hybrid cloud environments," says Bob Graham, BlackRidge Technology CEO.
"BlackRidge identity-based network security provides a new level of cloud and network security that cloaks or removes the visibility of servers from intruders. This stops known and even unknown attacks and breaches from occurring.
"By collaborating with IBM we have extended our patented technology to cloud infrastructure and IBM z Systems, providing built in, end-to-end protection in enterprise and hybrid cloud environments," he says.
BlackRidge provides identity-based network security that stops cyber-attacks and protects against insider threats in a timely manner, on the first packet before network sessions are established. This provides the equivalent of secure caller ID for the network that allows only identified and authorised users or devices access to enterprise and cloud systems.
The new BlackRidge product release includes cloud deployment support, BlackRidge z Systems Gateway appliance for a new layer of identity-based network protection, and BlackRidge AD Agent integration with Microsoft Active Directory.
"Today's threats often require an additional layer of targeted security. With BlackRidge Technology as a member of the IBM Ready for Security Intelligence partner program for z Systems, clients will be able to take advantage of the company's specific threat protection," says Michael Desens, IBM z Systems vice president and business line executive.
"Clients running hybrid cloud workloads on the mainframe can benefit from the additional layer of identity-based security that BlackRidge provides," he says.
Identity-based network security provides a new and practical way to describe, monitor and enforce access policies, handle exceptions, and provide proof to auditors and regulators of security controls, BlackRidge says.
Policy actions with identity attribution can be monitored by security teams for access exceptions and reported to policy and procedures teams for compliance reporting and remediation, says the company.