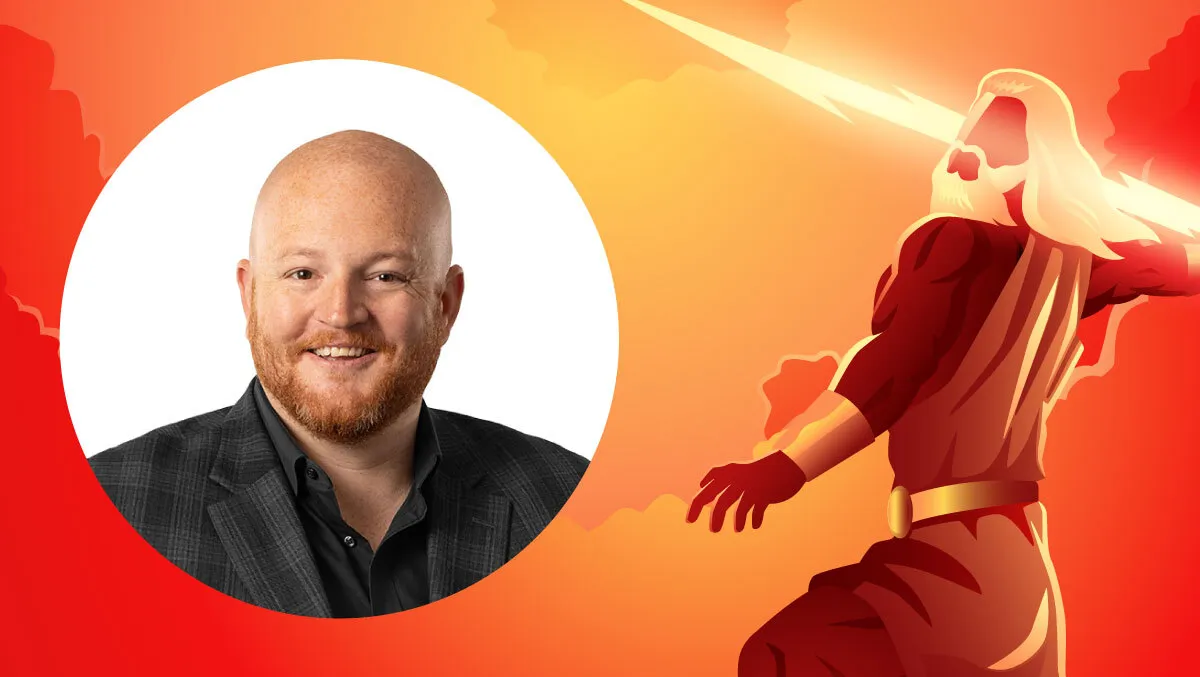 Titans of Tech - Dave Gerry of Bugcrowd
In a world increasingly vulnerable to cyber threats, effective leadership within cybersecurity companies is vital. Meet Dave Gerry, the recently appointed CEO of Bugcrowd, a trailblazer in crowdsourced security solutions. Taking the helm in November 2022 after serving as COO since August of the same year, Gerry is uniquely positioned to steer the company through its ambitious growth trajectory.
A Veteran in Cybersecurity
Gerry is no stranger to the cybersecurity landscape, having spent nearly a decade in the Application Security (AppSec) market. His most recent role was as the Chief Revenue Officer and Head of Global Operations at WhiteHat Security. Under his stewardship, WhiteHat Security not only underwent rapid global revenue growth but also navigated two successful sales, first to NTT in 2019 and subsequently to Synopsys in 2022.
His career features key leadership roles in several other cybersecurity firms, including Veracode, Sumo Logic, and The Herjavec Group. With an MBA from Suffolk University and a BA from Merrimack College, Gerry brings to Bugcrowd a potent blend of academic and operational experience.
A Strategist at Heart
One of Gerry's standout characteristics is his passion for creating programs that are "repeatable, scalable, and predictable." This strategic acumen is not just theory but has been applied to drive customer business outcomes and technical value across his previous roles.
Team dynamics
As the CEO of Bugcrowd, Gerry manages a global team of over 260 people, with plans to add almost 100 more in the coming year. This human capital is one of the company's greatest assets, considering the technical and innovative demands of the cybersecurity industry. Gerry himself is effusive in his praise for his team, expressing his gratitude for their daily advocacy, passion, and talent.
Future-forward
One of the critical initiatives under Gerry's leadership is the continued disruption of the crowd-sourced security testing space. The company has an aggressive focus on helping its clients harness the power of the hacker community to identify critical vulnerabilities across applications, networks, and infrastructure.
Gerry is particularly excited about the shifting perceptions around hackers, seeing them as a latent resource of creativity and skill. His enthusiasm echoes the broader industry trend where even governments are now leveraging this "ecosystem of talented and dedicated experts."
Cultivating partnerships
Gerry's leadership extends beyond internal management. He actively engages with clients, partners, and even hackers. He takes pride in the company's partnerships with major clients like T-Mobile, OpenAI, and National Australia Bank and looks forward to continuing Bugcrowd's record year-on-year growth.
Why Dave is a Titan of Tech
Dave Gerry's appointment as CEO comes at a pivotal time for Bugcrowd, which is at the cusp of several exciting developments, including the launch of the self-service pen-test offering. Gerry's combination of operational excellence, a deep understanding of cybersecurity, and a commitment to innovation makes him the ideal leader to steer Bugcrowd into its next chapter.
Under Gerry's leadership, Bugcrowd aims to be more than just a cybersecurity company; it aspires to empower organisations to be "fearless defenders of their safety," changing the very fabric of cybersecurity for the better.