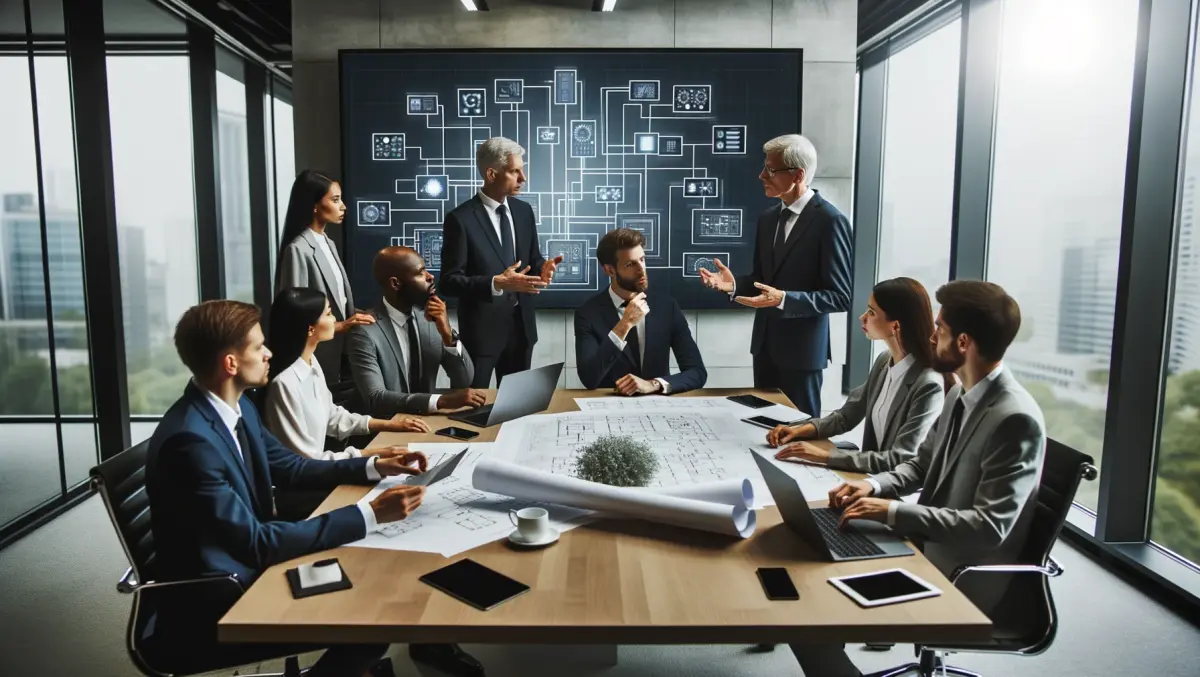 The who, what, and why of managed security service providers
Sun, 6th May 2018
FYI, this story is more than a year old
A wise man once said, "An attacker may defeat someone who is alone, but two can resist him, and a three-stranded cord is not easily broken." In an era that is bringing in the power of collective defence, collective threat intelligence, collaboration, and a plethora of security services and products, it's an era like nothing we've ever seen before.
Organisations may not have the budget, the resources, and the skill sets to provide the best levels of cyber protection on their own – and it may not be the wisest idea to go the way of DIY security.
Luckily, managed security service providers (MSSPs) bring together people, process and technology as a strong three-stranded cord – one that can provide a holistic and customised approach to security designed for your organisation.
However, one of the largest inhibitors to cloud adoption is concern around the security of leveraging a service provider in a multi-cloud world. A lot is at stake and yes, you should be cautious.
Information security is managed best by a risk-based approach and leveraging defensive — as well as preventive (such as proactive cyber hunting) — tactics extensively.
Rackspace and Alert Logic understand the power of collaboration, which is why they have produced this full-version e-book called Managed Security Service Providers for Dummies.
The book will teach you how to leverage a managed security services provider to enhance your organisation's security posture in the cloud.
Every chapter provides useful tips, making your decisions simple and pragmatic in nature. Here's a sample:
How security challenges have evolved in the cloud
Why you need a new strategy to address security challenges in the cloud
How to optimise people, processes, and technology to enhance your security posture in the cloud
What you need to consider when choosing to "do it yourself" or go with a managed security services provider
How to address different industry use cases and compliance requirements in the cloud
Why you need to re-evaluate your enterprise security strategy for the modern cloud era