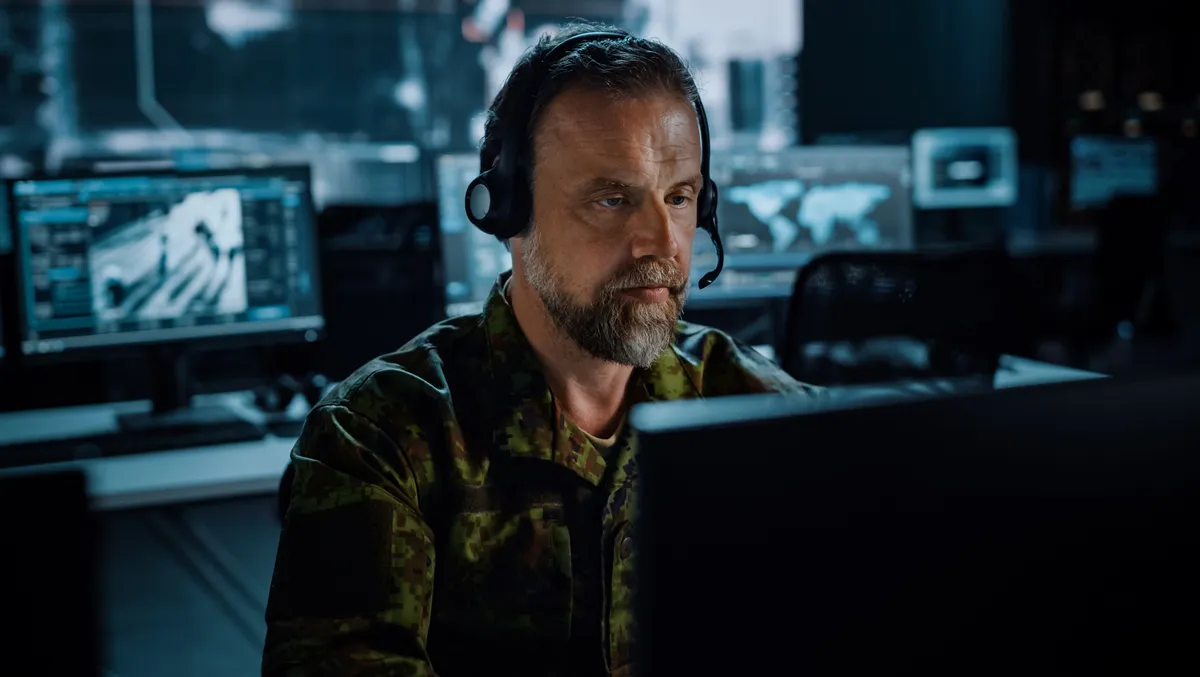 The solution to the cyber security shortage is in our own backyard
Tue, 29th Nov 2022
FYI, this story is more than a year old
We've heard a lot about solutions to Australia's labour and skills shortage. What's clear is that the issue spans many sectors, and none of the ideas on offer so far represent a silver bullet.
The National Skills Commission's annual update of the skills priority list was released last month and listed 286 occupations with national shortages, compared with 153 in 2021. Newly listed occupations included dentists, paediatricians and emergency medicine specialists.
Research from not-for-profit AustCyber highlights that Australia's IT sector is facing a chronic skills shortage of its own. It needs an additional 7,000 skilled cybersecurity specialists over the next two years, with the shortfall estimated to rise to 16,600 by 2026.
Globally, there's a shortage of 1.5 million cyber professionals - and it's growing by approximately 250,000 per year.
The Albanese Government has committed an extra 6,800 places in our annual immigration intake to go to IT professionals, but looking overseas won't plug all our gaps.
There is, however, a pool of people with job-ready cyber skills in our own backyard – and many of them already have high-level security clearances that are a pre-requisite for many of these positions.
About 6000 veterans of the Australian Defence Force enter the job market each year. They are well-trained, highly skilled and motivated. Many of them have been working in cyber.
A small but growing number of partnerships are supporting veterans who want to make the move into the civil cybersecurity industry. For example, my company gives veterans (or their spouses) a paid one-year internship with on-the-job training and support, after which they are awarded a Bachelor of Cyber Security.
IBM supplies free industry certifications. University of Southern Queensland articulates these, recognises past Defence service, assesses structured Internship, and awards the degree.
There are 18 micro credentials and 10 certifications on offer in areas such as Big Data, Design Thinking and Core Skills in Data Analysis that allow people to re-skill in response to technology changes. The degree recognises Formal, Informal and Non-Formal Credit, which is a highly innovative approach. Being degree-qualified and having worked with the sort of large companies that we partner with opens a world of future employment opportunities for a veteran.
Military service often involves frequent relocation, which can be taxing for families with young children. In contrast, veterans – or spouses – in our program can undertake study and work without moving from their homes.
For example, an ex-serviceman or woman who has landed in Townsville or Canberra at the end of their military career can move into civilian employment, knowing they can look forward to having a stable address and a better work-life balance.
Because ours is a veteran-run program, we know the transition from military to civilian life can be difficult and provide respectful, individually tailored support. This can include practical advice about workplace adjustment or access to peer support. It's support for veterans, from veterans.
20 people have entered our program since its launch in 2021. It's a small beginning that has momentum. It's a win-win for all concerned.
DXC Technology is attracting, upskilling and supporting veterans who want viable and rewarding long-term careers in IT, and in doing so, are building a reliable talent pipeline for the future. Our customers and partners are given access to highly skilled, outcomes-driven, security-cleared team members ready to go the extra mile. And Australia benefits from retaining the skills and experience of people with a lot to offer.