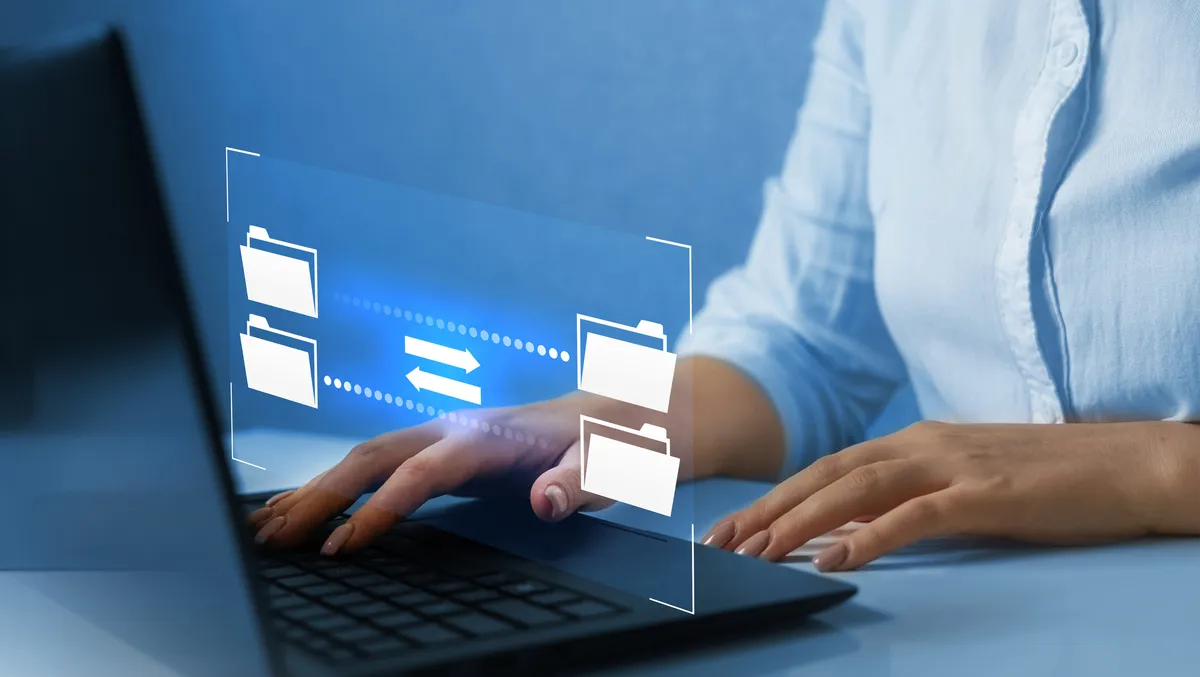 The Missing Link partners Veeam and Pure Storage for data protection
The Missing Link, an Australian managed service provider (MSP) and reseller has released details about the technology underpinning SmartPROTECT, their comprehensive backup-as-a-service (BaaS) solution powered by the Veeam Data Platform and Pure Storage.
SmartPROTECT delivers data protection that aligns with Australia's Essential 8 cybersecurity strategies, ensuring customers' data is secure and accessible anytime, anywhere.
"Business continuity begins and ends with a backup, so reliable backup and recovery is critical for every organisation," says Alana Burman-Reynard, head of solutions at The Missing Link. "When the previous solution powering our BaaS made it difficult to meet recovery objectives, we replaced it with Veeam Backup and Replication, a key foundation of the Veeam Data Platform."
Veeam helps The Missing Link deliver comprehensive data protection, and all backup solutions align with Australia's Essential 8 strategies to ensure customers' data is secure and accessible even after accidental deletion, corruption, or cyberattack. These measures ensure that The Missing Link's solutions meet security and compliance standards across different industries, creating a secure and reliable experience for their customers.
"SmartPROTECT, which is powered by Veeam, provides tremendous value to our customers because it helps them maintain business continuity without worrying about buying or managing any additional infrastructure," says Ashley Steadman, sales manager at The Missing Link. "They can recover data quickly and easily, so if they run into an issue, they can be up and running again fast."
Veeam integrates with VMware vCloud Director to provide a self-service restore portal. The Missing Link also helps customers comply with security standards and regulatory requirements across industries.
"We don't white label another MSP or distributor's solutions," adds Steadman. "Everything belongs to The Missing Link, including data centres, servers, storage and the Veeam environment. Data underpins everything we do as a business, so we understand the criticality of protecting it. We also believe in data freedom, so there's no lock-in. Customers are in full control of their data."
"The Missing Link is a provider of IT solutions and services across Australia and the United Kingdom. Established in 1997, The Missing Link helps businesses of any size realise their potential through three core divisions: IT and cloud, cybersecurity and automation."
SmartPROTECT is ISO27001 certified, and as a partner in the VCSP program, The Missing Link has obtained the Veeam Customer Ready Competency for Offsite-Backup. Organisations can install and run Veeam on their own, or The Missing Link can help. As an MSP, The Missing Link manages and monitors backups for organisations via BaaS.
"We help businesses increase cyber resiliency by ensuring their data is secure and accessible anytime, anywhere," adds Burman-Reynard. "By aligning our backup solutions with the Essential 8, we prevent them from losing critical data, client information, time, and profit."