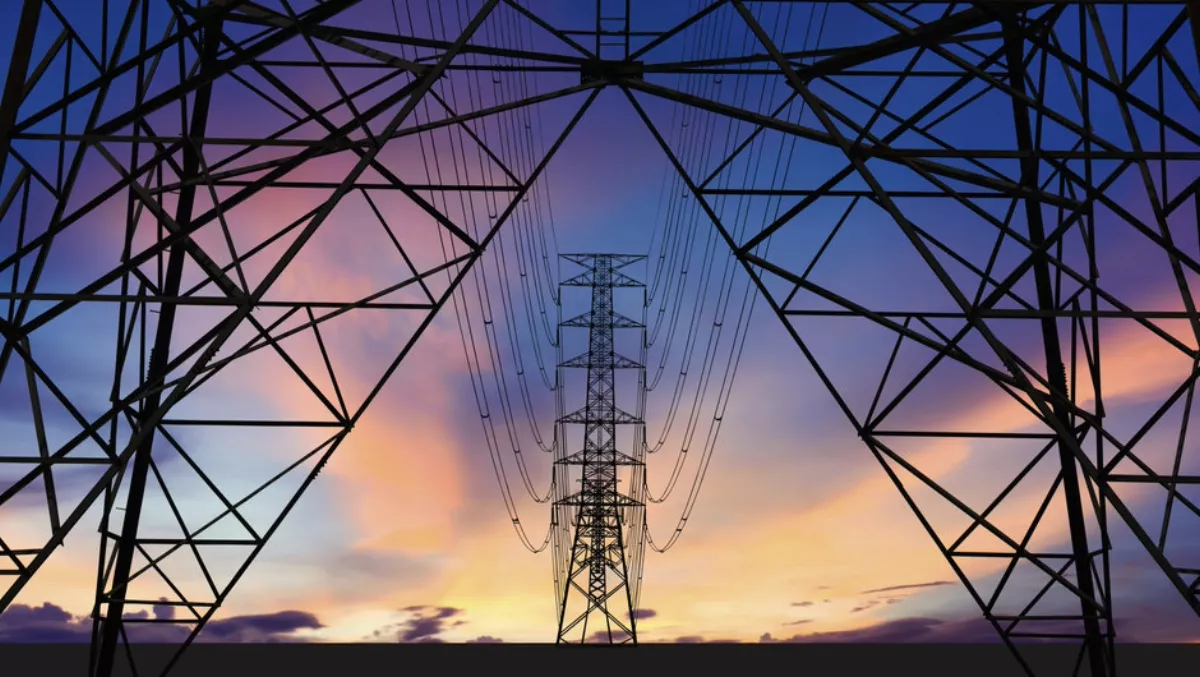 Ten key steps to secure industrial control systems
Thu, 11th Oct 2018
FYI, this story is more than a year old
Malicious groups and individuals worldwide are increasingly targeting critical infrastructure such as power and water supplies, telecommunications and transport systems.
Attackers operating today include foreign states, criminal gangs and individuals, with techniques that include cyber infiltration and disruption.
According to a 2017-18 Risk Pulse Survey prepared by Ernst and Young, business interruption ranked as the top risk among power and utilities executives, with the growth of digital technologies and data-driven services "increasing the attack surface" for cybersecurity threats.
Eighty percent of the executives surveyed nominated business interruption from cyber attack (or storms and catastrophic events) as a risk that will become more important.
A paper prepared by Energy Networks Australia – the peak national body representing gas distribution and electricity transmission and distribution businesses throughout Australia – describes the key dimensions of cybersecurity for the sector as:
grid systems and components relied on by energy networks;
control systems used to monitor and manage networks;
access to data and;
distributed resources (such as smart meters and rooftop solar)
Attacks on industrial control systems (ICS) – including Supervisory Control and Data Acquisition (SCADA), protections and distribution systems – can disrupt the reliable and efficient delivery of electricity.
Unfortunately, the importance of power to Australians makes the electricity sector a prime target for attackers.
Malicious groups and individuals can target systems, components and resources associated with – according to the Clean Energy Council – more than 850,000 kilometres of distribution grid and 45,000 kilometres of the transmission grid.
The National Electricity Market – that spans the country's eastern and south-eastern coasts and incorporates about 40,000 kilometres of transmission lines and cables – alone is one of the world's longest interconnected power systems.
The Australian Government and industry are acutely aware of the risk cyber attacks present to the nation's electricity supplies.
For example, the Australian Energy Market Operator – responsible for the day-to-day management of the National Electricity Market – is reportedly undertaking a grid-wide cybersecurity program spanning generation, transmission, distribution and beyond, to protect the country's electrical infrastructure.
With the frequency and sophistication of attacks on Australia's electricity networks continuing to increase, industry participants need to implement a range of defensive measures.
For operators of ICS and associated systems, key steps include:
identifying all the assets your system incorporates.
establishing real-time monitoring of your ICS.
identifying known network and ICS risks using signature-based threat detection.
monitoring for unknown risks with anomaly detection for industrial processes.
conducting ICS-specific vulnerability assessments.
ensuring integration with IT monitoring tools and Security Information and Event Management for IT Security Operations Centre and Chief Information Security Officer visibility.
consolidating incidents for root cause analysis and reporting.
looking for technology proven to protect industrial systems.
selecting technology that deploys quickly and easily for centralised oversight of remote sites.
implementing incident response plans to respond to identified threats quickly and safely.