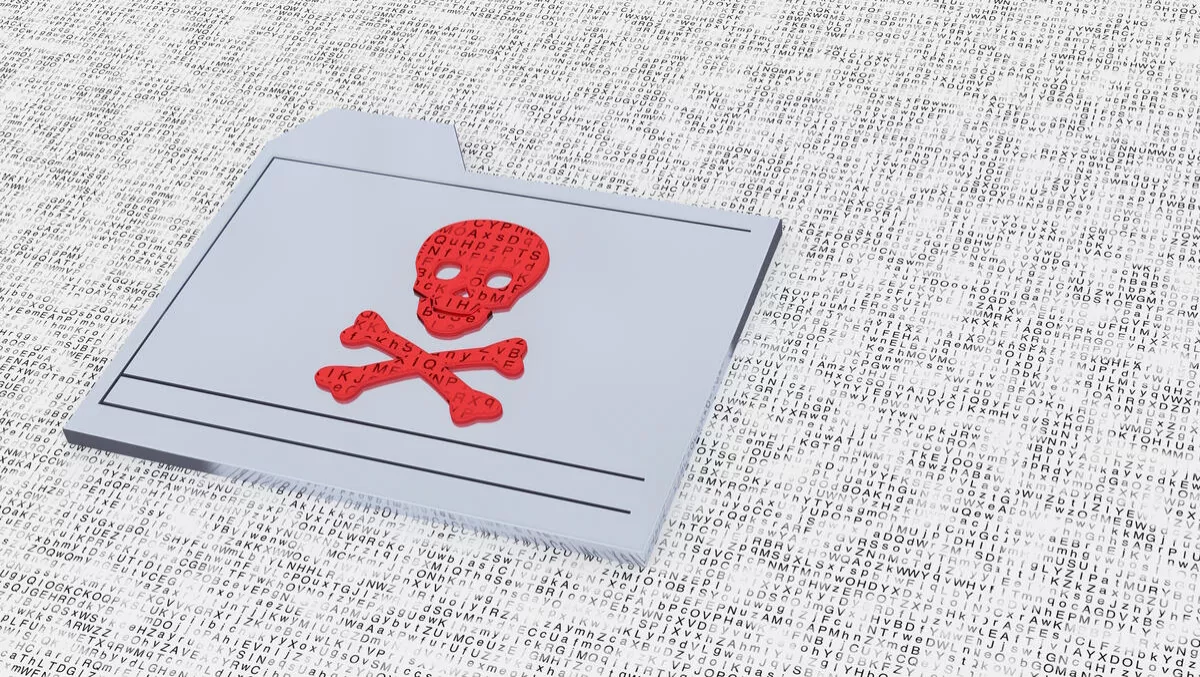 Taking things back to basics: Ransomware and how we can prevent it
Mon, 8th May 2017
FYI, this story is more than a year old
How do you keep ransomware out? That question is on every organisation's lips as the number of attacks spikes to unprecedented levels.
But let's go back to basics: What is ransomware? According to WatchGuard, ransomware is an advanced malware that can encrypt device files or lock users out completely.
The attacker will then demand a ransom for your files. The ransom includes instructions and timelines for payment in order to regain access to the device or receive the decryption keys.
Ransomware is highly-publicised. According to WatchGuard, from January to September 2016, ransomware attacks against businesses increased by 300% compared to the entirety of 2015. Ransomware attack frequencies also sped up. In 2016 there was one attack every 40 seconds - much faster than the one every two minutes in 2015.
WatchGuard says that small and medium businesses are most at risk of ransomware, as they don't have the skills and tools needed to prevent infection.
On top of that, employees represent the front line when it comes to security, and they're also the greatest weaknesses. One click can set ransomware in motion - and it's also the most common way infections happen. Whether it is through email or a dodgy link, WatchGuard says that attackers know exactly how to target unwitting employees.
Data security has also been top of the list for businesses. It's not about the market value of data, it's about the importance of that data to your business. It might not be sensitive data, but it might be critical.
The challenge comes in preventing ransomware. Antivirus used to be able to cope, however they have an Achilles' heel. They are reactive, not proactive. An infection must first exist for it to be caught.
The industry is moving towards threat intelligence, prioritising and enabling immediate action to stop malware attacks. WatchGuard Total Security Suite is the first UTM service offering that can prevent, detect and remediate ransomware attacks.
Threat detection and response includes behavioural analysis and honeypots, advanced heuristics and enterprise-grade threat intelligence.
There is much more to the ransomware story, though. Ransomware methods are evolving just as fast. WatchGuard has prepared a white paper that explains the history of ransomware, the average ransom amount, what attackers look for and how traditional AV has had to become something much better.
Download WatchGuard's 'Keep Ransomware From Scratching at Your Door" report here.