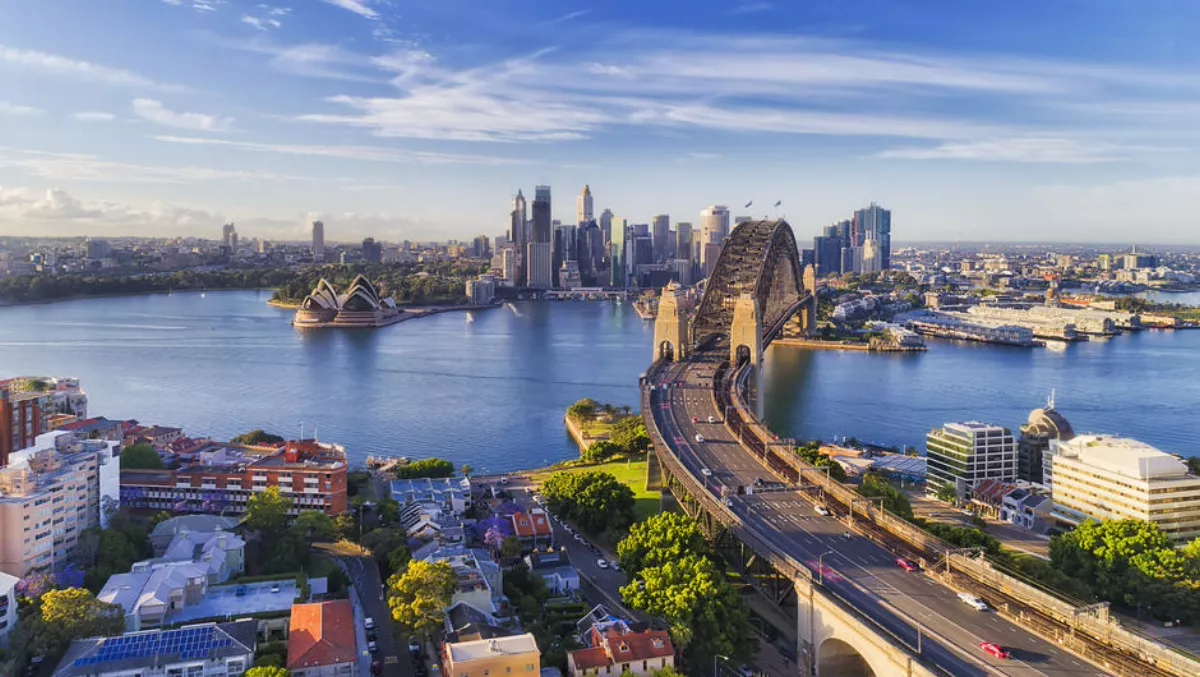 Sydney's Joint Cyber Security Centre opens in Darling Park
Thu, 22nd Mar 2018
FYI, this story is more than a year old
Sydney is now home to Australia's newest Joint Cyber Security Centre (JCSC), which was officially opened this week by Minister for Law Enforcement and Cyber Security, Angus Taylor.
The JCSC is situated in Darling Park and is part of an overall JCSC rollout that includes centres in Brisbane, Melbourne, Perth, and a future centre in Adelaide.
All JCSCs are central to the Australian Government's Cyber Security Strategy to combine business, research and government to fight cyber threats.
"The JCSC is a critical hub for business and government to improve their cyber security practices and share information in a trusted environment," comments Taylor.
The collaboration also helps both industry and government to co-design effective cybersecurity initiatives.
As part of the launch, the centre hosted a 'capture the flag' exercise that simulated a cyber incident.
Security teams collaborated on solutions to the malicious cyber event, based on an incident at a fictitious company.
The winners from the event were:
1st Gastric Crocodile: Joseph, Sarbeswar and Craig (IAG)
2nd Decisive Mongoose: Jacob and Danh (Westpac)
3rd Extreme Zebra: Kyle and James (Westpac)
JCSC industry partners include the ASX, Australian Federal Police, Boeing Australia, the Department of Defence, Domino's Pizza Enterprises, Origin Energy, Qantas Airways, Telstra, and many others.
IAG was one of the founding partners. IAG managing director and CEO Peter Harmer spoke at the Sydney JCSC's launch this week.
"Shared responsibility encourages all major businesses to support the JCSC program to ensure its success," he comments.
Victor Dominello, New South Wales Government's Minister for Finance, Services and Property, Victor Dominello, also notes that states, territories and the entire Commonwealth must work together to 'get cybersecurity right'.
The JCSC program has five objectives:
OBJECTIVES:
Sensitive information, including actionable cyber threat intelligence, is shared quickly between and among partners.
Solutions to cyber security risks and issues are developed through collaboration and without commercial bias.
A common understanding of the cyber security environment and optimal mitigation options is achieved through sharing and analysis of incidents, threats and risks.
Organisations—at all levels—have access to practical tools and resources to improve their cyber security.
Consistent education and awareness messages are promoted with and among partners.
The JCSC program is open for membership and any business can become an industry partner.
"The centres offer a trusted environment for industry, government and academics to share sensitive information on both existing and emerging cyber issues," comments CERT Australia.
"sAs well, partners have direct access to practical tools and expert cyber advice from the Australian Cyber Security Centre, state government and policing representatives.
CERT Australia says it plans to host more 'capture the flag' events in future.