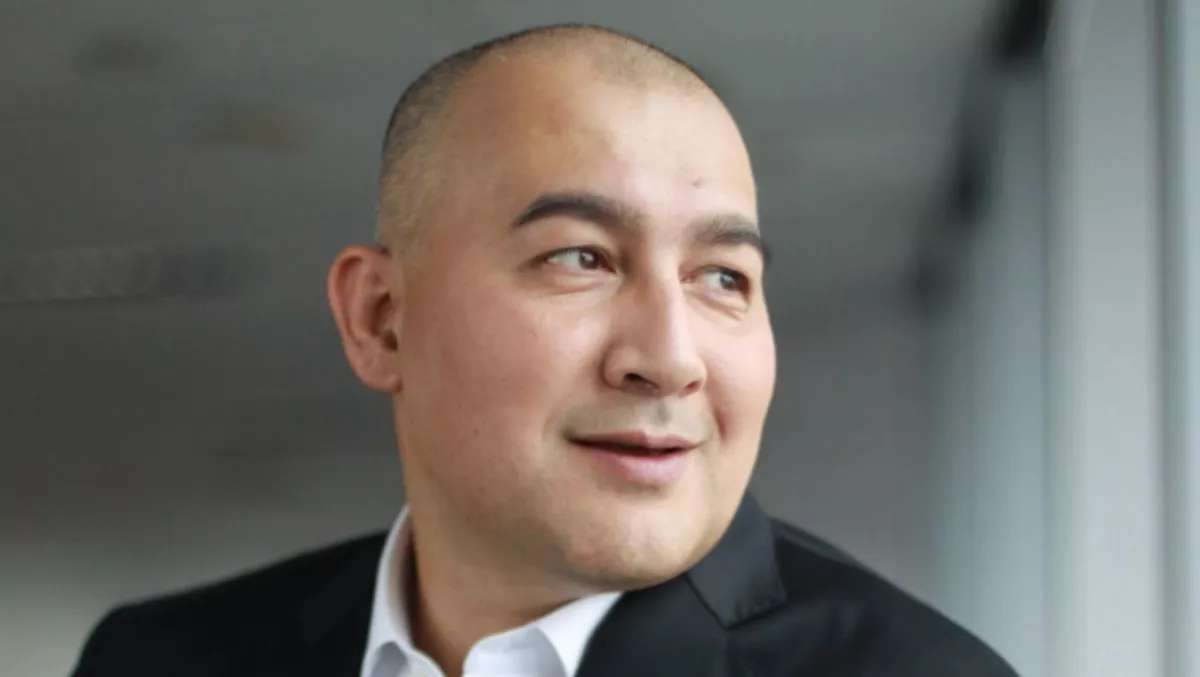 Sydney security startup LMNTRIX hires former Symantec & CA exec
FYI, this story is more than a year old
Sydney-based cybersecurity startup LMNTRIX has snapped up former Symantec and CA Technologies executive Vic Mankotia as its new vice president of Strategic Alliances.
Mankotia is tasked with driving LMNTRIX adoption across the globe, with a special focus on the government and large enterprise sectors.
"What attracted me to LMNTRIX is that the Adaptive Threat Response (ATR) model makes organisations the hunter, not the prey," Mankotia says.
LMNTRIX's ATR platform is a threat detection and response platform that can detect advanced and unknown threats.
It combines network and endpoint detection capabilities, deceptions everywhere and global threat intelligence feeds with continuous monitoring.
The technology is able to monitor endpoints and networks as well as the deep web and dark web.
"This adversary pursuit model not only allows organisations to actively root out any current intruders, but also enables them to deploy sophisticated traps to neutralise future attacks," Mankotia says.
Mankotia brings 20 years of experience to his new role. He has previously worked at CA Technologies as vice president of Security for Asia Pacific and Japan (APJ), as well as vice president of API Management and Security Sales for APJ.
He also worked with Symantec for ten years. He held the position of vice president for Security and Pre-sales for APJ. He has also served as vice president, Emerging Solutions Sales, Engineers and Global Partners.
"Vic has one of the highest cyber pedigrees and has been a driving force in the industry," he said. "Not only does he understand the real-world challenges enterprises and governments are facing, but CISOs trust him, and his track record is a testament to that," comments LMNTRIX founder Carlo Minassian.
Minassian says that Mankotia is highly respected in the industry. Mankotia has spoken at industry and business forums, including a panellist position at the World Economic Forum.
Last month LMNTRIX gained its first Singapore-based partner, Argentra. The partnership will help cement LMNTRIX's position in Southeast Asia.
"Working with an industry veteran like Carlo, who was the pioneer of Managed Security Services, gives us confidence because he understands the problems businesses face. He's seen the same issues we've been seeing. Traditional approaches create too many alerts so clients don't know which ones are real," comments Argentra managing director Ze Chong Tan.
Argentra will help to educate the Singapore market about LMNTRIX's ATR platform. Tan says that Minassian's success in selling his previous company Earthwave to Dimension Data also helped to demonstrate the level of success needed for this partnership.