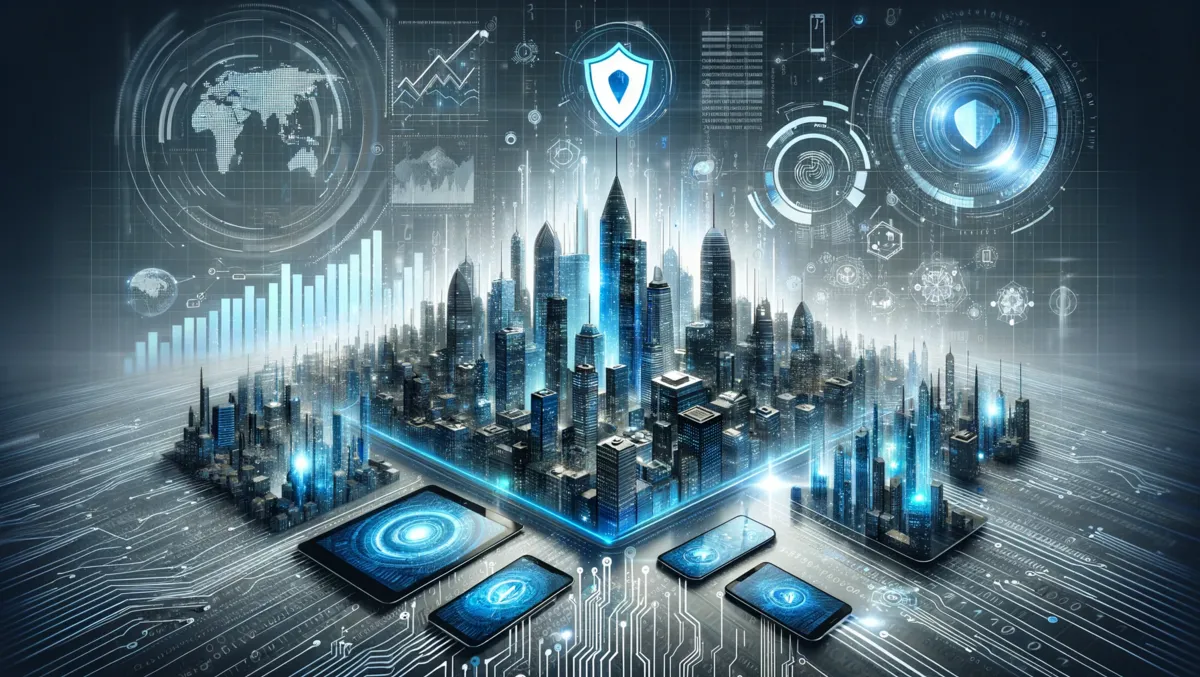 Surge in revenue boosts cybersecurity firm Fortinet's Q3 2023 performance
Mon, 6th Nov 2023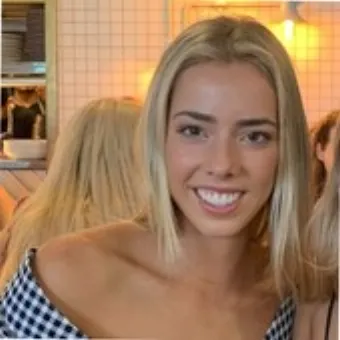 By Kaleah Salmon, Journalist
Fortinet, a global heavyweight in cybersecurity, recently revealed its financial performance for the third quarter ending September 30, 2023. The firm experienced a surge in total revenue of 16% year over year, achieving USD $1.33 billion.
The service revenue sector experienced a credible jump of 28% from the previous year, amassing a total of USD $868.7 million. Billings rose by 6% year over year to reach a total of USD $1.49 billion, while deferred revenue witnessed a boom of 26% in comparison to the previous year, accumulating a total of US$5.29 billion.
GAAP operating income witnessed a 14% upsurge, bringing the total to USD $303.2 million, while non-GAAP operating income also saw a similar 14% rise to reach a total of US$371.4 million.
GAAP diluted net income per share credited to Fortinet, Inc. exhibited a considerable growth of 41% year over year, recording a total of USD $0.41, while non-GAAP diluted net income per share attributable to Fortinet, Inc. hit the same USD $0.41, up 24% year over year.
Ken Xie, the Founder, Chairman, and Chief Executive Officer of Fortinet, has given his insights into the firm's current market status and future plans. He says: "While the secure networking market is experiencing slower growth as product demand returns to normal levels following two years of elevated growth, we are leveraging our scale, go-to-market capabilities and engineering expertise to focus our attention on the faster-growing secure access service edge (SASE) and security operations markets, in addition to continuing our focus on secure networking."
He also expressed his confidence in the firm's potential to capitalise on these emerging growth opportunities thanks to Fortinet's integrated FortiOS operating system and its industry leadership in firewalls and software-defined wide area networks (SD-WAN).
In terms of cash flow, Fortinet's operation flux was believed to be USD $551.2 million, and the firm's free cash flow reached a total of USD $481.1 million. This year, the company bought 10.4 million shares of its stock at an average price of USD $58.43 per share, which adds up to an aggregate purchase price of US$605.2 million.
Subsequent to the end of the third quarter, Fortinet acquired an additional 7.7 million shares of its common stock in October 2023 at an average price of USD $57.43 per share, totalling a purchase price of USD $444.4 million. These moves emphasise the firm's financial strength and confidence in future gains.
Looking forward, for the concluding quarter of 2023, Fortinet expects revenue in the range of USD $1.38 billion to US$1.44 billion and billings between USD $1.56 billion and USD $1.7 billion. As for the complete fiscal year 2023, the company forecasts revenue oscillating from USD $5.27 billion to USD $5.33 billion and billings ranging from USD $6.095 billion to USD $.6235 billion.