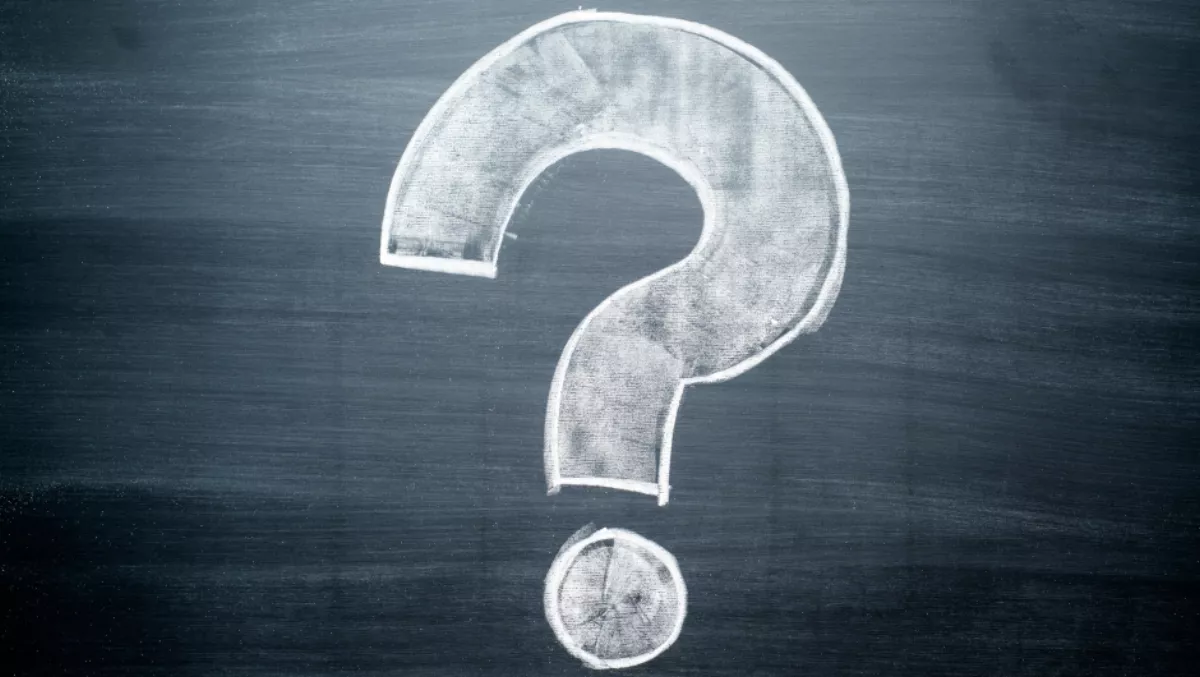 Study says unknown malware is the biggest threat to security professionals
FYI, this story is more than a year old
What you know may hurt you, but it turns out what you don't know is a bigger threat than ever before - at least when it comes to malware.
AI security firm Cylance commissioned a report by ESG which looks at the top threats IT and InfoSec professionals are concerned about, and how they will affect endpoint security decisions.
Out of 300 professionals across Japan, the US, UK, France and Germany, 35% noted that unknown malware was the most common threat in the last two years, but only 29% believe it is the top attack form. Almost half (49%) believe it is the greatest risk to their organisation.
"The threat landscape is constantly changing, but this research shows that just because an attack form is old, doesn't mean it won't remain effective," said Doug Cahill, Senior Analyst at Enterprise Strategy Group.
Respondents also wised up in the ransomware stakes: Out of the 46% of respondents who experienced a ransomware attack in the last 12 months, 60% experienced a recurrence of the same ransomware. Fortunately, only 12% paid the ransom demands.
Attacks on endpoints affected respondents' standard business operations (32%) and the impact on knowledge workers' productivity (31%). 28% also cited delays to other IT projects as a factor.
However, they see machine learning as one strategy for managing endpoint security. 47% have deployed machine learning; and 23% are currently testing the technology. 25% are deploying it to increase productivity.
32% say that machine learning is able to detect unknown malware that traditionally evades other endpoint solutions.
"There is one reason phishing attacks are of extreme concern to 47 percent of businesses: they work. While new threats and zero-days will continue to keep security teams up at night, it will be a mixture of the old and new attack forms that keep them busy.
Amongst the biggest bad actors, cybercriminals rank as concerning or extremely concerning by 90% of all respondents. Nation states, hacktivists were also worries. 78% are concerned about insiders; or those inside a company that could put security at risk.