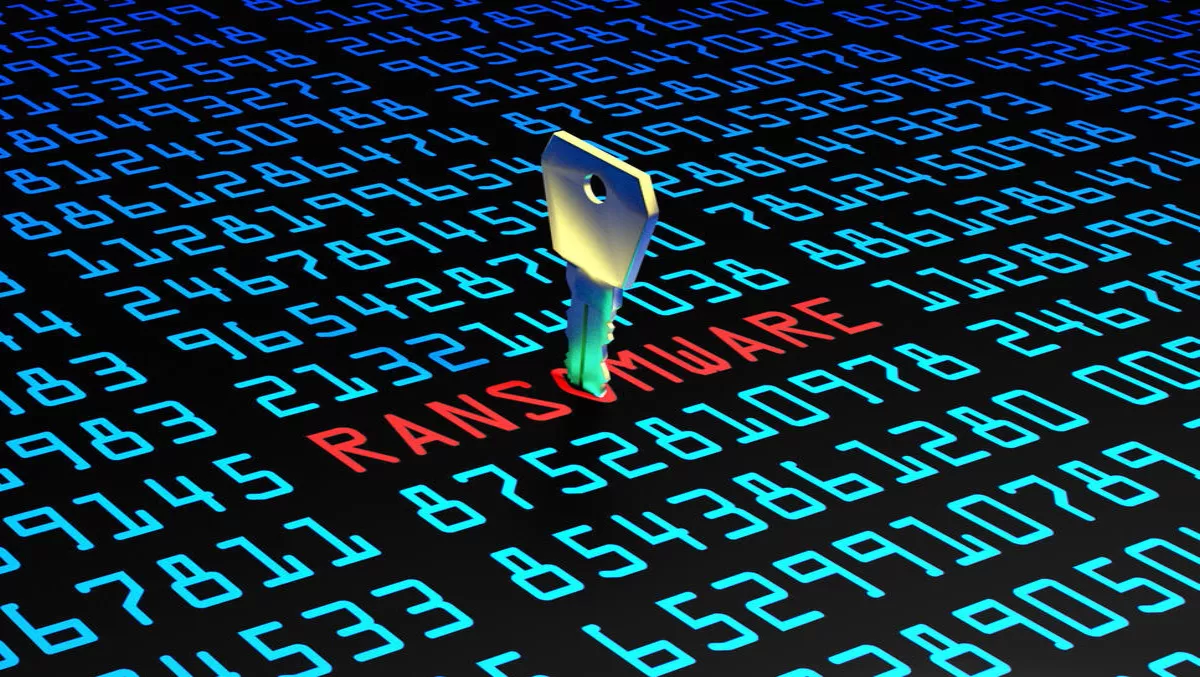 Sophos responds to new variant of Petya ransomware
Wed, 5th Jul 2017
FYI, this story is more than a year old
By Vusi Melane, Ex editor/contributor
Sophos has responded to the new variant of Petya ransomware family also known as NotPetya.
Petya is a ransomware that encrypts MFT (Master File Tree) tables and overwrites the MBR (Master Boot Record), dropping a ransom note and leaving victims unable to boot their computer.
The variant is particularly virulent because it uses multiple techniques to spread automatically within a company's network once the first computer is infected.
The Petya ransomware was discovered in 2016 and has the new variant has since affected companies in Europe.
The latest massive cyberattack to hit the globe is evidence of how hackers are upping the ante, says Martin Walshaw, F5 Networks senior engineer.
"The ransomworm NotPetya has been wreaking havoc across the world, highlighting the need for greater focus on cyber security education.
"The cyberattack originated in the Ukraine. It has hit major infrastructure in the areas where it has spread, with security experts speculating that it might be functioning in a similar manner to the infamous 'Wannacry' attack," Walshaw says.
"This latest wave of what looks to be ransomware is just another example of the real-world threats encountered by organisations, governments and countries all over the world.
"These attacks are upping the ante, as they hit services that affect people's day-to-day activity; such as healthcare, postal services, and transport services.
"While the reported ransom demands of $300 to release the encrypted data seems low, this will scale up very quickly.
"The more concerning issue is how national infrastructure is being impacted. There is no easy solution to eradicate ransomware, but when the dust settles, the source of the compromises needs to be determined and remediated," he adds.
"Going into the new world of IoT and connected devices, with every element focusing on the application, the digital attack surface area will continue to grow.
"This gives the attackers more opportunities to infiltrate data. More focus needs to be put on the application and data security. In addition, more cyber security education should be integral in everybody's daily lives." he says.
According to Sophos, "Customers with Sophos Endpoint Protection products are protected against this new variant. Sophos Intercept X customers were proactively protected with no data encrypted, from the moment this new ransomware variant appeared.
Sophos urges users to ensure systems have the latest patches.