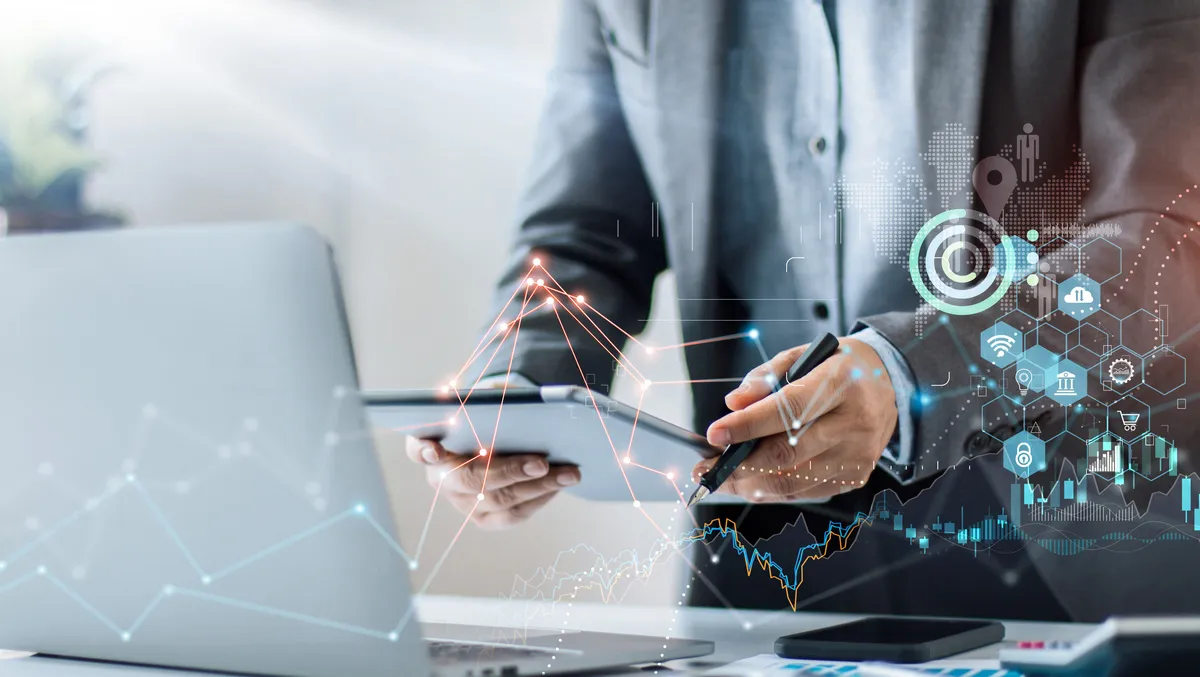 Somerville and Veeam help customers meet cyber insurance requirements
Tue, 21st Feb 2023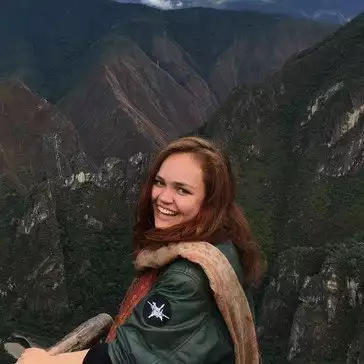 By Catherine Knowles, Journalist
Somerville, an Australian-owned, end-to-end IT solutions provider, has partnered with Veeam to help customers meet cyber insurance requirements for offsite, offline immutable backups.
In a joint statement, the companies also stated that Somerville and Veeam also simplify regulatory compliance for customers and enable them to restore accidentally deleted data in Microsoft 365 quickly via a self-restore portal. In addition, Somerville and Veeam decrease customers overhead costs with pay-as-you-go, consumption-based pricing.
As a Gold Veeam Cloud & Service Provider (VCSP) partner, Somerville deployed Veeam Backup & Replication and Veeam ONE and obtained the Veeam Customer Ready Competency for Off-site Backup. Somerville then subsequently deployed Veeam Backup for Microsoft 365 and will obtain a second competency: BaaS for Microsoft 365.
Aden Axen, Cloud Services Manager, Somerville, says, "It gives our customers tremendous confidence knowing their backups are tested, verified, monitored, reported on and available in a disaster recovery situation. They have peace of mind knowing their data is fully protected and readily accessible."
Fully protected and readily accessible data is a requirement for obtaining cyber insurance, so Somerville helps customers meet that requirement with immutable backups in object storage. Their data never leaves Australia, so data sovereignty is covered as well. According to Axen, many companies don't qualify for cyber insurance until they partner with Somerville, including an enterprise that develops software for automotive parts interpretation.
He says, "Our job is to keep their data safe, secure and offline. Their job is to focus on their business."
Another way Somerville supports customers is by simplifying regulatory compliance, Axen states. Monitoring and reporting capabilities increase customers visibility into data, making compliance easier. Several Somerville customers report monthly to the Australian Prudential Regulatory Authority (APRA), an organisation that promotes financial system stability throughout the country.
Alan Warmington, Director, Cloud Sales Australia and New Zealand, Veeam, comments, "Somerville is continually innovating to improve the customer experience. A good example is the self-restore portal for Microsoft 365 data that is exceptionally helpful when users accidentally delete data.
"Veeam Backup for Microsoft 365 underpins the portal and ensures data is always accessible in Exchange Online, SharePoint Online, OneDrive for Business and Microsoft Teams."
Axen says customers appreciate industry-leading technology, but they also appreciate affordability.
He says, "Pay-as-you-go, consumption-based pricing can reduce their overhead costs significantly. Being able to shift a capital expenditure to an operational expense is a big benefit."
Veeam is a specialist in modern data protection. The company provides backup, recovery and data management solutions through a single platform for cloud, virtual, physical, SaaS and Kubernetes environments. Veeam protects apps and data from ransomware, disaster and harmful actorss.
Headquartered in Columbus, Ohio, with offices in more than 30 countries, Veeam's global ecosystem includes 35,000+ technology partners, resellers and service providers and alliance partners.
Somerville has been delivering 40 years of service and value to customers in Australia across a wide range of industries including finance, education, legal, insurance, superannuation and automotive. The company's services include: connectivity, security, cloud, modern workplace, and hardware and software procurement. These services are delivered by an Australian-based team of skilled engineers and all backed by proactive continual support.