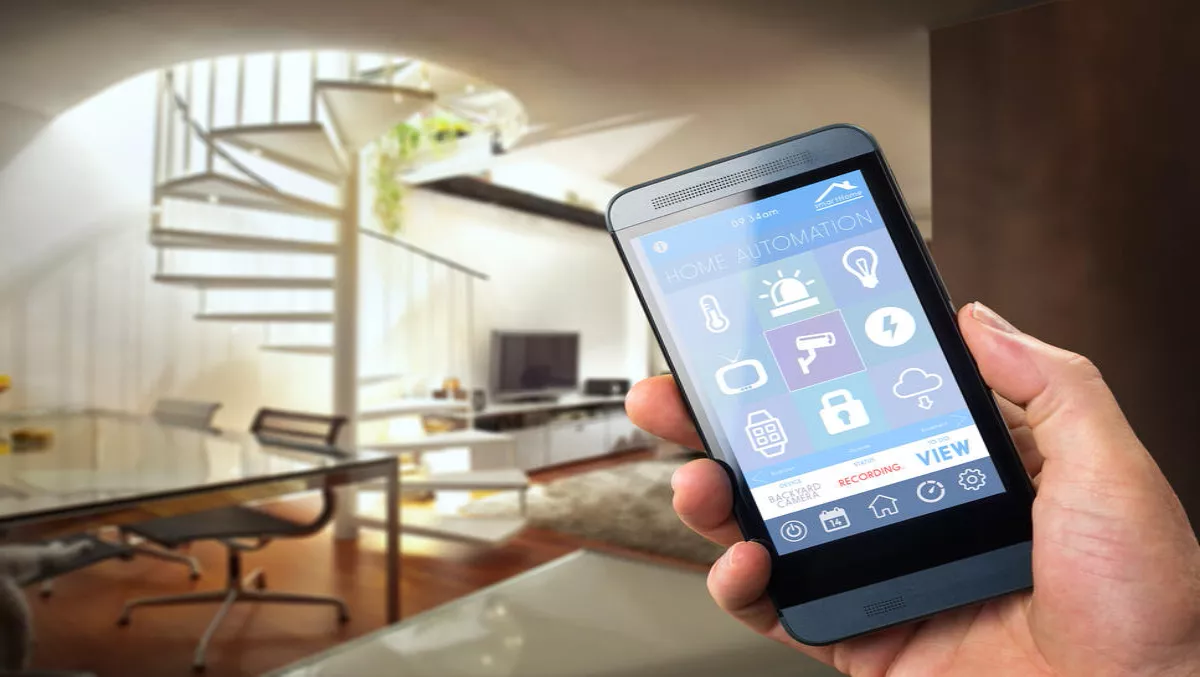 Smartphones are becoming key controllers of our lives
FYI, this story is more than a year old
Smartphones are increasingly becoming part of everyday living and are slowly becoming key controllers of our lives. With over 15 million in use within Australia, we're becoming more productive through the convenience and collaboration that they provide. We're already using smartphones to do things like pay for items and unlock, start and drive our cars – which can all be done now without a key or remote. Now, we can also unlock our homes, disable our security system and turn the lights on using our smartphones.
This new functionality represents great amenity but also gives rise to significant security concerns. From the face value, it seems this risk is one that is too great to accept. However, in practice, there are simple things that can be done to address these concerns. The key to managing such matters without destroying the convenience and smarts they represent lie in the following factors:
Multi factor authentication – The use of a smartphone and apps with a secure passcode and fingerprint scanner capability (like those used to make mobile payments) offer added security.
All transmission between devices, cloud and apps must be done using strong, bank level encryption so that those credentials cannot be captured by those in the middle.
The phone should never distinctly identify a home address or location. If your phone was to fall into the wrong hands, not only should they not be able to get into your phone, but they should not be able to locate where you live.
With the advent of automation, it is now possible to create simple rules such as unlocking your front door while you are standing in front of it. This is especially handy when your hands are full of shopping bags and you can't reach for your keys or smartphone. However, this is unacceptable where this automatically happens for anyone that stands in front of your front door with your phone. In this case, the only way to be certain that it is you without the password or thumbprint, is through a combination of biometrics that uniquely recognise your face, voice pattern and commands.
There is also a common concern that suggests with new age Smart Home technology should you lose your phone or it is stolen, you would relinquish access to your home. However, this is an age old problem that is similar to where in a traditional scenario your keys are lost or stolen. The difference with a key is that it does not need to be used by its owner and there are no other modes of authenticating the user where the smartphone is able to even read your thumbprint.
Swann's solutions specifically limit the access of their app controls and, in-turn, home alarms and locks through multi factor authentication and bank-level encryption. The apps do not distinctly locate your home and there are also specific restrictions and guidance on how automation rules can be used with critical items such as locks.
Modern Smart Home technologies offer an exciting future for users that can vastly improve our home amenity, safety and security all through a touch of our secured smartphone. Using these new solutions, our homes are more secure than ever.
Welcome to a world of Security Made Smarter.