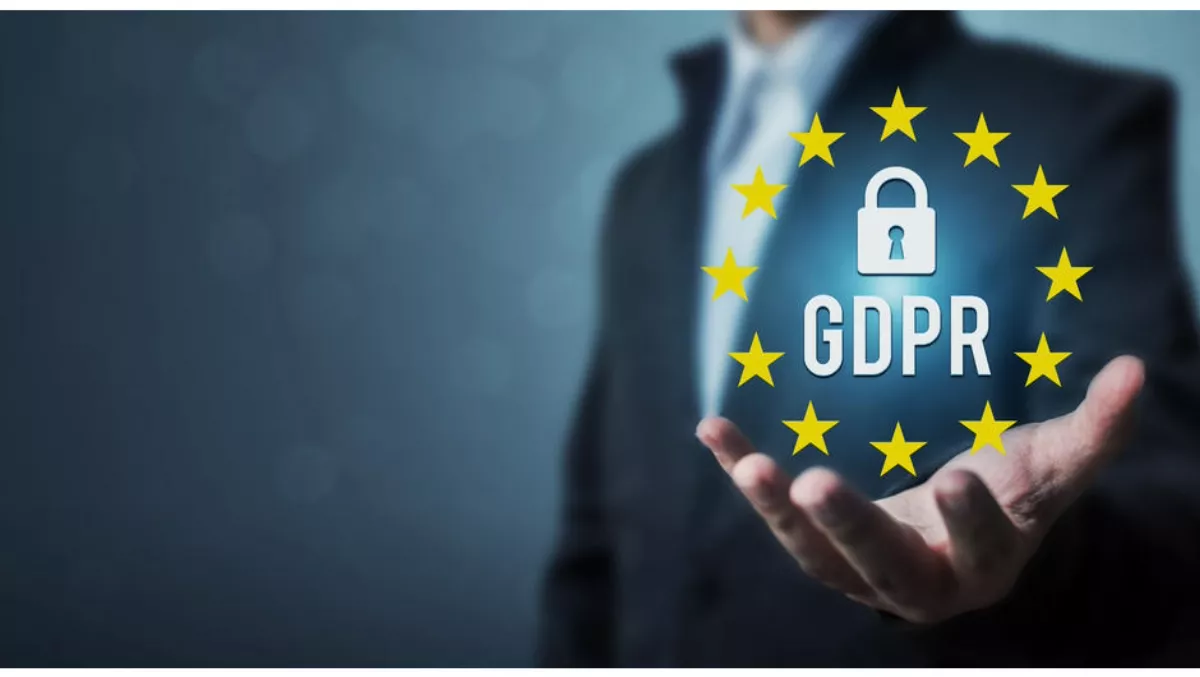 Six basic steps businesses can take for regulatory compliance
FYI, this story is more than a year old
Business leaders are increasingly seeking to understand and respond to new regulation and resulting risk related to their data and analytics strategies.
Earlier this year, the Australian government implemented the mandatory Notifiable Data Breaches (NDB) scheme, and recently Europe launched its General Data Protection Regulation (GDPR), which applies to all businesses with customers or stakeholders in Europe.
These pieces of legislation greatly increase the need for an organisation to ensure the security and privacy of consumer data.
It's essential for an organisation to understand the emerging landscape and implications for its strategy. Think Big Analytics industry consulting lead Brian Landa says, "Organisations are making significant investments in advanced analytics to deliver digital transformation and achieve step-change competitiveness.
"The growth and profitability made possible through analytics leadership now make these capabilities mission-critical.
"Future success requires organisations recognise and respond to the new regulatory landscape," he adds. Digital technology has made organisations more sophisticated in how they market to customers.
Organisations can gather large volumes of data that lets them identify individuals through user IDs, IP addresses, loyalty cards, and location data to create personalised messaging. However, this has also created many challenges around keeping that personal data secure, which has resulted in regulations like the NDB scheme.
The financial penalties for failing to comply with the NDB scheme or GDPR can be significant, but the potential damage from resulting loss of trust in an organisation's brand may be far greater.
Organisations need to apply a comprehensive approach to marketing and data management to protect their business and its customers. ​ Teradata has identified six privacy requirements that can help organisations comply with customer rights:
Consent management. Requests for consent must be simple to understand, clearly requested, and as easy to give as to withdraw. Active opt-in marketing can help organisations give proper consent power to customers and let them be certain that they are actively opting in.
Security. An organisation's data is under constant attack, internally and externally. To ensure individuals' data is protected, the GDPR requires that all personal data is secured by encryption, whether at rest or in transit.
Data minimisation. The regulation specifies that personal data collected be "adequate, relevant, and kept no longer than necessary for which the personal data are processed." Organisations must eliminate outdated and irrelevant data to remain compliant.
Portability. Customers have the right to export their personal data in an encrypted format that can easily be imported into a different IT environment. However, this can have huge implications in big data ecosystems. Organisations should ensure that personal data can be exported in a structured and commonly-used format to avoid any problems.
Stay informed. Data and analytics have become essential to all organisations and their impact is critical on marketing decision making. Customers have the right to request and be shown how and why they were targeted for a specific marketing campaign.
Right to be forgotten. Organisations need to give customers the right to opt out from receiving marketing communications, to have their personal marketing data anonymised, and to refuse to let their data be analysed at any time.
The capabilities needed to achieve these requirements also have a strong overlap with those needed to ensure compliance with the Australian Notifiable Data Breaches scheme and greatly reduce the risk of occurrence of breaches.
Landa says, "GDPR compliance including robust security should be viewed as a foundation for success in today's digital environment.
"Taking an early and proactive stance toward compliance with GDPR and Australia's NDB scheme can help organisations improve their marketing and data management systems, and help them achieve competitive advantage.