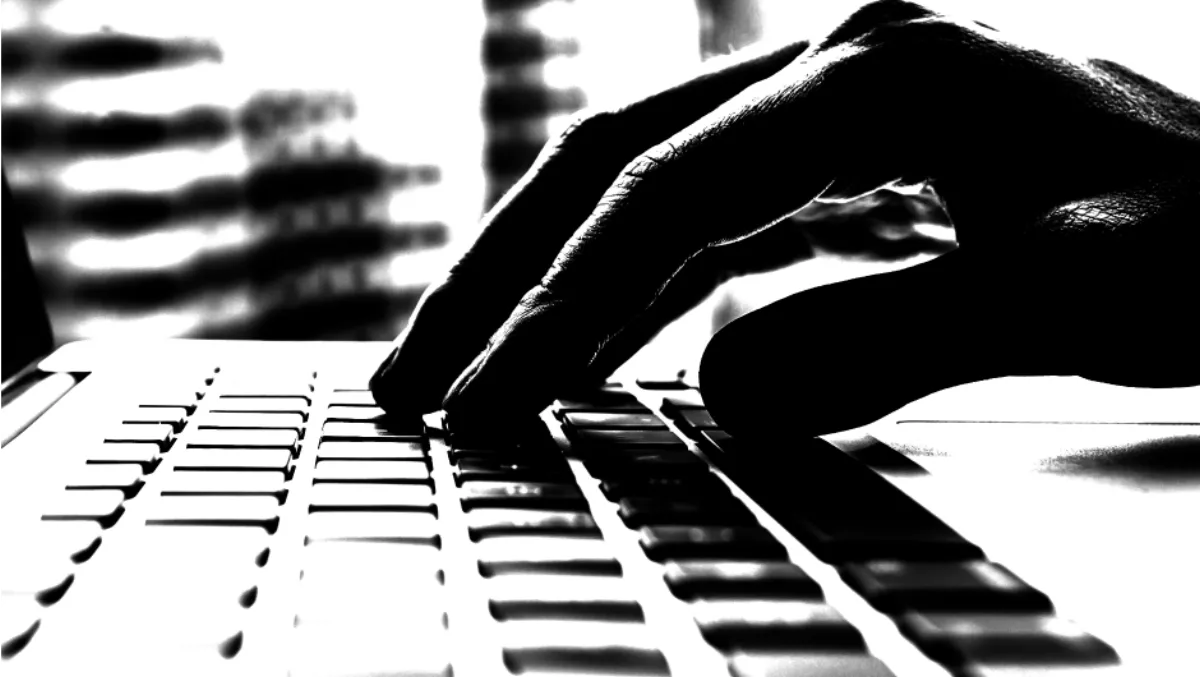 Should the Dark Net be shut down?
Wed, 30th Mar 2016
FYI, this story is more than a year old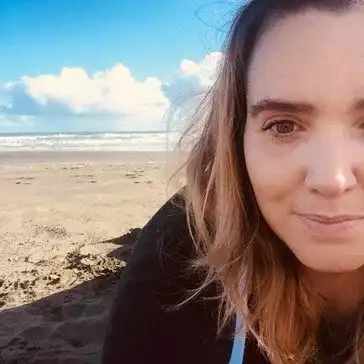 By Shannon Williams, Journalist
A growing amount of the world's criminal activity takes place on part of the internet known as the Dark Net, a realm only accessible via special web browsers that allow users to surf the internet anonymously.
A recent survey commissioned by the Centre for International Governance Innovation (CIGI) and conducted by global research company Ipsos has found finds that a majority (71%) of global citizens 'agree' that the "Dark Net" should be shut down.
If this realm truly embodies the seedy underbelly of the Internet, then why do 29% of respondents think it should not be taken down?
According to CIGI, the answer may lie in the desire of global citizens to preserve the anonymity and benefits that are also a central part of the Dark Net.
"The anonymity of the technology of the Dark Net cuts both ways — while people can use the network for villainous purposes, people can also use it for good," explains Eric Jardine, CIGI research fellow and Dark Web expert.
"Despite public opinion, shuttering anonymity networks is not a viable long-term solution, as it will probably prove ineffective and will be costly to those people that genuinely benefit from these systems," he says.
These statistics are part of the 2016 CIGI-Ipsos Global Survey on Internet Security and Trust, and comes at a time when issues of digital privacy and human rights are increasingly central to debates around government jurisdiction in internet security, CIGI says.
"The opinions expressed by global citizens on the Dark Net, a faceless realm functioning purely on anonymity, demonstrate the complexity of this issue for policymakers and governments around the world," says Fen Hampson, director of CIGI's Global Security - Politics Program and co-director of the Global Commission on Internet Governance.
"Simply put, anonymity and the privacy of users must be central determinants in guiding the future of creating systems and boundaries to govern the internet," he says. Quick facts on Dark Net, monitoring and censorship
Dark Net: • Indonesia (85%), India (82%), Mexico (80%) are most likely to believe the Dark Net should be shut down but countries like Kenya (61%), South Korea (61%) and Sweden (61%) aren't as likely to say so. • Seven in ten (72%) Americans think the Dark Net should be shut down, which has them tied with Australia (72%) and above Turkey (71%). • BRIC (78%) and LATAM (76%) most likely to agree the Dark Net should be shut down while 69% in Europe and the Middle East/Africa say the same.
Censorship - monitoring: • Only 46% trust their activities on the internet are not censored • Only 38% trust that their activities on the internet are not monitored • Only six in ten say that government assurances that they're not being censored (59%) or monitored (58%) would make them trust the internet more.