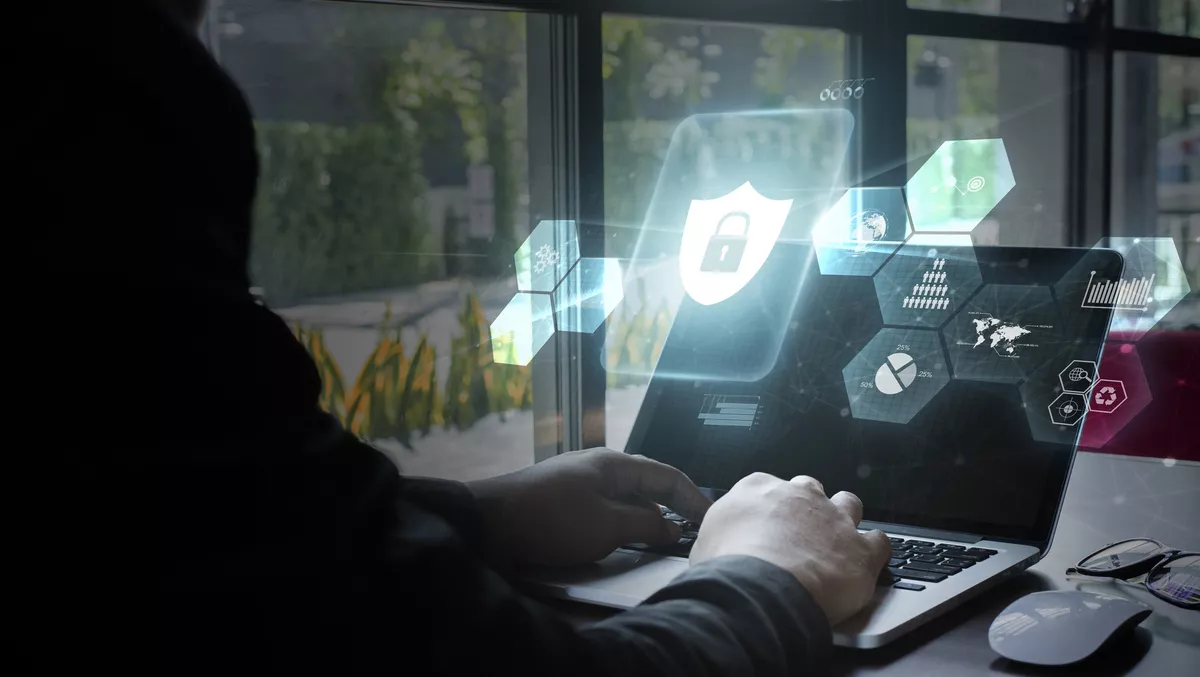 Seven key principles behind a robust cybersecurity practice
FYI, this story is more than a year old
The increasing priority of cybersecurity among SMBs presents both challenges and opportunities for technology service providers (TSPs).
For TSPs that can offer the level of protection required, SMBs are prepared to jump ship. According to the ConnectWise SMB State of Cybersecurity report 2021, 91% of SMBs would consider using or moving to a new TSP if it offered the 'right' cybersecurity solution.
To deliver such high profile and mission-critical services can seem overwhelming, so here are seven critical questions that TSPs should ask of their cybersecurity practice to help protect customers.
Do you have a robust understanding of your security?
A TSP holds the keys to potentially hundreds or thousands of organisations whose technology they manage and support. This makes them vulnerable, and an enticing target for cybercriminals.
TSPs should conduct regular internal security assessments and have access to the appropriate cybersecurity tools, skills and best practices for their customers.
Do staff have the right training and tools?
Human error is a common threat to data security, so staff need proper training and tools.
Where appropriate, staff should have cybersecurity certification, while all staff should be trained in good password hygiene. The business should use multi-factor authentication and security keys for single sign-on.
Do you have a go-to-market strategy?
It can be tough to work out which cybersecurity services to monetise and which to outsource. But, ultimately, customers need to know that their servers, users, devices and connectivity are always available.
While foundational cybersecurity services are well within the capabilities of most TSPs, today, they need to provide a more robust network-level defence. They must be ready to jumpstart advanced cybersecurity solutions and scale up offerings as their cybersecurity practice matures. This helps in responding to new threats to help future-proof customers' businesses.
A 24/7 security operation centre (SOC) and security information and event management (SIEM) are becoming must-haves, as is the addition of XDR/MDR/EDR layered tools. TSPs can now access 'defence in depth' tools and easy-to-deploy managed solutions that monitor the dark web and respond to Microsoft and Azure AD threats, advanced endpoint protection, and cybersecurity risk assessments.
Do you conduct regular dialogue with customers as their businesses develop?
Once they've assigned a TSP to look after their environment, SMBs often believe they are risk-free. It's important to engage in regular dialogue with customers, so they understand how their increased reliance on digital services and BYOD will require a fresh assessment of their entire security protocol. This can range from their network and backup functions to how they secure devices and services.
These discussions will also help clarify who is responsible for what, so TSPs can tailor appropriate solutions for each customer.
Do you proactively educate and support customers?
79% of SMBs are making remote or hybrid working policies a permanent fixture. This means they will need to prioritise security aspects like endpoint protection, password policies, multi-factor authentication and mobile device security.
This is a great opportunity for TSPs to demonstrate a customer-first initiative, working with them to formulate a plan to address their current and future cybersecurity needs.
Do you offer frontline threat detection and response?
Threat detection and response services are crucial to helping customers prevent and remediate cyber-attacks quickly and effectively. They will monitor and analyse logs, manage SIEM, customise alerts for individual users and devices, and scan the dark web to detect stolen credentials and protect against Denial of Service (DNS) attacks.
With these technical defences in place as part of a holistic IT management platform, customers will be in a stronger position to deal with new threats as they emerge.
Are you monitoring the progress of your cybersecurity practice?
Ultimately, a TSP needs to understand how their cybersecurity practice progresses, so it's important to conduct regular reviews and report on critical metrics. That will allow them to identify what is and isn't working, identify growth opportunities and decide on a longer-term vision.
From a financial point of view, boardroom leaders will want to analyse revenue and profitability. They will have a keen eye on the potential for higher margins.
Don't walk alone when you can run with a partner
For many TSPs, the human and financial resources required to achieve the levels outlined above can seem daunting. But they don't have to forgo this timely market opportunity. They can partner with a vendor to access a cybersecurity framework with all the tools, managed services, funding and sales resources they might need.