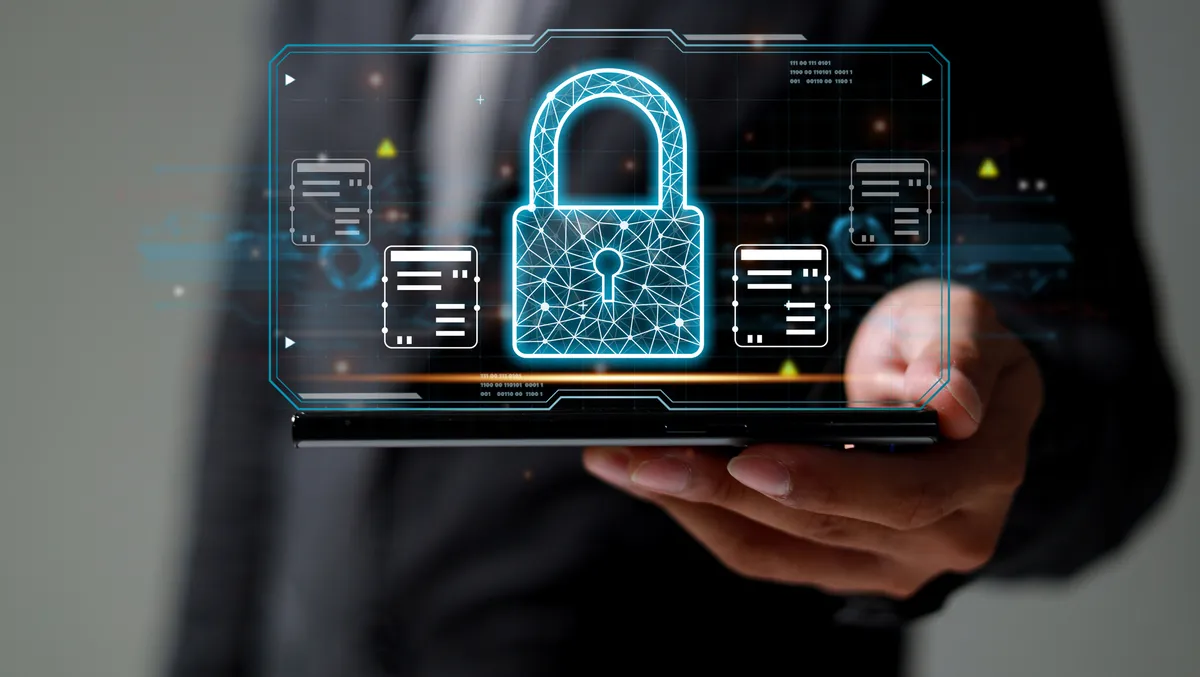 SEON announces launch of full suite on Amazon Web Services
The online fraud prevention expert SEON has launched its full suite of fraud prevention solutions to customers on the Amazon Web Services (AWS) Marketplace.
For the first time, SEON's end-to-end fraud prevention solution is available on the AWS Marketplace, the world's most extensive digital catalogue of software products and services, making SEON solutions more accessible than ever.
SEON's advanced AI-based solution helps companies improve their eCommerce risk assessment accuracy, reduce false declines, and block fraudsters before they act.
Built around an intelligent scoring engine, SEON's platform allows businesses to use automated, real-time data checks to determine the likelihood of a user being fraudulent instantly.
To do this, the company's platform leverages advanced data enrichment technology. It can analyse over fifty data sources from social media platforms to public databases to validate a person's identity via one API call.
Fraudsters create synthetic identities from leaked data, assembling it into convincing facsimiles of real customers. SEON's technology detects synthetic identities and determines how much 'friction' to apply to each customer, whether they can pass through the payment process or should be subject to additional checks.
Andrew Morris, Global Director of Channels and Alliances at SEON, expresses the company's commitment to democratising tools for combating online fraud. He highlights the significance of SEON's launch on the AWS Marketplace as a step towards this goal, making their innovative solution more accessible to customers.
Morris also mentioned the effort SEON's teams put into the AWS Marketplace onboarding process, including internal sales and technical training, and how they successfully received full AWS certification. He anticipates that this launch will streamline sales processes, enhance deal sizes, and increase win rates, ultimately making their system more accessible to a broader audience.
Andrew Morris, Global Director, Channels and Alliances at SEON, comments: "SEON is committed to democratising the tools to fight against online fraud, and today's launch on the AWS Marketplace reaffirms the steps we are taking towards this goal."
"AWS Marketplace is the modern enterprise procurement platform and by joining it we're giving customers easier access to our innovative solution."
"For the past six weeks, our internal teams have been working hard to go through the AWS Marketplace onboarding process, including internal sales and technical training."
"I am pleased to report we have passed all these requirements and received full AWS certification. We expect the launch will help us expedite sales cycles, increase deal sizes, and improve win rates while making our system more accessible than ever," says Andrew Morris.
SEON also has anti-money-laundering (AML) functionality, enabling fraud teams and Money Laundering Reporting Officer officers to collaborate in one space. Modern risk teams gain greater efficiency by breaking down traditional data and team silos without integrating several platforms.
Since launching in 2017, the solution has served over 5,000 customers across 30 countries, stopping over USD $170 million in fraud. Because of its unique and multi-layered approach to online fraud prevention, SEON has become the go-to solution for ambitious fintech leaders like Revolut, NuBank, Afterpay, Patreon, Sorare, and Mollie.