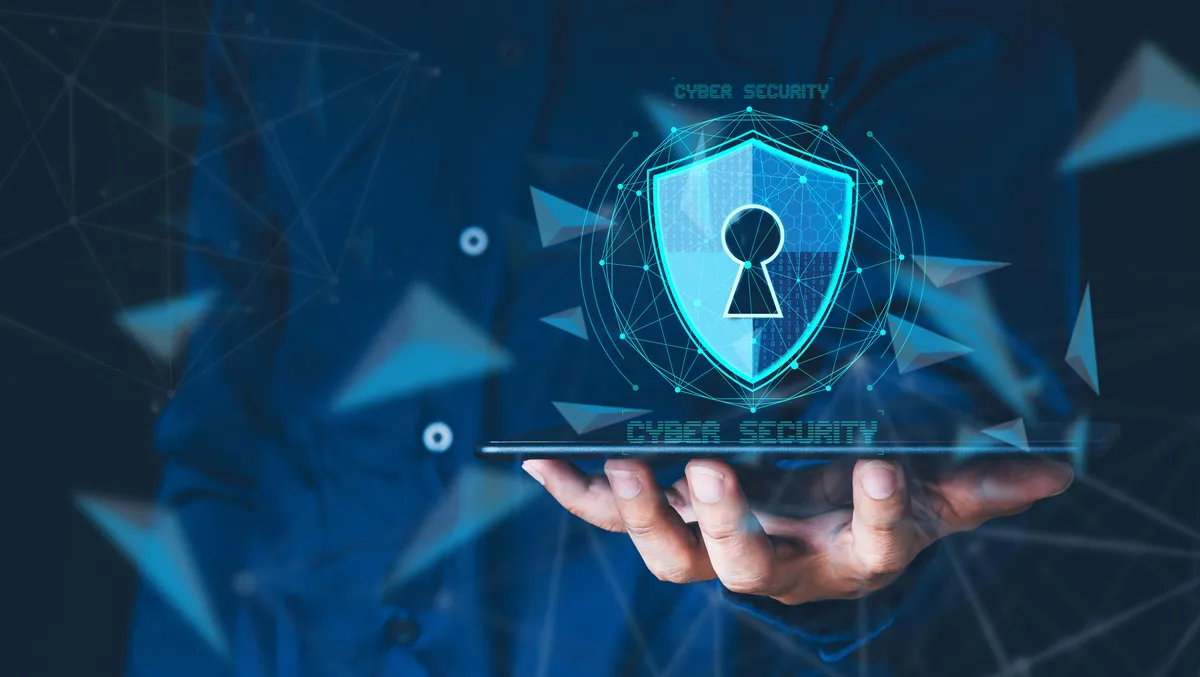 Sekuro launches newly designed Cyber Resilience Program
Sekuro has launched the Cyber Resilience Program, with Hills Grammar and the Australian Grand Prix Corporation already signed up to participate.
The new Cyber Resilience Program (CRP) is a subscription-based service in response to a five-fold increase in demand from businesses wanting to become more cyber-resilient with limited in-house skills and resources.
Sekuro customers onboarded to the CRP include Hills Grammar and the Australian Grand Prix Corporation.
The Australian Information Industry Association (AIIA) found cyber security is among its members' two most vital skills in demand, alongside AI.
However, only 3% of Australian technology companies believe IT graduates are job-ready, with the vast majority requiring further training. Recruitment firm Robert Half also found cyber security specialist is the second most in-demand role for 2023.
Amid this ongoing cyber skills and resourcing shortage, Sekuro's new program aims to help organisations with their cyber security capacity, capability, and continual improvement challenges.
It provides highly trained and experienced professionals on-demand to help organisations plug in-house skills gaps without investing in new hires and the associated recruitment, training and onboarding processes.
Through a trusted ongoing partnership, these on-demand cyber security and IT professionals can also help organisations with pre-existing but limited in-house resources to seamlessly flex and scale those teams with the right skills for bespoke projects.
Based on a unique and structured framework, the CRP helps organisations keep pace with the constantly evolving threat landscape by including ongoing training, security assessments, and gap analysis. The program is designed to help businesses develop and grow in their cyber security maturity level by becoming an extension of customers' teams on a long-term basis.
Clint Watson, Division Manager of Technology at The Australian Grand Prix Corporation, says: "With Australia's cyber security skills shortages, skyrocketing salaries for good cyber talent, and the ongoing threats to organisations from local and international bad actors, Sekuro's CRP offering was a no brainer for us."
"As a seasonal team with a small number of permanent staff, we couldn't afford full-time security engineers, but we needed those skills to help keep our staff, the Australian Grand Prix itself and event-goers safe."
"With Sekuro CRP, we could spend less than the required full-time salaries while getting consultative experts as and when needed. Having a team consistently and proactively thinking about how to bring our cyber security goals to life is priceless," says Watson.
Noel Allnutt, Managing Director of Sekuro, says: "In the last 12 months, we've seen market demand shift to needing more sophisticated approaches to cyber security solutions as businesses and Boards want to become more cyber resilient."
"Organisations are not just looking for and needing technology solutions. They also need guidance on how to implement the right processes and training for their people to ensure they are building genuine cyber resilience rather than playing whack-a-mole with cyber threats as they pop up."
"Compared to 12 months ago, we're getting about five times the volume of requests for our experts to be available on-demand while also being embedded in customers' teams to understand the organisation's challenges."
"We then go beyond simply pointing out problems and work collaboratively with customers to deliver the right solutions. Customers are increasingly demanding this end-to-end support," says Allnutt.